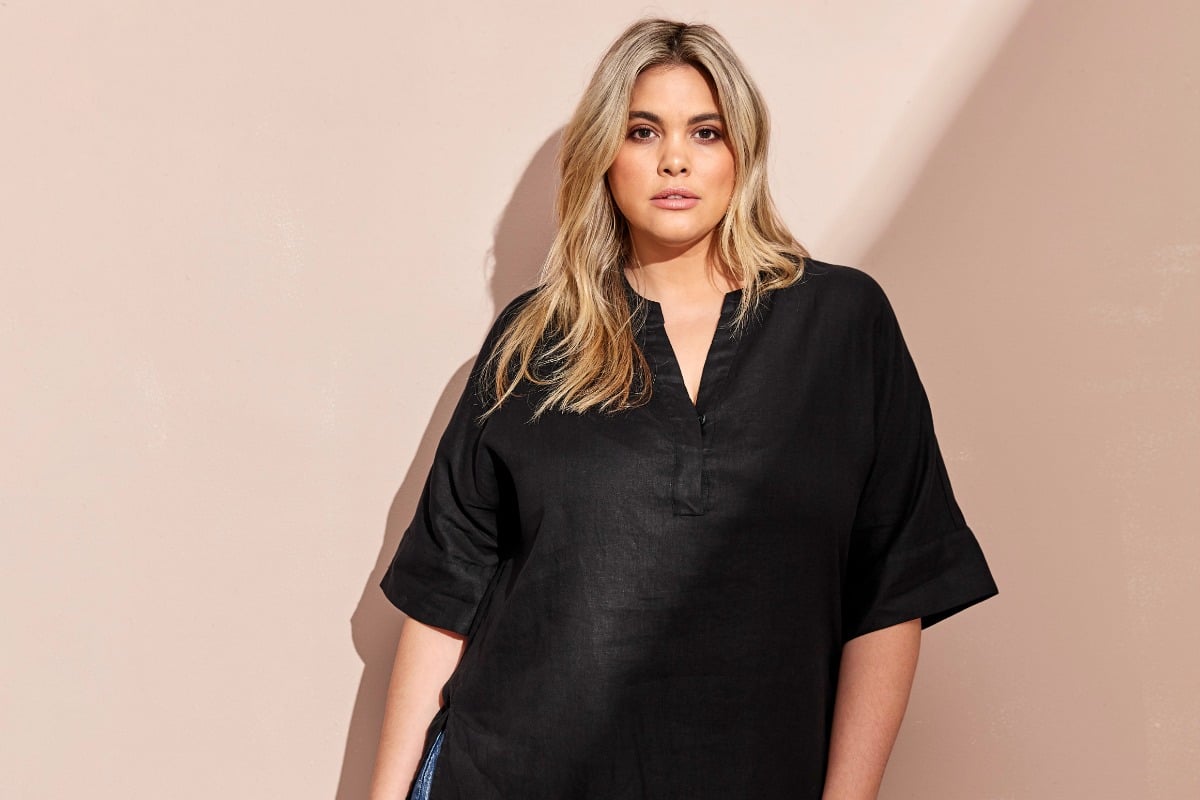 Finding a good top to wear with all manner of bottoms is like the holy grail of shopping. Time and time again, you can pull them out and look together. Even when you're feeling anything but.
For the long hot summer ahead, the big-ticket buy has to be a linen shirt, says Target Womenswear Buyer Kate Dunbar.
"Linen is breathable and heat regulating, which makes it an easy and comfortable option to wear," she says of the breezy fabric. She also stands by their versatility: "They can be styled back with denim or a more tailored option such as a linen short or culotte."
We've pulled together our edit of tops with sleeves, because we're really feeling a blouse right now. Ahead of party season, we'll be stocking up on boho-inspired tops that perfectly toe the line between casual and dressy, easily taking an outfit from brunch to bar.
And we'll turn to "elevated" tees for all those barbecues where you want something a little fancier than your standard singlet.
After extensive research, we've broken our favourites down into categories below. Happy shopping!
The cinched waist top
Kmart shirred waist top, $15.00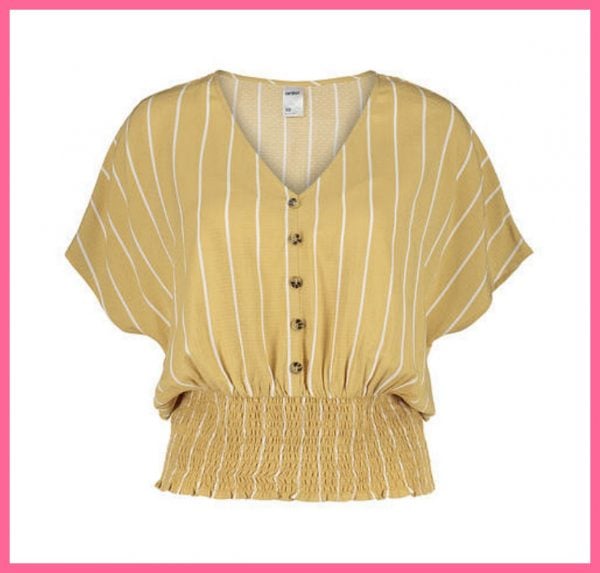 Atmos & Here Off the Shoulder Top, $60.00