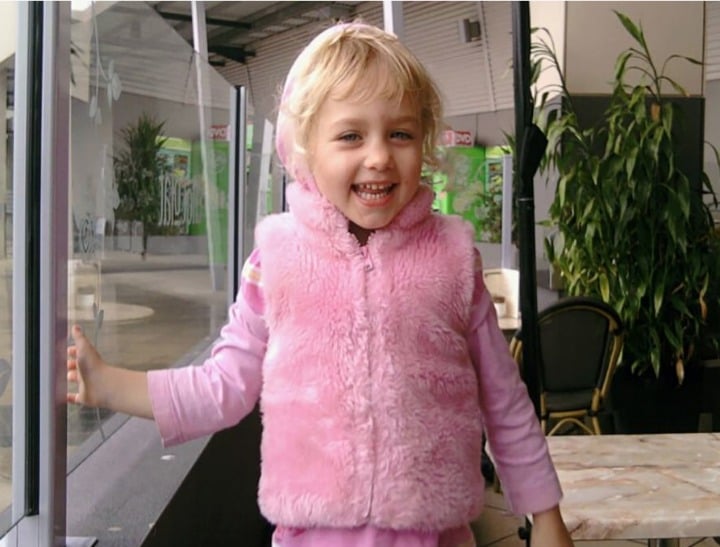 "There is one thing parents can do to stop these deaths. "
"Giardia" the doctor told Andrea Shoesmith when she first took her sick four-year old to the doctor.
"She'll be fine."
He sent them on their way and went on with his busy workload.
The little girl had been complaining of abdominal pain and loose black bowel motions, she was still playing with her older brother Finn but Andrea just knew something wasn't right.
The GP later told an inquest that he just did what many doctors do…  "take an educated guess."
Two weeks later his "educated guess" would prove horrifyingly misguided as four-year old Summer would be dead.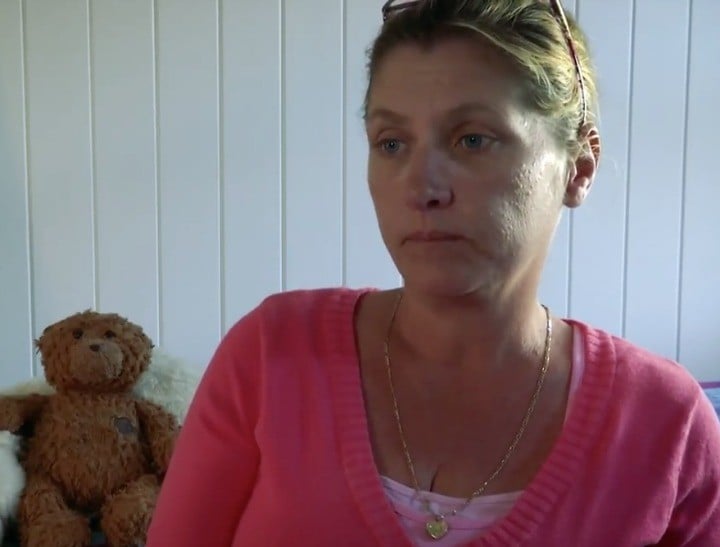 The night before she died Summer's brother Finn, aged seven,  alerted his mother to his little sister's distress. He woke Andrea in the middle of the night telling her "Summer has a bleeding nose."
When she checked on her the little four-year old, her big brother's best mate and described by her mother as a "tomboy," vomited dark red blood.
Her mother called Triple-O and Summer was rushed to hospital but after 15 minutes the Emergency Department at Noosa Hospital sent them on their way with the attending doctor saying Summer had just swallowed blood from a bloody nose and then vomited.
Once again "she'll be fine."
While they were waiting for a taxi outside the ED Summer again vomited blood and was readmitted.
But after four-hours she was once again discharged with her mother given a vomit bag and medication to stop her vomiting.
"I was told she will be fine, she just had a blood nose," Andrea Shoesmith would tell an inquest.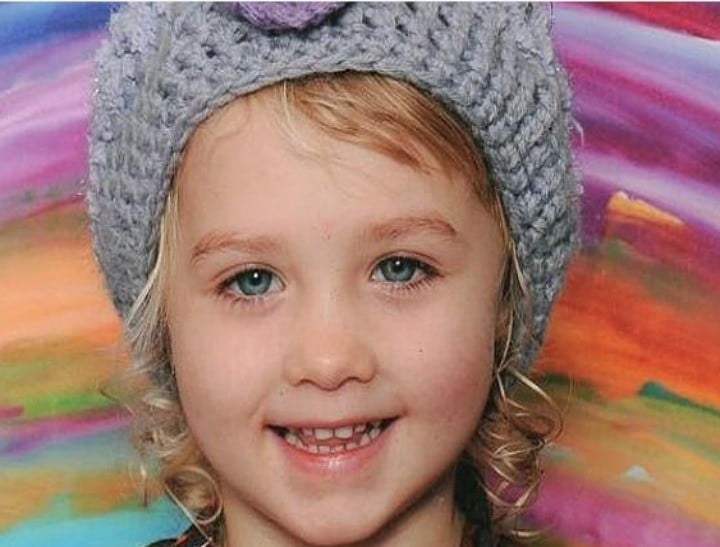 Early the next morning as the three rested on the couch watching cartoons Summer began to vomit again and collapsed. For a third time Andrea rushed Summer back to the Emergency Department where a different doctor took over the care of the little girl.
As her condition deteriorated finally medical staff conducted an x-ray that found a 2cm button battery stuck in her esophagus, it had caused internal chemical burns, perforation and haemorrhage.
Doctors still assured Andrea that the battery could be removed so they rushed her to Brisbane hospital via helicopter. Andrea said that when they got to Brisbane a team of people rushed Summer to surgery, still assuring her Summer would be "okay". It was during surgery she knew the worst had happened when she and Summer's father, Brad were taken to a private room to be given an update.
Summer had died.
Summer's mother Andrea talks of the tragic death of her daughter.

Yesterday, more than two years since her death a Coroner presented his findings into Summer's death with a strong warning that manufacturers of button-sized lithium batteries must make them safe.
Among the 13 recommendations made by coroner John Hutton were that manufacturers develop safer batteries and more secure packaging with adequate health warnings. The Coroner also called for the state and federal governments to provide advice to households on safe battery disposal and the potential dangers to children.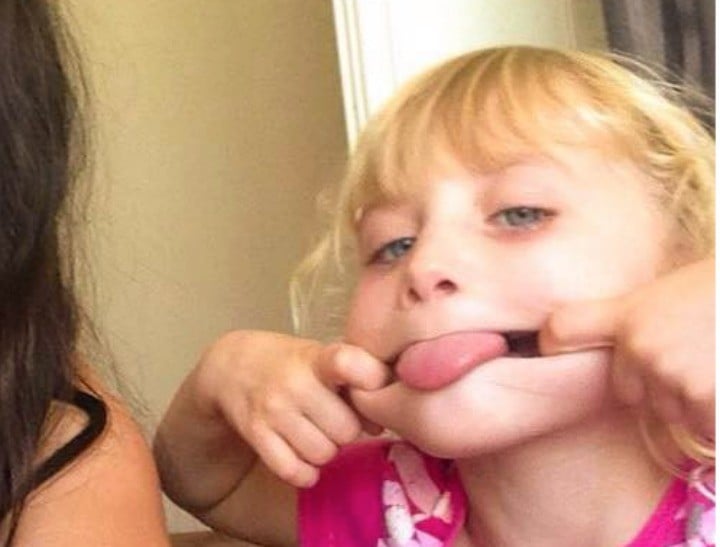 He said said that hospital staff should also be made aware of how to identify battery ingestion – a notoriously difficult process.
Mr Hutton criticised the two doctors who dismissed Summer, and described parts of Summer's treatment and quick discharge from hospital as "inadequate and unreasonable."
But he said that the outcome for Summer was unlikely to have been any different.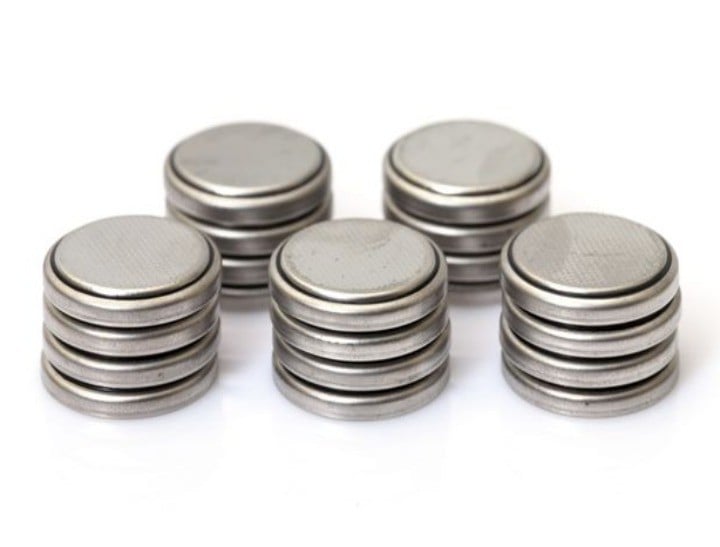 Dr Ruth Barker, Queensland injury surveillance unit director who gave evidence to the inquest told the ABC said it would be her greatest fear to misdiagnose a child who swallowed a battery.
"I could miss one of these kids, it worries me sick," she said.
"They have very few or non-specific symptoms and doctors don't know that something is catastrophically wrong."
There have been three severe cases this year, and each case was not picked up by the parent, Dr Barker said.
"These things are really lethal and … everywhere," she said.
"They look really innocuous and take about a second to go down."
Summer's mother Andrea told the ABC she was "happy with the recommendations" She said that still to this day they don't know where the battery came from that killed her daughter – that Summer's home, daycare and grandmother's house had been searched but to no avail. She said she just doesn't want it to happen to any other child.
"The most important thing I think is awareness and she'll hopefully be saving other children's lives." Andrea Shoesmith said.
Dr Barker went one step further than the Coroner and said that parents need to take action if the industry wouldn't and the one thing they can do is simple.
Stop buying them.
"That's the action that you can take and that's the action that industry will listen to. And the fewer of these that are in our environment, the better."
Twenty Australian children present to hospitals each week after swallowing batteries. Two have died.

Symptoms of swallowing a button battery include:

chest pain
coughing- nausea/vomiting
diarrhoea
abdominal pain
fever

Make sure you:

inspect devices and ensure battery compartments are secure
keep coin-sized button batteries and devices out of sight and out of reach
old or "flat" batteries can still kill and must be disposed of immediately and safely
Stop buying devices with lithium batteries.
seek immediate hospital care if ingestion is suspecte

Devices to be cautious of:

kitchen/bathroom scales
reading lights
games and toys
watches and calculators
torches and laser lights
Your car push button device that locks your vehicle
Gargage door openers
MP3 speakers
musical greeting cards.

Source: KidSafe Queensland