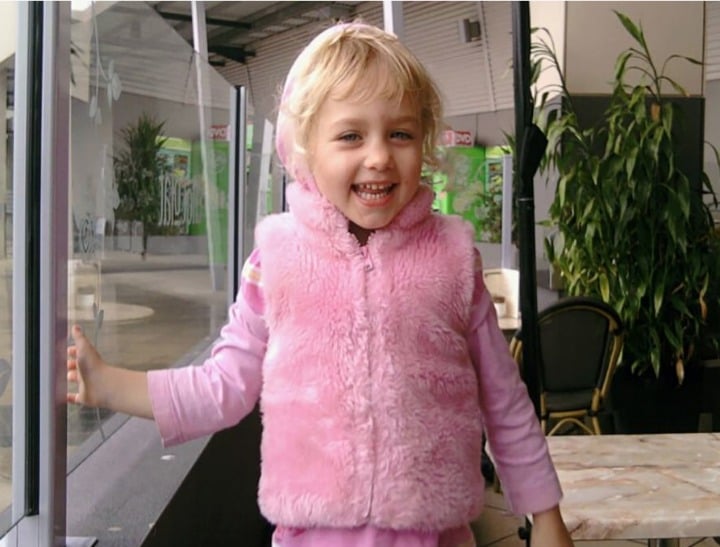 "There is one thing parents can do to stop these deaths. "
"Giardia" the doctor told Andrea Shoesmith when she first took her sick four-year old to the doctor.
"She'll be fine."
He sent them on their way and went on with his busy workload.
The little girl had been complaining of abdominal pain and loose black bowel motions, she was still playing with her older brother Finn but Andrea just knew something wasn't right.
The GP later told an inquest that he just did what many doctors do…  "take an educated guess."
Two weeks later his "educated guess" would prove horrifyingly misguided as four-year old Summer would be dead.