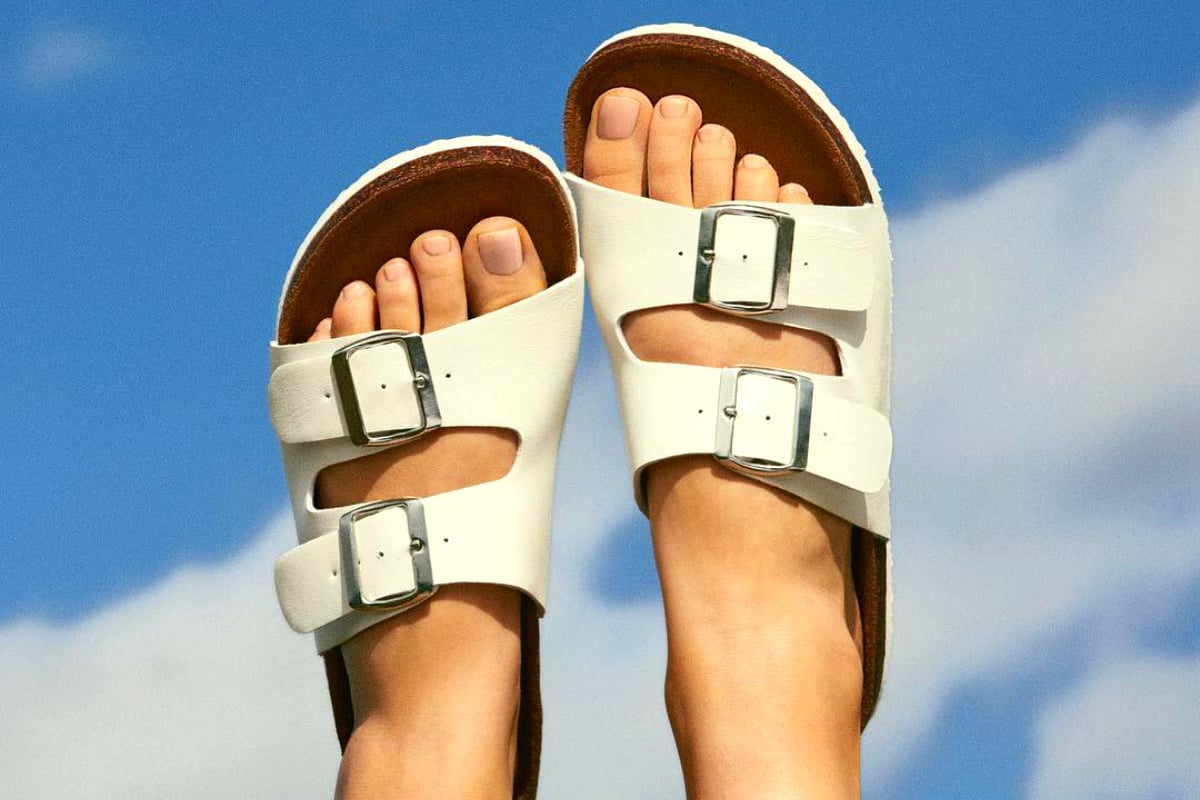 Hands up if you feel like it's bloody hot all of a sudden?
Surely we're not the only ones whose bodies have been slapped with a string of warmer days we certainly weren't ready for… you're feeling it too, right?
On the train. Walking up some stairs. Going for a wander. Existing. Just living your life feels hot right now, and it's only going to get worse the closer we get to summer.
If you're still staring wishfully down the barrel of your winter wardrobe, don't worry.
We asked Aussie celebrity stylist Donny Galella for the summer 2018 trends and items we really ought to be wearing now it's hot and sweaty weather.
The good news? These trends are so simple to throw on, you can spend more time in the morning focusing on your sweaty upper lip rather than what you'll wear.
The even better news? Every item in this post is under $100. Almost.
Here we go.
1. A light, throw-on dress for your shape.
"One thing every woman should have is the perfect light summer dress… key word being light," Galella told Mamamia.
"You just want something you can throw on and basically feel like you're wearing nothing, but that still looks easy and effortless."
Rather than opting for an on-trend silhouette, Galella recommended going back to the styles that suit your body shape (maxi and midi lengths, wrap dresses or straight line slips) in floral, geometric and animal prints.
"The key is to find a dress to suit your body shape, and choose styles you can wear casually with a pair of sandals or flats, and dressed up with a nice heel. Think comfortable, light, and can dress up and down."
Here are our top picks.