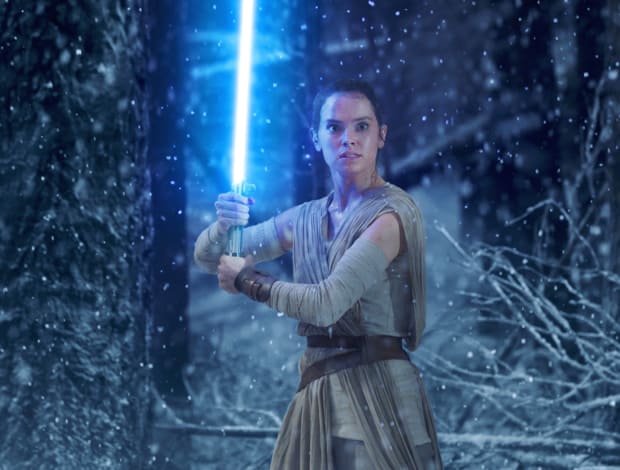 I remember my first trip to the Australian Open so well. I must've been a tween at the time, visiting my Aunt in Melbourne during the school holidays. We'd slather the sunscreen on our faces, load up on snacks (and maybe an ice cream or two) at Rod Laver Arena, and watch incredible tennis champs with surnames that had more consonants than vowels (I had a lot of fun mastering the pronunciation!). Normally, few things could hold my kid-sized attention span for hours on end. But a five-set match had me gripped right to the thrilling end. It was like nothing else I'd experienced.
Now, as an adult who recently picked up a little tennis for fun, I love reconnecting with that feeling I had at the Australian Open as a kid.
Seeing the tennis in person is one of the most exhilarating experiences you can have. But it's the atmosphere around it that makes it so special. There's a reason why the Australian Open has become a staple of many Australian families' summer holiday schedules – a centrepiece that goes beyond centre court.
For people I know, whose kids do the ANZ Tennis Hot Shots program during the year, it's pretty much the coolest thing you can do without flying them to Disneyland (and HELLO, EXPENSIVE). Well, you don't even have to do that, because…
Disney is coming to the Australian Open.
Not only is the Australian Open a hell of a lot cheaper than a trip to Disneyland, but in 2018 there's a Disney twist that kids and parents alike will love.
It's the AO Ballpark. If you've been before, you'll know that there's a mini theme park on site featuring cool attractions like the LEGO play zone, and the NERF battle zone. But in 2018, Disney will join the raft of family-friendly entertainment in a big way.
Yes, Star Wars, Marvel and Disney Princess attractions are all coming. And judging by the line-up, there will be literally no moment in the day where a child of any age will say "I'm bored" and glue their faces back to a screen. Why? Let's see…