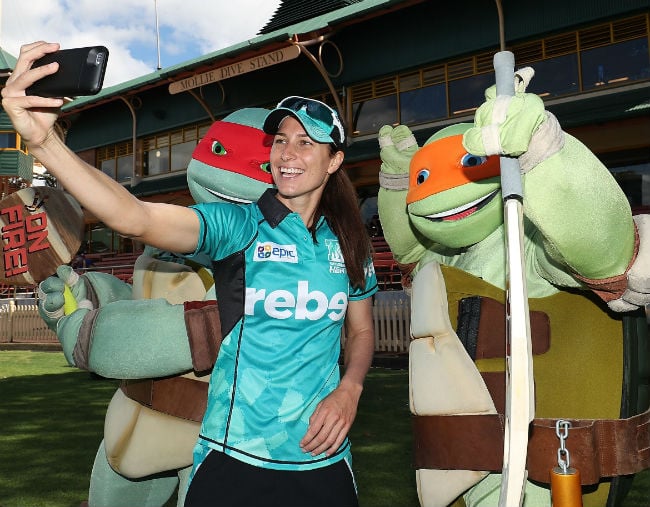 It's been a manic year for my family so I'm counting down the days until the summer holidays begin. I can't wait to spend quality time with my husband and kids away from work, school and extracurricular activities.
In my family, we prioritise experiences over material things, but after a while the usual stuff like trips to the movies, aquarium and zoo can feel a little 'same old' – and the cost certainly adds up!
This year we'll be trying some fun and affordable experiences that I know all four of us will love. If you're stuck for ideas, here are some options for a non-clichéd summer of fun:
1. Screen Worlds at ACMI.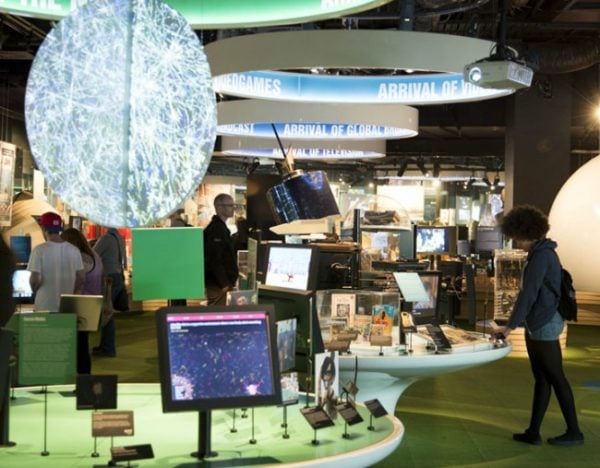 The Australian Centre for the Moving Image (ACMI) in Melbourne is known for fun and fascinating exhibitions. Screen Worlds is no exception. Like most kids, mine love to glue themselves to a screen so they are super excited about immersing themselves in interactive displays that track the advancement of digital technology. Yes, I know the point of getting out and about is to get the kids off the tablet and away from the TV, but this exhibition is a wonderful way for them to learn about the history and future of screen technology. Screen Worlds is open daily from 10am – 5pm with orientation tours and a free kids' trail activity also available.
2. Big Bash League.
The holiday activity my family is most pumped about is the KFC Big Bash League. I'm about as sporty as a hedgehog on crutches but there is so much to love about the Big Bash League.