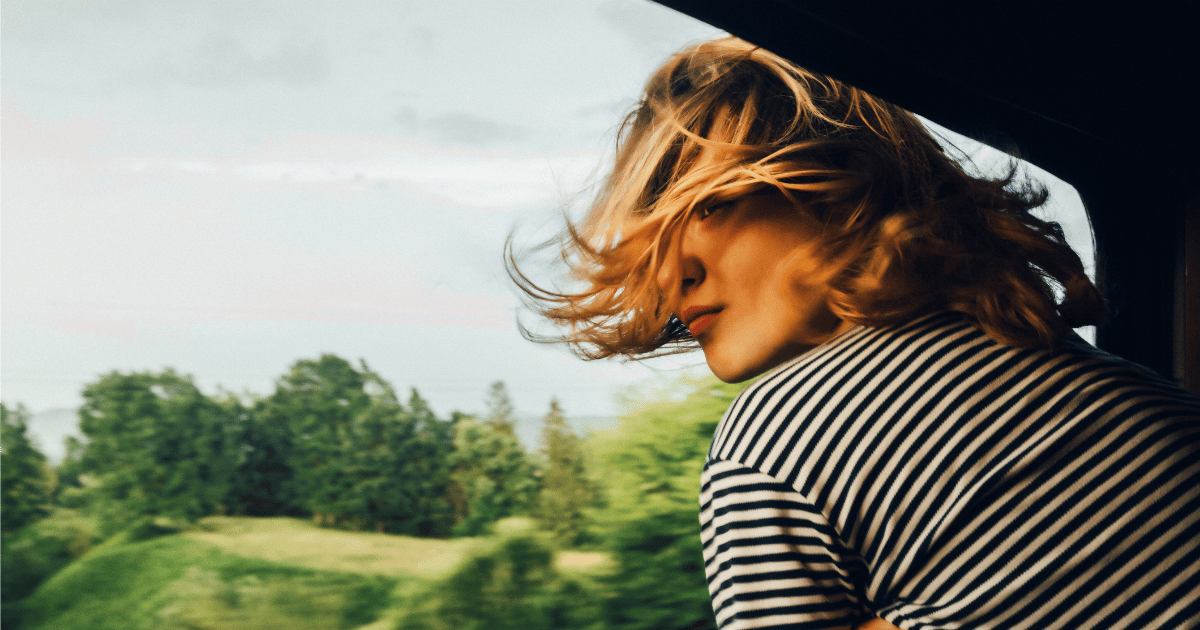 When you actually take a moment to think about it, holidays are a bit of a strange concept. You spend a tonne of money to go somewhere exotic; somewhere filled with things to do and see and great food to eat. But how often do you actually do the same in your own hometown city?
I'm a big fan of the staycation – not least because it costs a fraction of a regular holiday, but also because since moving to Melbourne six years ago, it's never ceased to amaze me just how many great things can be happening right under your nose without realising.
And if you choose to staycay while everyone else is away on holidays, you pretty much have free run of the city! Here are seven staycation ideas to try…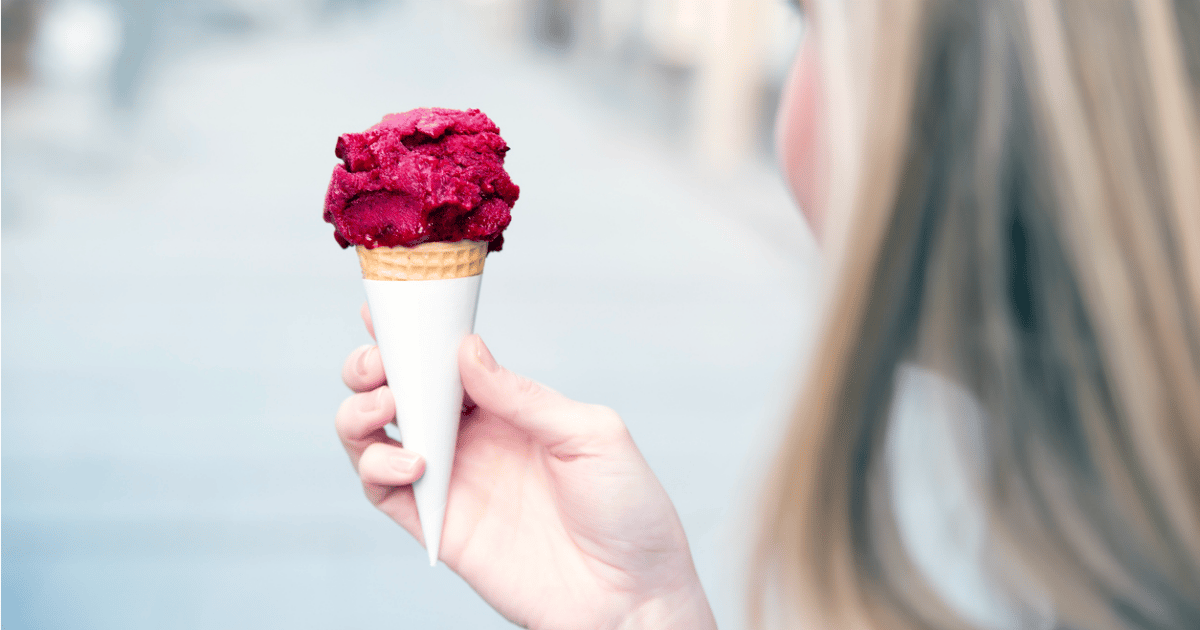 Grab a cone and get ready for summer. Source: iStock.
1. Go to a gallery. 
Okay, an obvious one to begin with, sure. But before you roll your eyes, take a moment to consider how often you actually visit the galleries in your home city.
Their exhibitions often make the to-do list but somehow before you know it, it's closing weekend and the thought of that kind of crowd has you scratching it from said list. But not this time, friend. It's staycation time, which means conquering that gallery like the seasoned European gallery pro that you are.