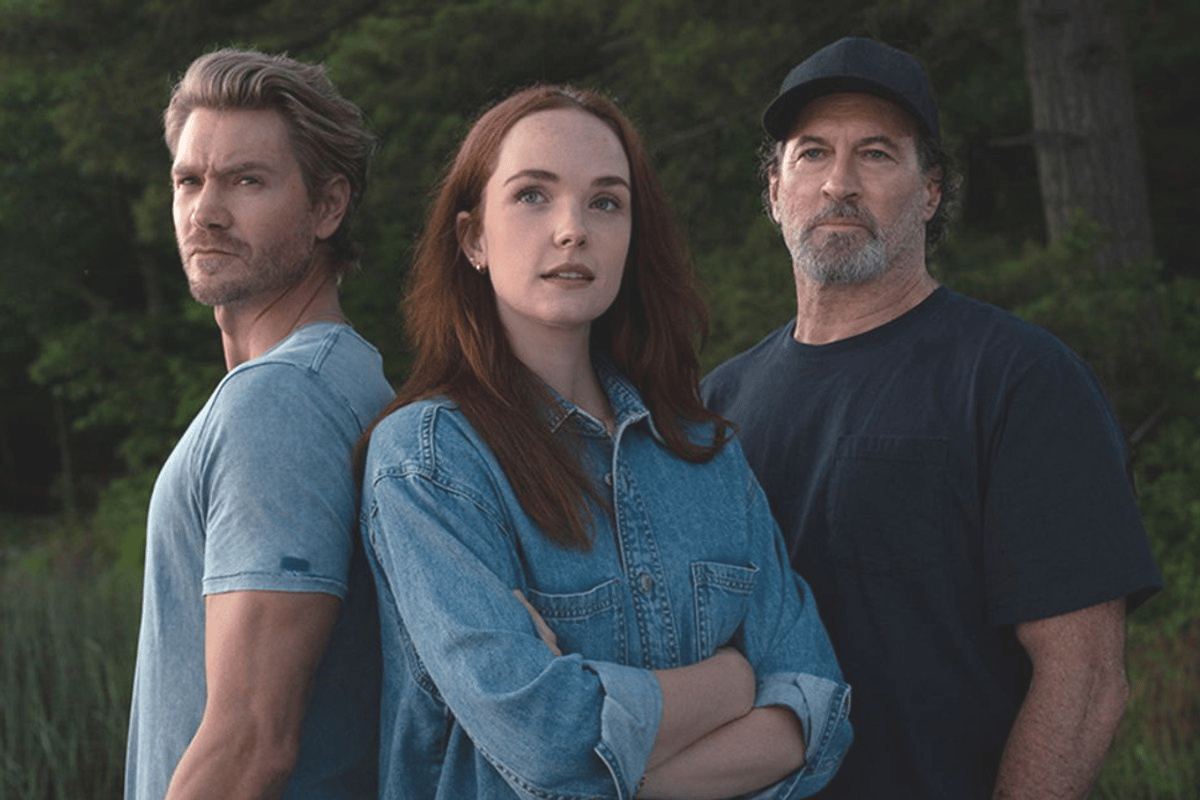 Nothing will soothe your soul quite like settling down with a comfort TV show and Sullivan's Crossing on Stan perfectly fits the bill.
Set against the lush backdrop of Nova Scotia in Canada, the new 10-episode series on Stan begins by introducing the audience to Dr Maggie Sullivan (Morgan Kohan). Maggie is a neurosurgeon living in Boston, who is rushing from a long shift at the hospital to an awards dinner honouring her work when a scandal threatens to derail her medical career and potentially land her in jail.
The series then jumps ahead to Maggie arriving at Sullivan's Crossing, a campground with picturesque lakeside and mountain views where she spent her childhood, but has not ventured for many years.
In order to escape the turmoil still unfolding for her back home in Boston, Maggie has arrived unannounced on the doorstep of her estranged father Harry 'Sully' Sullivan, who runs the campground, which has been passed down through his family.
Take a look at the trailer for Sullivan's Crossing on Stan.
Now, the casting and characters of Sullivan's Crossing are where this new series cements itself as the ultimate comfort show. It's the perfect series to keep you company over a weekend, and a key ingredient to this comfort lies within the casting of Sully.
Sully is played by none other than an actor who was a main player on one of the greatest comfort TV shows of all time, Gilmore Girls.
This time, Scott Patterson – who played Luke Danes on Gilmore Girls for seven seasons – is not playing a gruff diner owner secretly in love with the local inn owner. He's now playing a gruff campsite owner who is beloved by the local community and trying to keep his family business afloat, all while welcoming his daughter back into the family home.