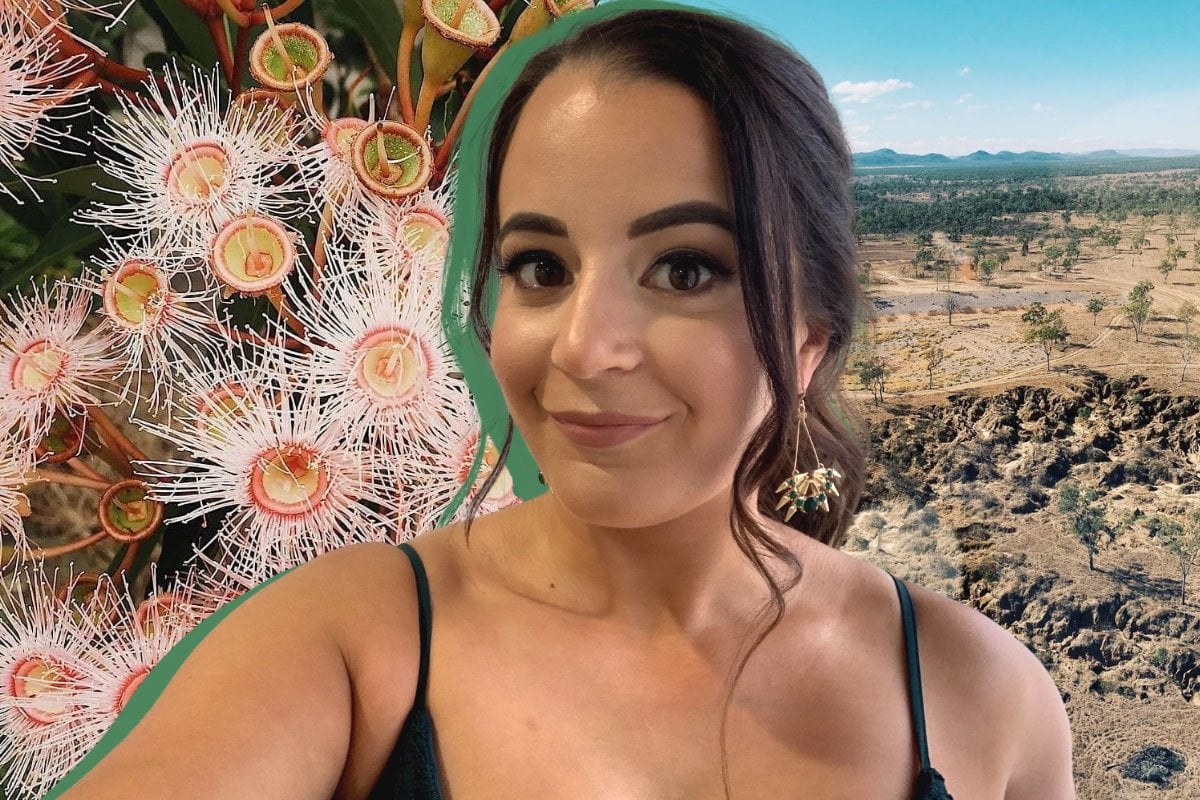 So, if anyone is a Youbie like me, you would've no doubt heard about carbon natural beauty.   
But what does this actually mean? Is it a new tagline that the beauty industry is trying to use to boost their sales? Or is this the future of beauty products and something we should be thinking about? 
I'm here to do the work, and help you understand exactly what this movement involves. And I've called upon our good friends at Sukin to help us out. 
From cleansers to oils, moisturisers and clay masks, Sukin is one of those affordable brands that is easy to access and just... works. And who knew they've been carbon neutral for 13 years and counting?
Heck, you read that right. 13 years. Yet, this carbon neutral beauty movement is only coming to the forefront of the beauty industry now, more than ever. 
This term is so much more than the packaging that our products come in, so let us unpack shall we?
What actually is carbon neutral beauty?
Carbon Neutral is essentially the way business can work on reducing their climate impact to net zero.