The pink and blue ponytails that jammed your Instagram feed in late October have finally been recognised for their greatness, with Harley Quinn and the rest of the Suicide Squad gang taking out an Oscar on Sunday night.
Or more specifically, artists Giorgio Gregorini, Alessandro Bertolazzi and Christopher Allen Nelson won Best Makeup and Hairstyling Oscar awards for their work on Suicide Squad. 
Listen to Mia Freedman, Laura Brodnik, Brittany Stewart and Monique Bowley debrief on the 2017 Oscars. Post continues below. 
Released in August last year, Aussie actress Margot Robbie brought Quinn's look of smeared red lipstick, tattoos, pale skin and pigtails was catapulted to icon status almost instantly.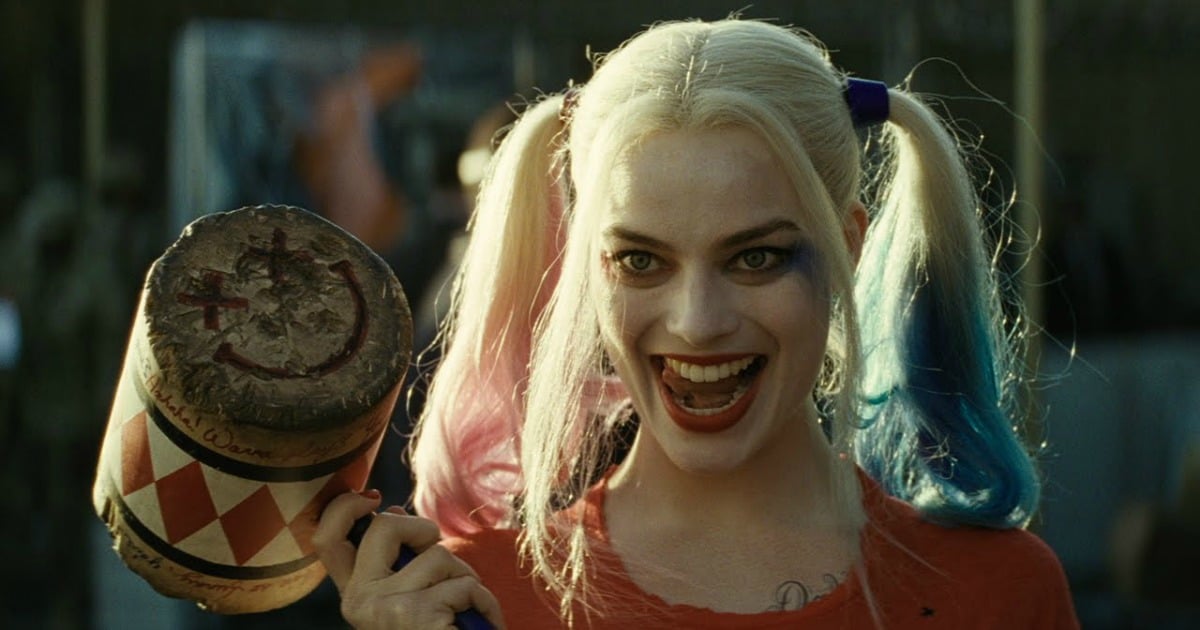 Subsequently, the Squad look became the go-to Halloween costume for fans of the film around the world.
"You think I'm just a doll. A doll that's pink and light. A doll you can arrange any way you like. You're wrong. Very wrong. What you think of me is only a ghost of time," Quinn said in the film, describing her look.
"I am dangerous. And I will show you just how dark I can be."
Anyone who has seen the film knows she really was not kidding when she said that.
The best looks from the 2017 Oscars red carpet, below. Post continues...