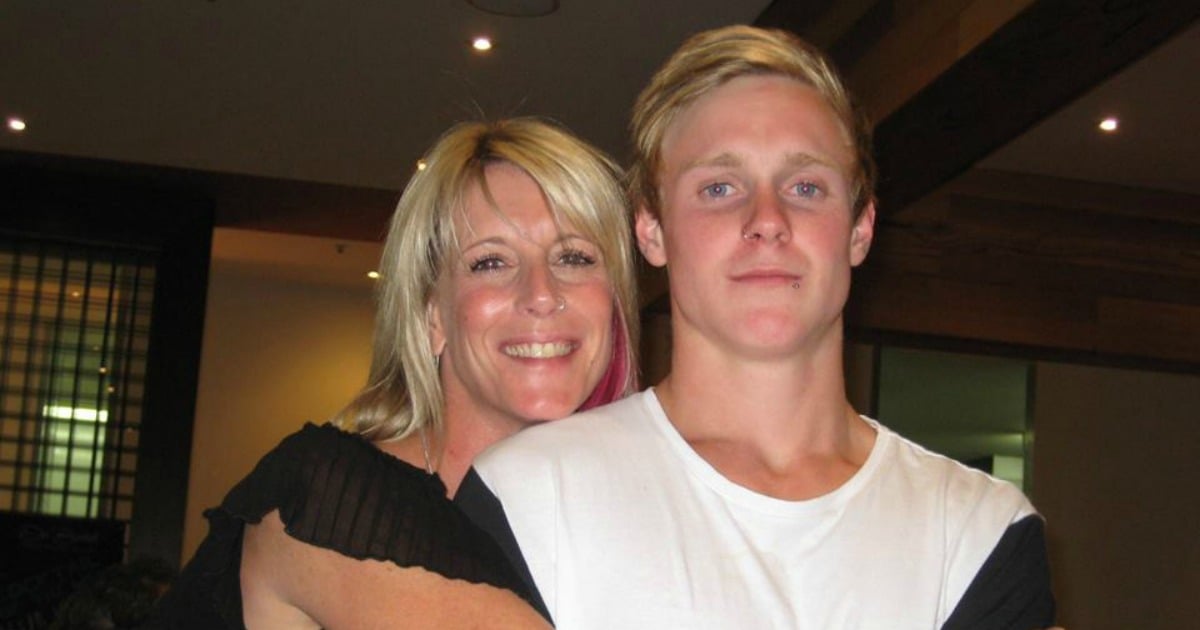 By Paul Kennedy.
"Having your own kids, you see how often they're on social media and how often they need to be seen somewhere or wearing something or with someone. Yet, the core of who they really are seems to disappear in all of that, in the facade."
They are the words of Kate McLoughlin, mother of teenager Zach, who took his own life last year.
Time tumbles and stalls, becomes almost abstract after a family suicide. Has it been that long? What month is it?
Then the first anniversary looms on the calendar, all the days and weeks suddenly align; what has been lost and felt can now be counted.
Pain stays and confusion does not diminish.
Kate McLoughlin wrote last week on her Facebook page: "I find it hard to comprehend that I have survived the last 12 months. There is not a day, not a minute, nor a second, that I don't wish I could turn back time. How I wish he'd called instead of writing a suicide note."
Kate's beautiful, joyful Zach ended his life last March.
The young mother made the close community of Frankston weep with her plea to family and friends at his funeral, delivered after a loving eulogy.
"We are here today because of a choice that Zach made. A bad choice," she said.
Among the mourners were other families whose boys had killed themselves. There have now been four among the same peer group in recent years.
"This trend has to stop," she said.
It hasn't.
There were no warning signs
"It is such a huge statistic in that age group and in men, generally," Kate said.
"We had no idea this was coming."
For 19 years, Zachary McLoughlin-Dore was the middle child of a loving suburban brood. He had an older brother Jake and younger brother Levi, who idolised him.
The boys' parents separated when they were young and they went on living with their mother (Jake and Levi are still in the family home).
Until his death, Zach was the magnetic, boisterous son, who "took up half a room to tell you a story".
"As the boys got older you can distinguish their personalities," Kate said.
"Zach was always one I would sort of gravitate to because he was always fun. Always had something to put a smile on our face."
His large posse of mates knew how to have a ball, swimming at the pier in summer and playing footy in winter.