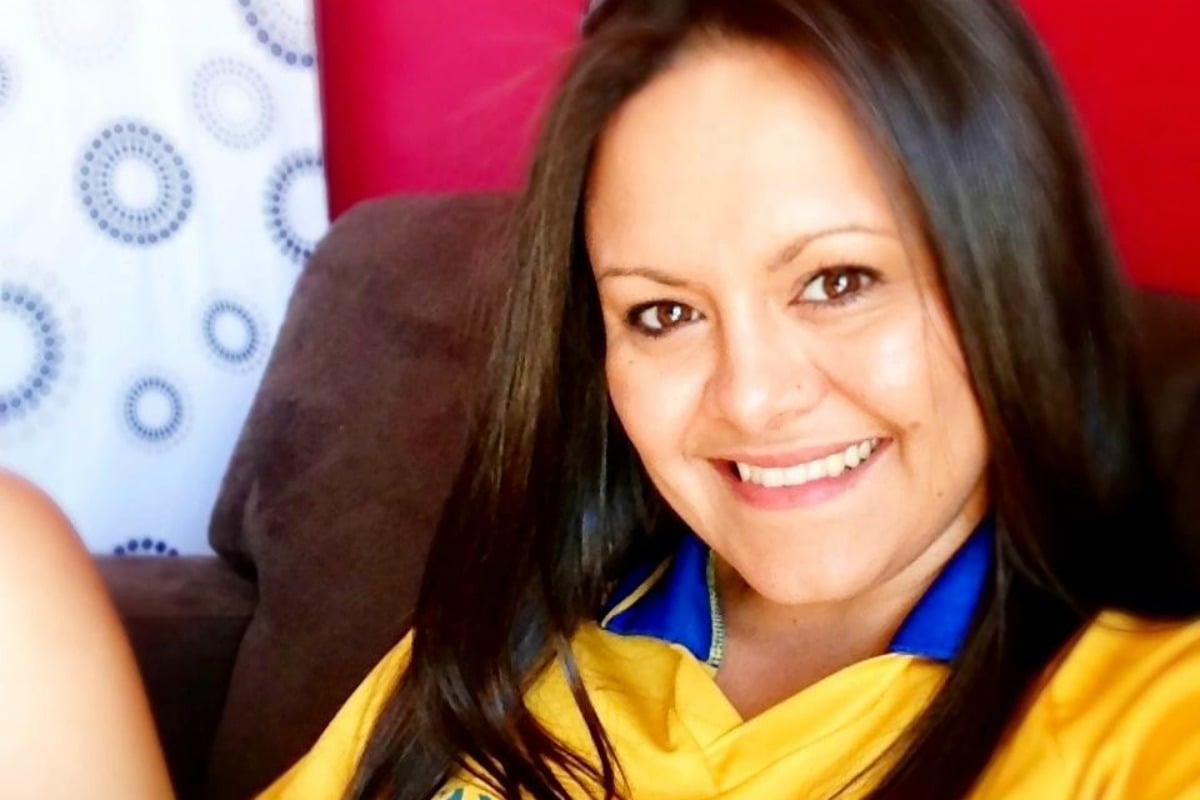 Warning: This post deals with suicide, and may be triggering for some readers.
On this day, October 29 2017. I had been seeing professionals for over a year having struggled with my Dad's death and a number of other life events. I was on medication, seeing a psychiatrist. I was also seeing a psychologist regularly. And paying a pretty penny for the privilege. Doing all the right things, right?
My work has always been a source of strength for me. I have always been considered and recognised as being a valuable employee. I have been first to arrive and last to leave on many occasions and even got to travel the world throughout my career.
I grew up with high functioning parents. I knew what it looked like to run a successful business and how to be professional in virtually any capacity. I learned that from my parents. But as the saying goes, work hard – play harder.