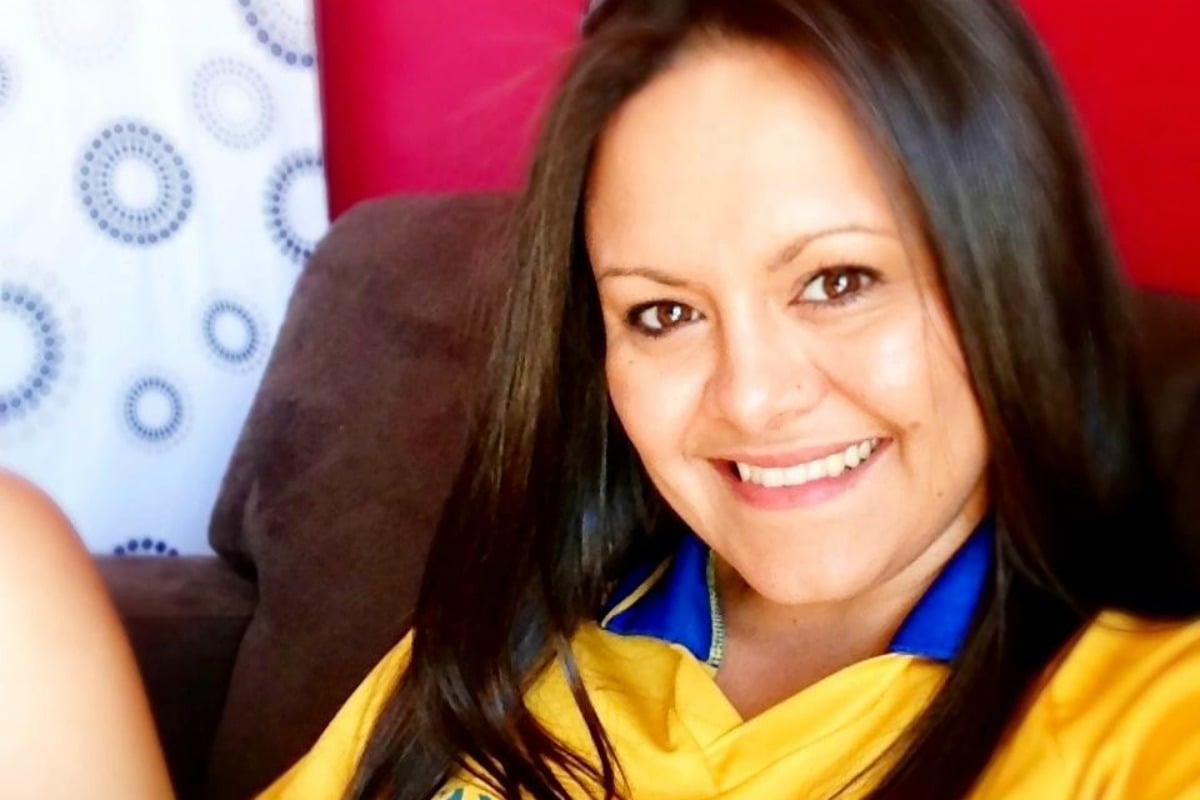 Warning: This post deals with suicide, and may be triggering for some readers.
On this day, October 29 2017. I had been seeing professionals for over a year having struggled with my Dad's death and a number of other life events. I was on medication, seeing a psychiatrist. I was also seeing a psychologist regularly. And paying a pretty penny for the privilege. Doing all the right things, right?
My work has always been a source of strength for me. I have always been considered and recognised as being a valuable employee. I have been first to arrive and last to leave on many occasions and even got to travel the world throughout my career.
I grew up with high functioning parents. I knew what it looked like to run a successful business and how to be professional in virtually any capacity. I learned that from my parents. But as the saying goes, work hard – play harder.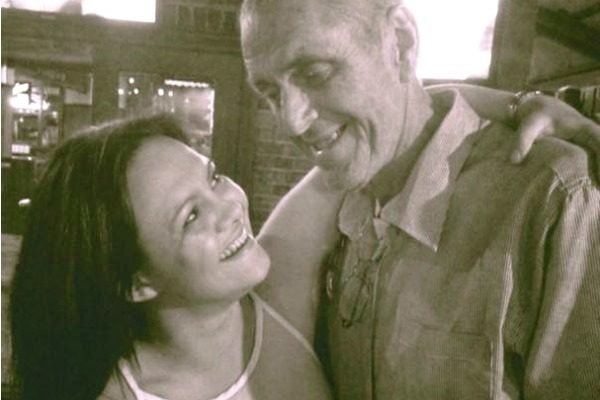 I've been blessed to have some of the most supportive manager's throughout my career. They know who they are. But last year, the person in this role was in complete contrast to what I was used to. I was no longer being recognised for my efforts, I no longer had the support that I've had from previous mentors, I was instead criticised and devalued. Take away that sense of value, that belonging, that mentor and all that remained of me was a shell. An empty vessel. My father passed away a year earlier, I was disconnected from my family. Two of my closest friends were on the other side of the world. I was partying and drinking in excess with no real hobbies or interests. I was disillusioned with my life in general. Where did I fit in the world? What was I doing with my life? Would anyone even notice if I wasn't here anymore? Why can't I seem to get past this deep gaping hole within me? What is the point?