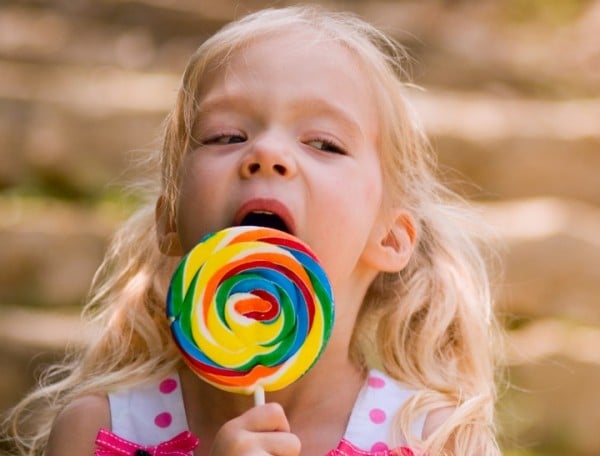 It's all very well to keep your kids sugar-free at home, but what happens out in the REAL WORLD, people?
Like: The world of children's parties?
Sugar. Sugar happens.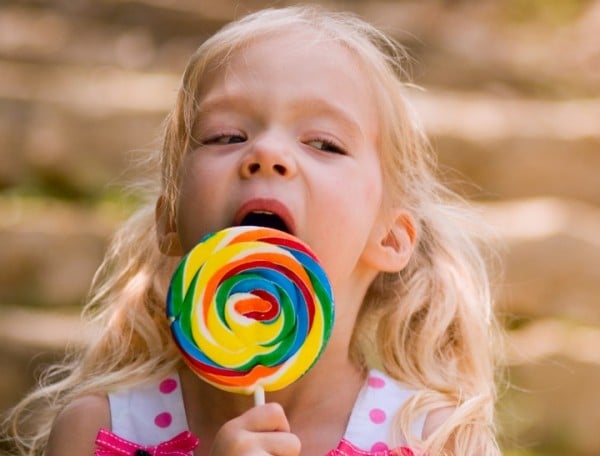 This week on This Glorious Mess, a delicate quandary. Parent Alyssa stumped us by asking; whose rules do you follow when you're looking after someone else's kid?
She was in charge of taking her six-year-old, the daughter of a friend, to a birthday party. The friend's daughter comes from a sugar-free house of health. And as soon as they got to the party, she went all Winnie-The-Pooh-in-a-honey-pot-kinda-crazy. She tore around the party throwing jelly snakes and cake into her mouth with the fervour of a Boxing Day sale.
Listen to the dilemma, and the opinions on it, here:
And then, a few hours later, she was sent home full of chocolate. Alyssa said nothing. She skedaddled out of there before the mum even had a chance to look at her precious baby's dilated pupils.