When Californian woman Jessica Porten asked for help, she was met with an experience that has prompted her to fight for change in the US medical system.
In a post shared to her Facebook page, the mother-of-two related a post-natal check up that went completely awry – and ended with her being escorted to a hospital flanked by two police cars.
Porten told the nurse practitioner tending to her that she had been suffering from postpartum depression, which had manifested in dark, intrusive thoughts, since she'd had her daughter, Kira. She asked for therapy and medicine. Instead, she says the police were called.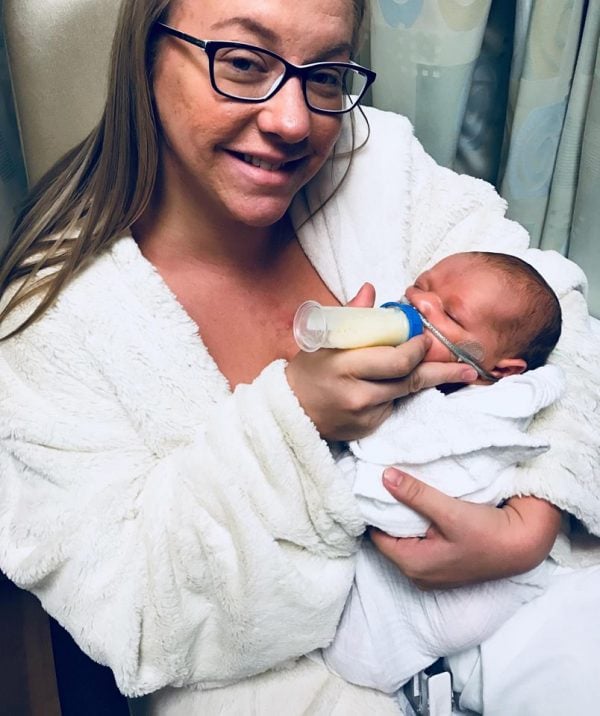 "I have postpartum depression that is manifesting in fits of anger, and I want to discuss my medication options. I tell them I have a very strong support system at home, so although I would never hurt myself or my baby, I'm having violent thoughts and I need medication and therapy to get through this," she wrote in the Facebook post. 
"She rushed through my pelvic exam, barely spoke about medication, said she needed to talk to the doctor about my PPD, and left the room. They called the f**king cops on me.