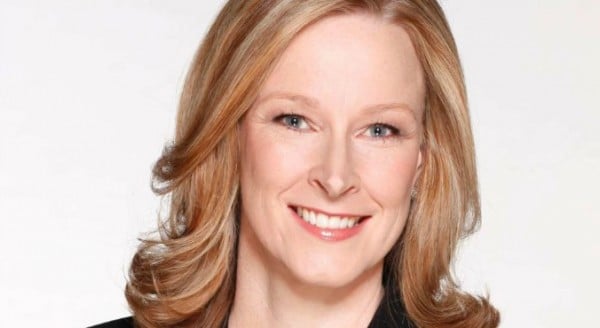 From left to right, Jess Mauboy, Leigh Sales and Meshel Laurie. Images: Instagram and Getty.
In a world where we're accessible 24/7, it can be extremely hard to "switch off" and have a bit of time to yourself without the ping of emails and the constant lure of Facebook. To show us how it's done, some of Australia's most successful (and busy!) women share their strategies for logging off. Bookmark this page.
"There's only one answer to switching off and that is: You must switch off. You literally have to switch your phone off. At a certain time of night, I put my phone on airplane mode. I know that if there is a work emergency, they have my husband's number and will be able to reach me.
The other thing I find useful is to do an activity that is absorbing enough that it breaks my brain out of looping on work issues. Playing the piano does this for me, as does baking. Those activities take just enough concentration that they force my brain out of worrying about work but not so much concentration that they're draining. Watching a compelling DVD box series does it for me too."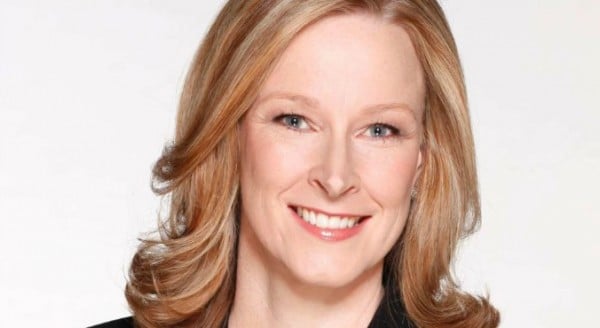 Mia Freedman, Co-founder and Content Director, Mamamia Women's Network.
"I never used to be a morning person. I was always the last one in my family to get out of bed. But I've started getting up earlier, often before 6am out of desperation. It's the only time I can be alone with a cup of tea and my phone. If I'm lucky, I get 20 minutes. Sometimes it's less. But it's golden time. Just me and my phone. And my tea."