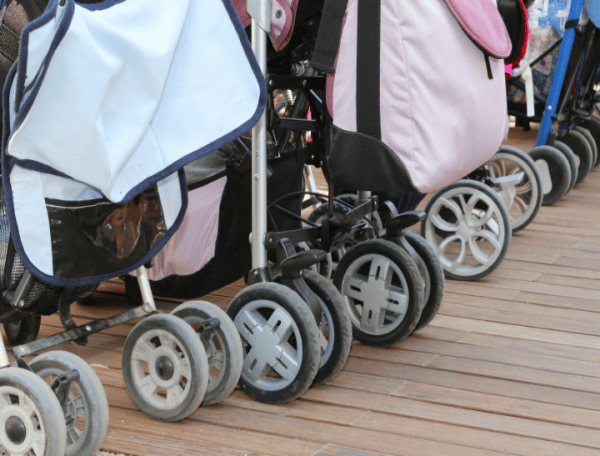 Do you often look around and wonder where all the children have come from?
(Not the ones in your own home, hopefully you can account for them.)
But in your neighbourhood. Is it abundant with fresh little babies, choc-a-block with toddlers and teaming with exhausted mothers desperate for a caffeine fix?
Do you have to push past the prams at the local shops to get down the aisle?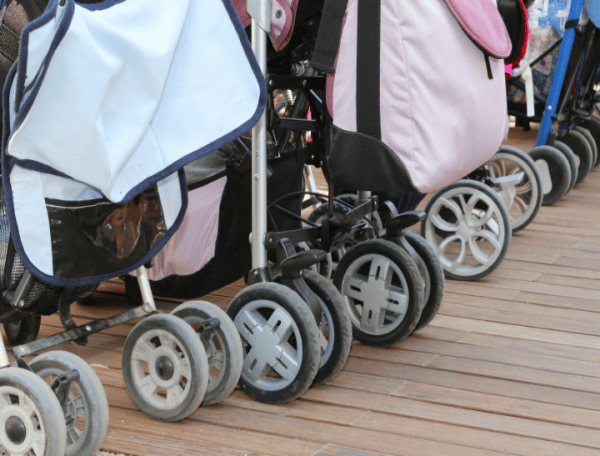 Does it make you wonder where they sprung from?
On average in Australia we each have 1.8 babies but some spots, such as Melbourne's Point Cook and Cranbourne are their own little baby belts.
In Melbourne almost 20,000 babies were born in the year to June 2014 within just six Melbourne growth municipalities – Wyndham, Whittlesea, Melton, Hume, Casey and Cardinia.
The Age reports that within 20 years, it is expected almost 600 births will be recorded each week in a baby belt through Point Cook, Cranbourne and Doreen.