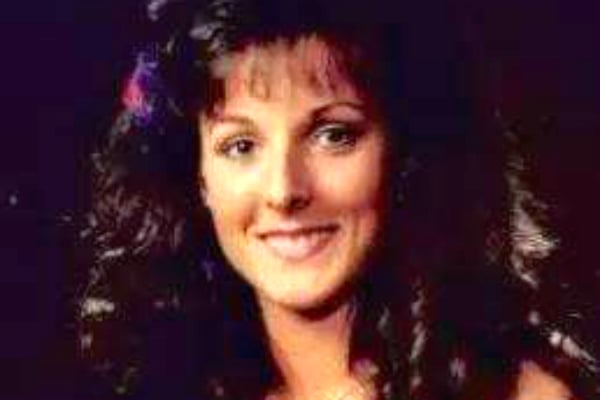 Su Taraskiewicz had dreams of becoming a cartoonist. She was obsessed with the comic strip Peanuts and had been excited to meet the man behind it, Charles Schultz, in 1992.
While drawing and designing remained a passion, when Su graduated from high school in 1987, she began working for Northwest Airlines. She began cleaning cabins but within five years had worked her way up to ramp supervisor.
According to My Favourite Murder podcast, she was the first woman to hold this position at Logan International Airport, Boston.
On September 12, 1992, Su,  then 27, went to work the graveyard shift, clocking in using her keycard at 11pm. Two hours later, around 1am, she left the airport in her car to go pick up sandwiches for her crew.
She never returned. It was 36 hours before she was even reported missing because an unknown person used her keycard to clock her back into work after her supposed snack run and did the same thing again at the beginning of her shift the following day.
Eventually police were alerted about her disappearance and began searching for her. Two days later, they found her Toyota parked at an auto-shop in the next town. Her body – beaten, strangled and stabbed – was discovered in the boot.
Given the fact that her keycard had been used to delay her absence being reported to the police, suspicion immediately fell on her colleagues.
At the airport, Su worked in a male dominated environment and the position she held had got some back's up, My Favourite Murder reported.
According to her personal diaries, uncovered by her mum, she had been a victim of an ongoing campaign of bullying and sexual harassment leading up to her death.
She had also reported incidents of sexual harassment to her boss, but it seemed no action had been taken.