WARNING: Debt-inducing wedding inspiration ahead.
If you're planning a wedding, what you're about to see may result in a huge dent in your bank balance.
Kate Upton has been holding out on us since marrying US baseball player Justin Verlander in November last year. But the actress and model just shared the stunning photos from her wedding album and gee, they're worth the wait.
We'll just get right down to it and show you the photos taken by KT Merry which show all the sparkling details from their dreamy Italian wedding.
Here we go:
Kate Upton's wedding dress
The 25-year-old wore a white Valentino princess gown with lace sleeves and neckline detailing for her ceremony.
For the reception she changed into a beautiful floor-length pearl and beaded 'naked dress' by Christy Rilling Studio, featuring old Hollywood glamour detailing and paired with a sleek, intricate chignon.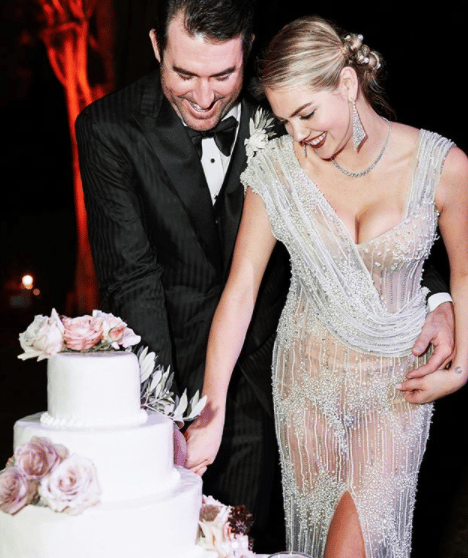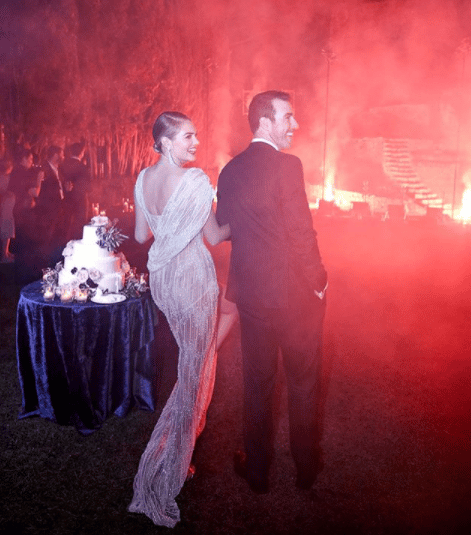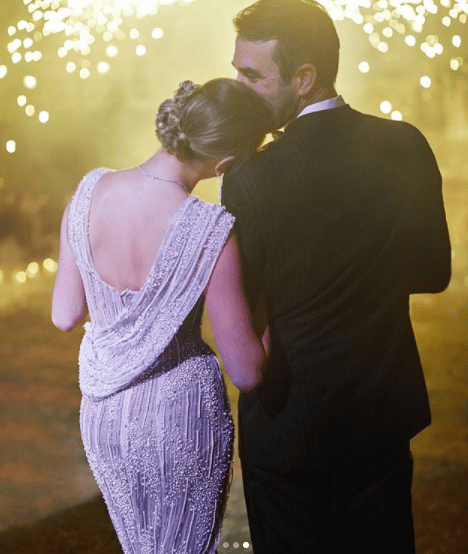 Kate Upton's wedding venue
Upton got married at Rosewood Castiglion del Bosco in the province of Siena in Tuscany, Italy. The stunning details were from Tableset Luxury Rentals and Tuscany Flowers Florence.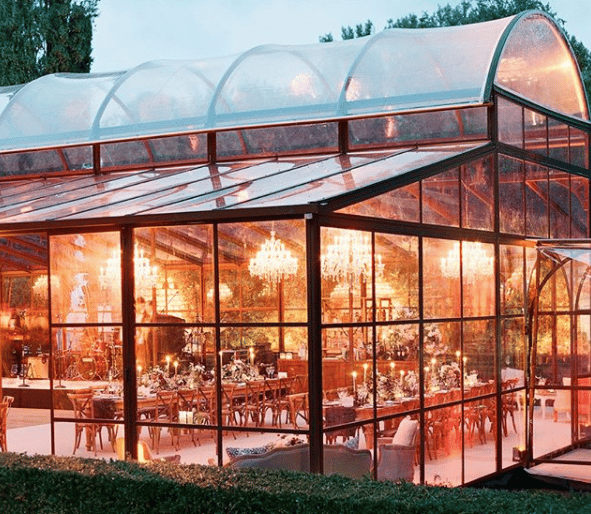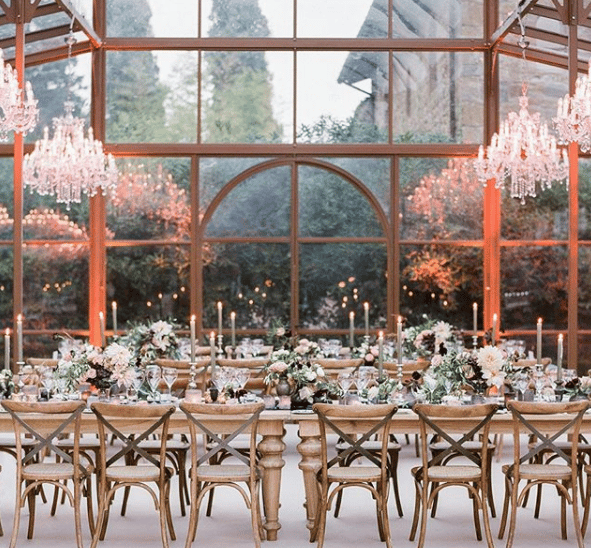 Kate Upton's hair, makeup and final touches
These behind-the-scenes 'getting ready' shots are so, so beautiful. Upton's bridal beauty was done by hairstylist John Ruggiero and makeup artists Tracy Murphy. The gorgeous shoes were by Manolo Blahnik.
Kate Upton's bridal party
From her flower girl and the groomsmen to the intimate moments with her parents, Upton's bridal party photos are lovely.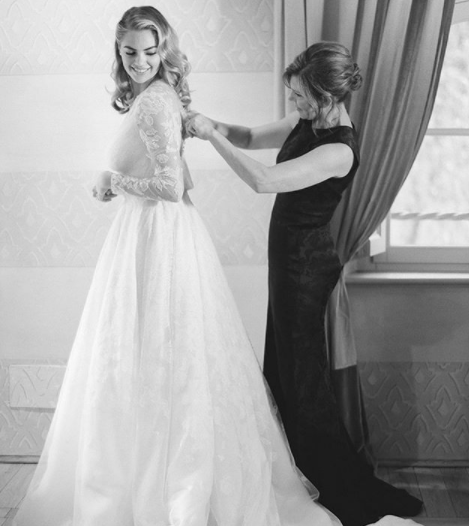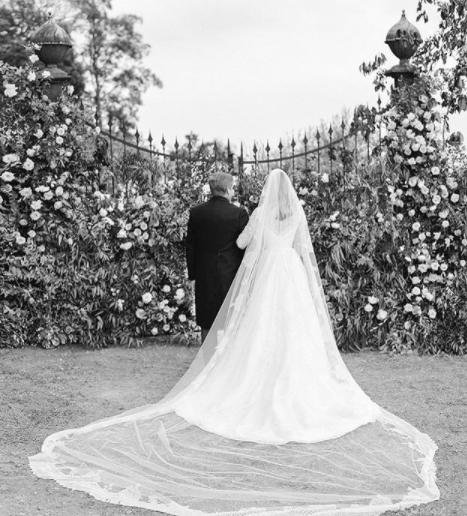 Now excuse us while we go and book our Italian wedding we definitely can't afford.
What's the difference between commitment ceremonies, like Karl and Jasmine's, and weddings? Mamamia Out Loud explains below.
Want to win some skin care goodies? Like to have your opinion heard? Take our short survey now for your chance to a win a skin care pack.