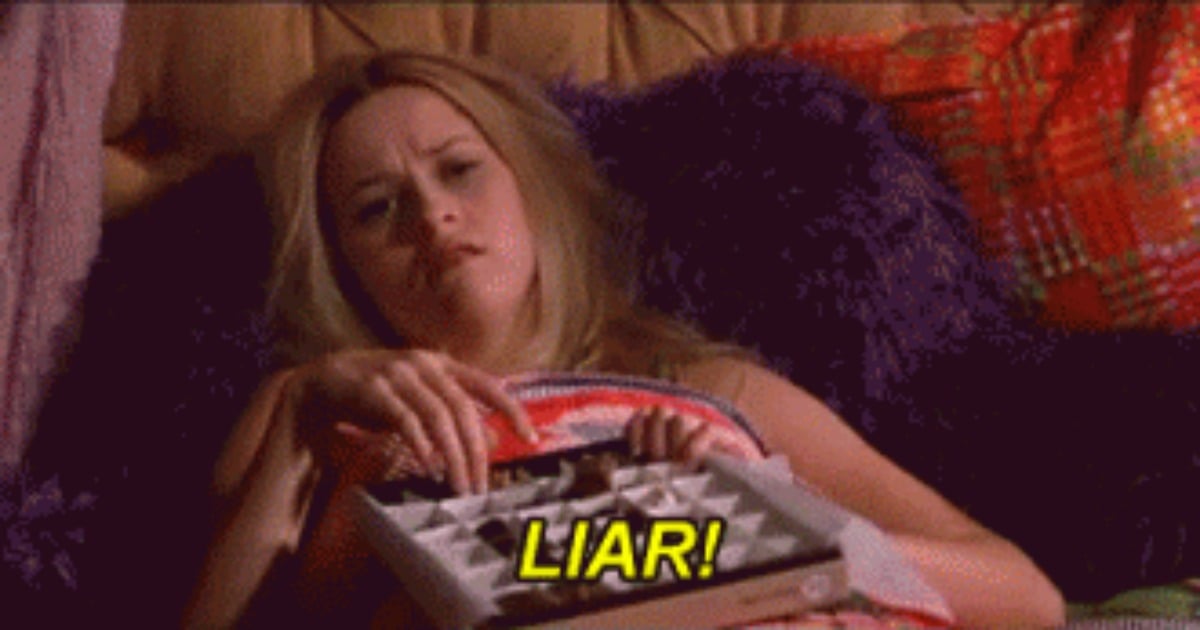 Do you ever feel like there's a bandwagon everyone is on, but you just don't get it? Then this is for you.
An excellent hashtag has been making us giggle on Twitter this week, #StuffPeoplePretendToLike.
The kind of things that people might publicly enjoy on Facebook or in social situations, but secretly despise, like 'team building exercises' and 'eating healthy' (at least we assume that everyone actually hates it…).
Here are some of the top ones:
Eating healthy and working out #StuffPeoplePretendToLike

— The Gay Burn Book (@SouthernHomo) September 21, 2015
A birthday card with no money #StuffPeoplePretendToLike — B. (@alwaysxbee) September 21, 2015
Being Single #StuffPeoplePretendToLike

— Lisa Stewart (@Punder_Woman) September 21, 2015