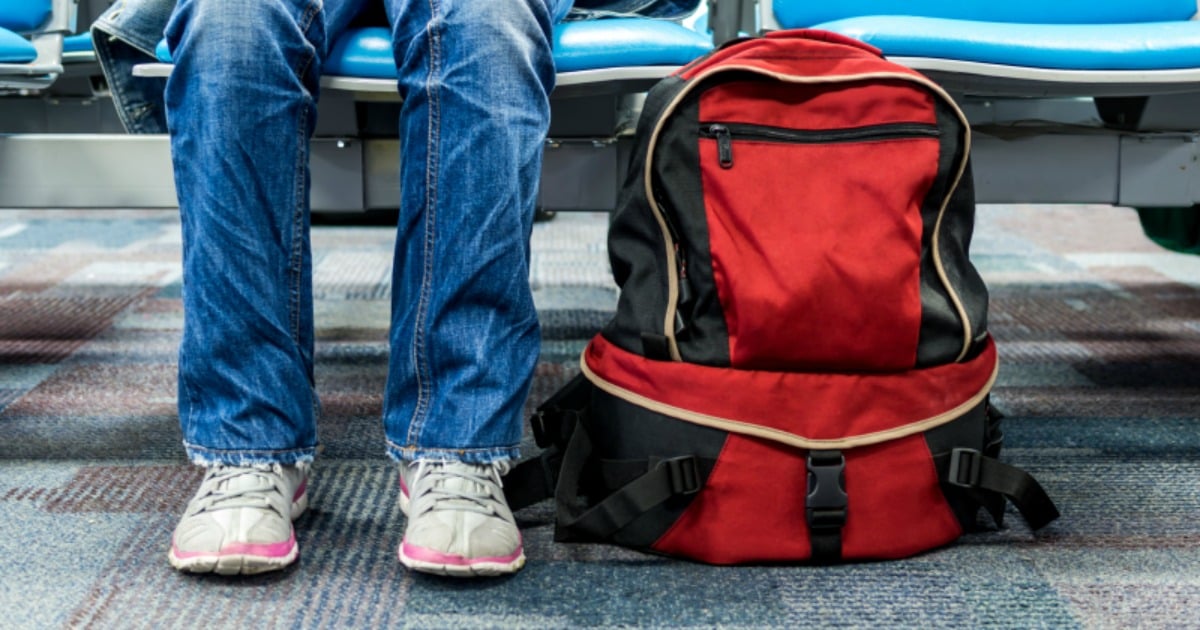 A student at the University of Illinois is alleged to have given birth in a school bathroom and kept the body of her baby boy in her backpack throughout the school day.
An investigation was launched by police at 5pm on March 13 after students and staff reported that a girl had been in a bathroom on campus for "several hours".
The student in question, however, told police at the time that she had a stomach bug and did not require assistance.
Later the same evening, police received another tip-off from "a person familiar with the situation", according to a press release, and returned to the girl's dormitory.
There, they discovered the body of a newborn in her school backpack.
Watch the Fox News report on the case:
Officers also returned to the bathroom in question and found evidence that a baby had been born there earlier that day.
When interrogated by police, the student admitted to giving birth on campus.
An investigation into the baby's death is ongoing. Decisions relating to criminal charges will be made following an autopsy.