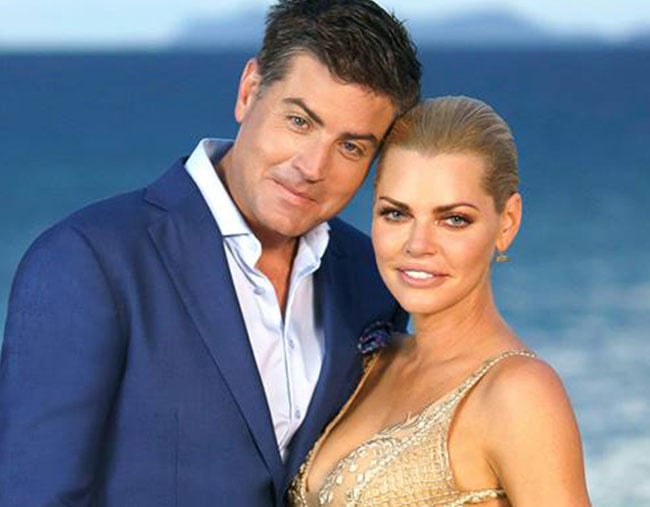 1. Stu Laundy on the real reason he split with Sophie Monk.

It's been over six months since Stu Laundy and Sophie Monk split, yet we're still learning new details about The Bachelorette couple's break-up.
Speaking to Who magazine, the pub owner shared how he struggled to keep up with the party lifestyle that came with the couple's relationship.
View this post on Instagram
"Whenever Sophie and I saw each other, there was always a fair few drinks involved. Part of that is her life… That whole world, the socialising, alcohol and plenty of cigarettes," Stu told the magazine.