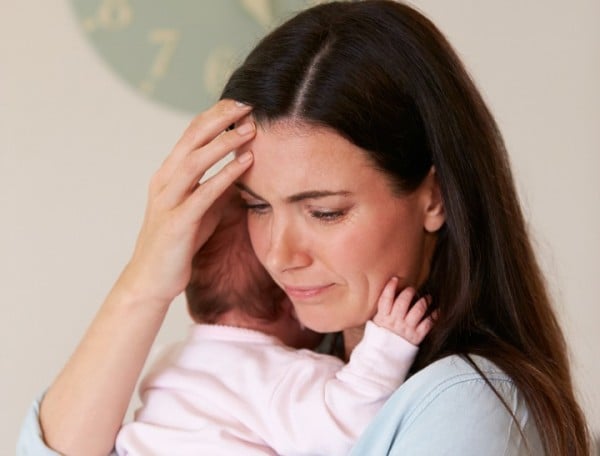 Sydney mum Claire Wootton will always remember the desperation that followed the birth of her first child.
The corporate events manager had prepared for labour and birth, but was blindsided by the "overwhelming" postnatal depression she experienced after her son was born.
For months, Claire struggled with breastfeeding and being far away from her family as well as the everyday, daunting task of caring for a tiny baby.
Eventually, she was taken to a doctor by her father and husband. And after seeing a psychiatrist and commencing treatment, she was finally able to enjoy motherhood, four months in.
Today, she's a proud and happy mum to Lewis, now six, and Dashiell, three. She's currently pregnant with her third child, but she'll always remember her struggle with postnatal depression.
"I will never forget the fear, frustration and feeling of hopelessness I felt in those early days with my son. It was without a doubt the hardest time of my life," she said.