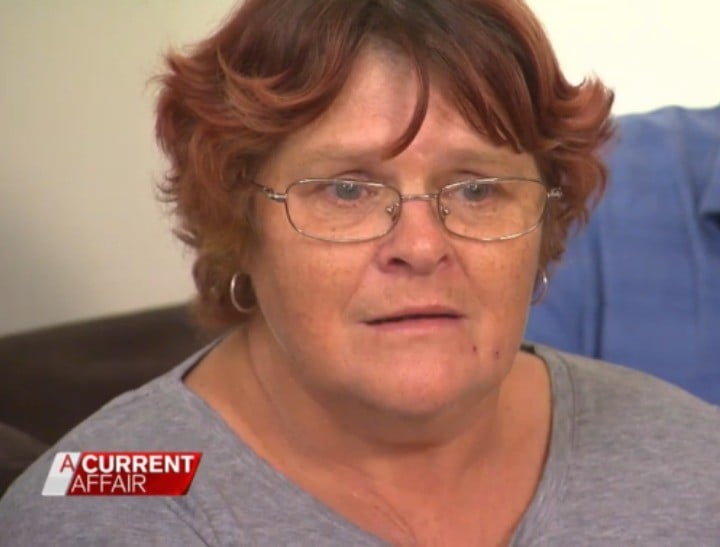 SBS had planned to tell the stories of those that "aren't always heard." And it backfired tremendously.
Update:
A dozen garbage trucks blockaded SBS offices in Artarmon, Sydney today, in protest of the broadcaster's new documentary series, Struggle Street.
The three-part series portrays the lives of nine residents of Mt Druitt in Sydney's west — but the participants aren't impressed by the way they have been portrayed in the final product.
Members of the Kennedy family — central characters in the series — spoke at the rally, claiming they trusted and were betrayed by the show's producers.
Peta Kennedy says one of her 10 children suffers multiple disabilities and is concerned the show will have negative effects on her daughter.
"It's destroyed a 19-year-old who's got multiple disabilities. She's almost to the point of getting a job, she's at the point where she's about to collapse," she said.
"If you put yourself in my shoes every other mum would be doing exact the same thing, just standing up protecting their kids."
Blacktown Council members and also attended the rally, calling for the program to be suspended.
According to Blacktown Mayor, Stephen Bali, the Blacktown Council garbage trucks symbolised the view that Struggle Street is "trash tv."
…and the garbage trucks are leaving SBS headquarters. #StruggleStreet pic.twitter.com/H6IlK01KjT

— 702 ABC Sydney (@702sydney) May 6, 2015