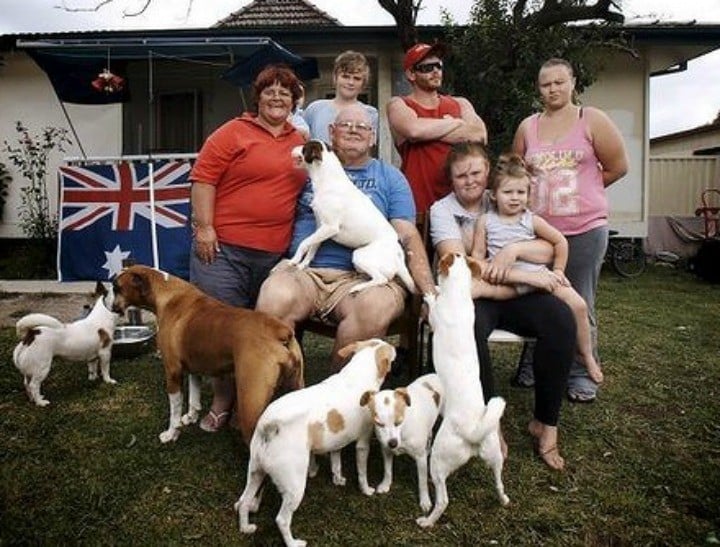 The finale of the controversial series is here.
More than 1.3 million people tuned in to see the first episode of SBS's Struggle Street. 
But tonight, after a shit storm of massive proportions that followed the first promo and the airing of the first episode, SBS has aired the double-episode finale of the show that was labelled by some as "poverty porn".
Those featured in the show were reportedly outraged by how they were portrayed in the preview and – after they were given an advance screening of it – the first episode.
Though many people argued that these people had agreed to having their lives recorded regularly over a six-month period, questions were raised about the whether they had given informed consent.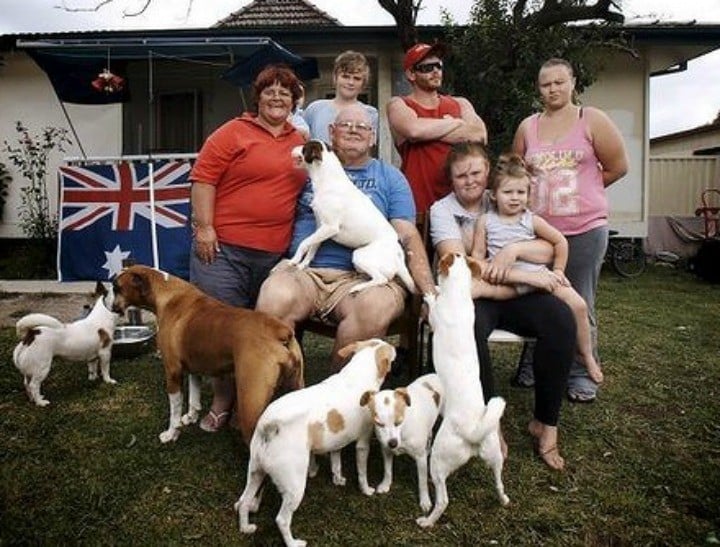 Issues raised in the show, such as drug issues, brain damage, mental illness and dementia could arguably affect the capacity of someone to consent to having the ins and outs of their lives widely broadcast.
This week on the Mamamia podcast, Mia Freedman, Jamila Rizvi and Monique Bowley discuss the issues around the show:
After these issues were publicly ventilated, SBS decided to do some fast-tracking.
The final two episodes of the show that claims to shine a spotlight on the "down and out" Aussie battlers doing it tough in Mount Druitt aired tonight.