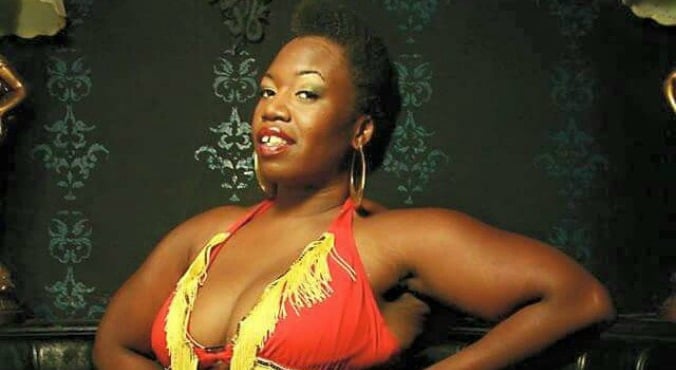 Image: supplied.
I don't look like her.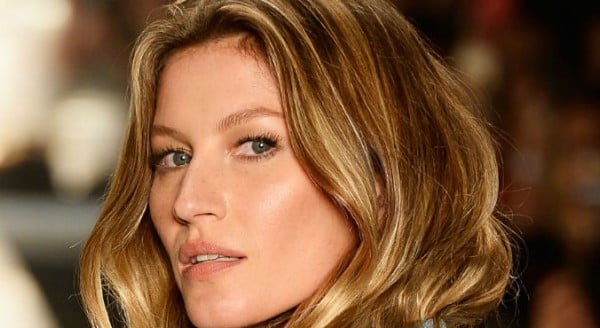 Or her, either.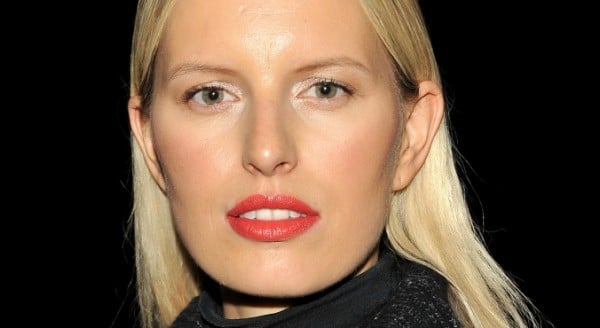 I am actually the complete opposite of these women. I'm brown, I'm thick/heavy/curvy/voluptuous/fat, and any other word that is congruous with not skinny.
I have natural hair (i.e. not relaxed) and I have a gap in between my front teeth. And this is precisely why I strip. Well, perform burlesque to be exact, but at the end of the day we both take our clothes off, so whatever — I strip.