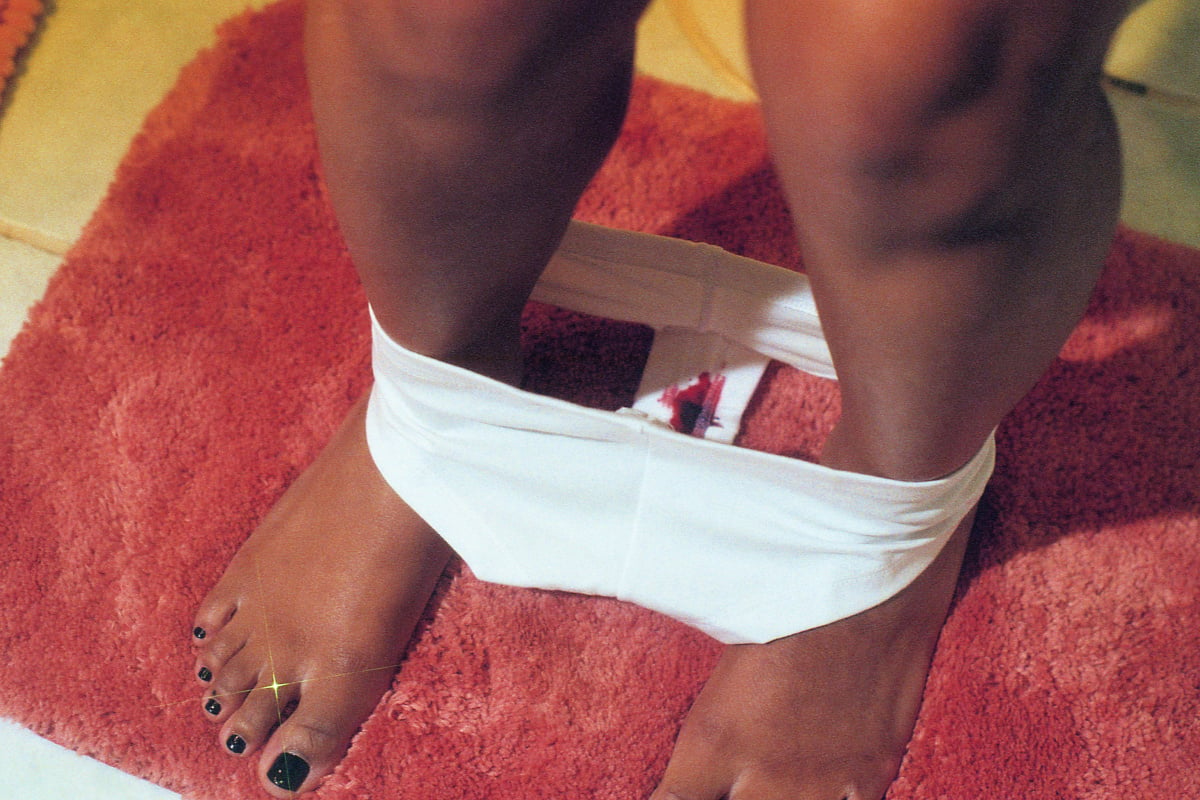 "I've had intense cramps and pain for the first time in my life."
"I've had period pain for 15 years. This week, my period came early with no pain, nothing."
"I just had my period two weeks ago and now I have it again."
"Mine was really light and only lasted like for a day when it's normally more like three or four days. So random!"
"I'm on the pill and my last period came early. The one before didn't come at all. I thought the pill was meant to stabilise your period, it's worked for me for so many years."
"I never get cramps, but yesterday they were so bad I was lightheaded and had to lie down and go to bed early. But I feel fine today."
"My period came for a day, then went away for two days, THEN WAS BACK BABY."
"I had the worst pain in years."
These are just some of the responses I got when I asked women how their periods have been going since coronavirus took over our lives.
Never have I had such a fast, passionate response to a question (especially such a personal question), so I think it's safe to assume you're not imagining it. Your period is acting really weird right now.
WATCH: If your period was a person, here's what she'd be like (hint: she's a bit annoying and drops in whenever she likes). Post continues after video.
COVID-19 and the lifestyle changes we're adjusting to because of it have affected every area of our lives, and for people with ovaries, that includes your period. Yep, even if you're on the pill or have had a regular period for years.
Think: abnormally light or heavy periods, bleeding on random days that ghost and then comes back whenever it wants, an increase or decrease in all the fun things like period pain cramps and lower back pain, or even no period at all.
The message is clear: Nothing is certain in these uncertain times. Not even your menstrual cycle.
We're told the main reason our periods are changing is because we're stressed, but what does that actually mean? I asked Melbourne-based obstetrician Dr Joseph Sgroi to find out exactly why your period might be changing on you, how stress and your period are linked, what symptoms are 'normal' and what you can do about it (if anything).