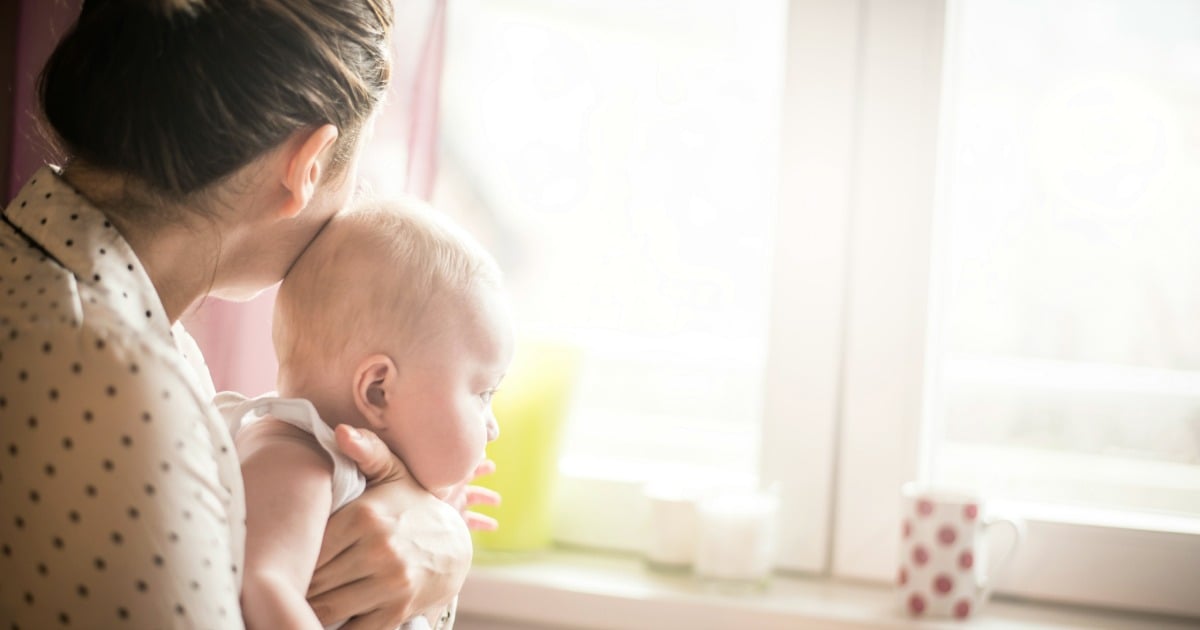 Over the last decade a myriad of strange baby names have appeared out of the Sarah and Nick -lined woodwork of the past.
Gwyn gave us Apple. Kim gifted us with North and Saint. Beyonce confused the world by naming her first-born Blue Ivy.
Celebrities just love to keep us on our toes with their kin's name choice.
Despite all this, one woman in the UK has just lost a first-of-its-kind court battle to name her daughter 'Cyanide', but for a very good reason.
You see, Cyanide is the drug that killed Hitler, a reason the mother told the court was a 'positive thing'.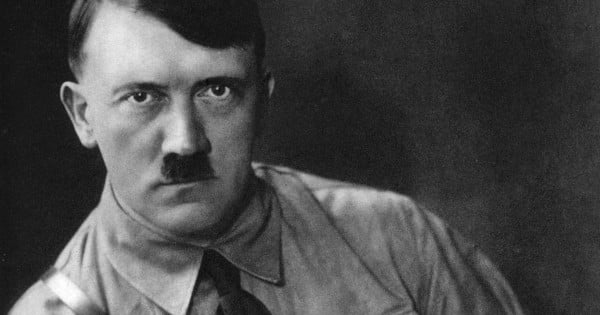 The mother, who has been diagnosed with an unspecified mental illness, argued it was her "human right as a mother to name her child," The Sun reports.
The unnamed woman gave birth to twins Cyanide and Preacher in June last year when a judge prevented her from formally registering the children's names.