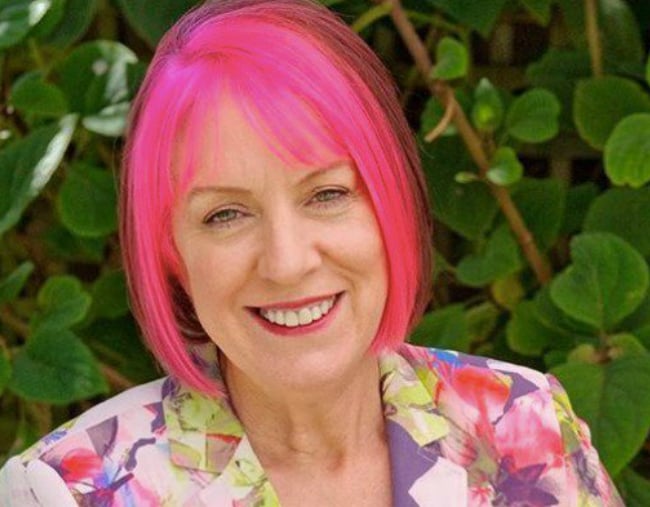 Do you remember being little and a relative kissing you with super wet lips? You couldn't wait to wipe it off but your parents told you not to be rude?
Or when you had to line up to go into class and hold the hand of the person next to you, the same person who had been your sworn enemy since yesterday recess?
What about when your favourite grown up tickled you without mercy and you were squealing stop stop stop! And they didn't and suddenly you went from being deliciously frightened to actually panicked and afraid you would never breathe again?
Or maybe you played kiss chasey in the playground because the other kids were, and you didn't want to be the prude? And so, you chased half-heartedly, caught someone and screwed up your lips to kiss them – even though you knew they didn't want to kiss you either.
Think back over your childhood and try to count the number of times someone touched you when you didn't want to be; touched you without your consent.
When we don't ask children for permission before touching them, we are teaching them that they have no right to their own bodies; that their bodies are public property and belong to adults or to children with more physical or social power.
When we ignore a child who tells us – either verbally or with their body language – that they don't want to be touched, we are telling them that they have no right to speak out.
We are teaching that their bodies are public property and if they speak out, they will be ignored.
You can see where I am heading with this. The child who has been muted into acquiescence can become the young adult who finds themselves frozen when being pressured for sex, not wanting to say yes but afraid of what will happen if they say no.