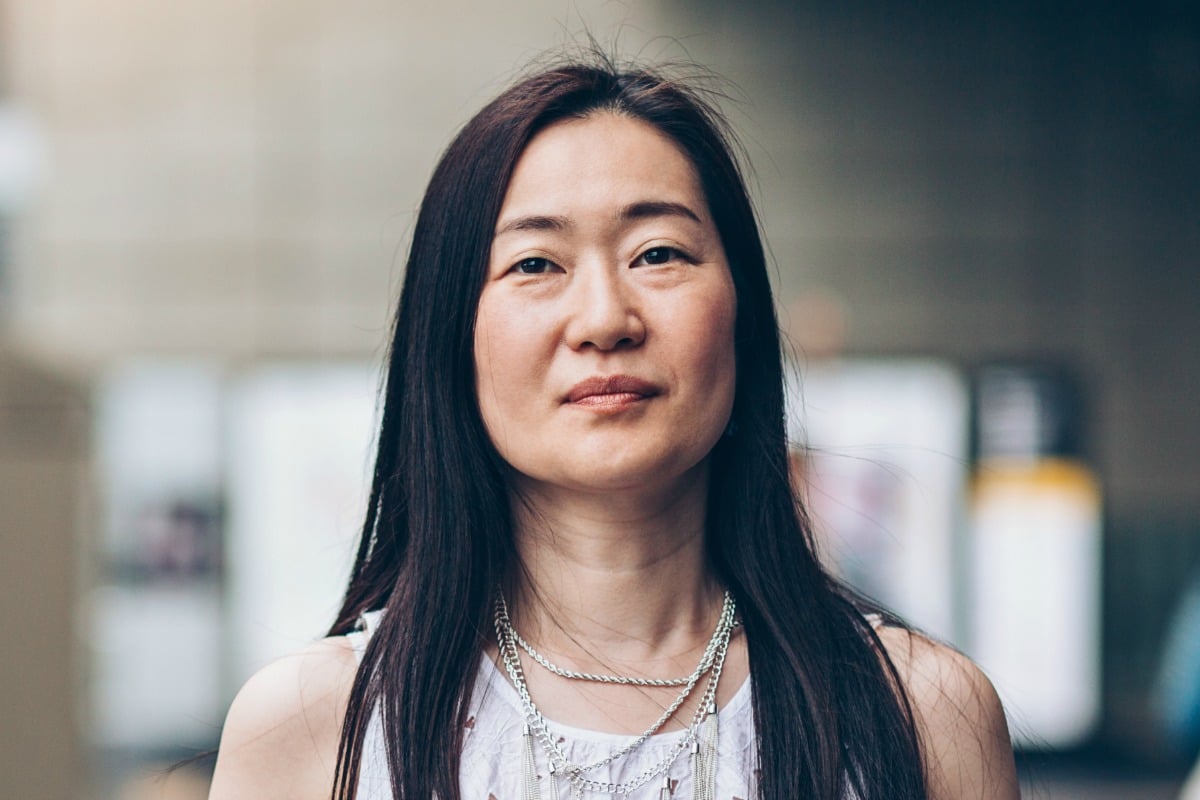 There's never a time in parenting when you can relax, or become complacent. You're always worried about your kids; their health, their safety.
But I honestly thought I could use the bathroom in a shopping centre without worrying about my 12-year-old.
I was wrong.
WATCH: Things parents never say on school holidays. Post continues below.

We were on holidays in our hometown and had popped into the shops on our way to visiting friends. It was an indoor shopping centre we'd been in hundreds of times, as it used to be our local.
"I'm heading to the loo," I told my son. "Meet you at the book store."
A sentence I'd uttered so many times before.
So, we went our separate ways for probably about 120 seconds. When I came out, my son was standing at the entrance of the women's bathroom, shaking and crying.
"Someone tried to grab me," he said.
What a man had done was approach my son, who was leaning against the nearby Zara shop front, checking his phone. As he got closer, he began reaching towards my son's crotch.
Luckily, the kid had sensed danger, and at the last second, he looked up, turned and fled. The man only made contact with the belt loop of his shorts on his hip.
He was 20 to 30, white, had blonde hair and was wearing a white t-shirt.
My mind could barely register what was happening, and I went into autopilot. As we rushed to the concierge desk, my eyes were flitting everywhere, trying to find the man; so that I could leap on him and put my hands around his throat until he stopped breathing, of course.
I'd never felt an anger like it. How dare this man do this to a child?
Centre security was called, and everyone was amazing. They immediately began searching the CCTV for the predator.
As we waited, Mark, the security guard, told me that they have a thick folder full of 'persons of interest' at the centre.
"It's sad that this happens too often," he said.
The footage of the incident was quickly found.