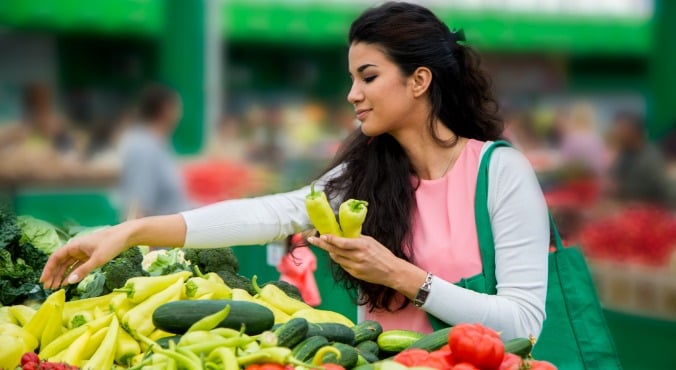 Image via iStock.
There's really nothing worse than getting to the end of the week and having to throw out half your fridge because you a) forgot about it or b) changed your meal plans at the last minute.
While eating leftovers is good in practise, even the most delicious meal can get a bit too much if you've been eating it three times a day.
The good news is that it's actually quite easy to do your part and waste less food. And if you really want to minimise your food spoilage, check out these genius ways to use your everyday leftover food.
1. Create a grocery list and stick to it.
If you have a list, it is less likely that you will impulse buy. You wouldn't have to throw away that food you didn't want to get in the first place.
2. Buy only what you need.
If you are just there buy some tomatoes, do not stock up on lemons. Just stop. They will still be selling lemons when you come back.
3. Avoid bulk buying.
There are things you can buy that do not expire and when bought in bulk are sold at a great discount—like beer, toilet paper, and feminine supplies. But be aware when buying fresh produce. Can you really finish that whole box of apples?
RELATED: Gwyneth Paltrow tries to feed herself on $29 a week. Cue: controversy.
4. Shop more often.
If you do smaller but more frequent shopping will result in less waste. If you shop in bulk, there will be more wastage.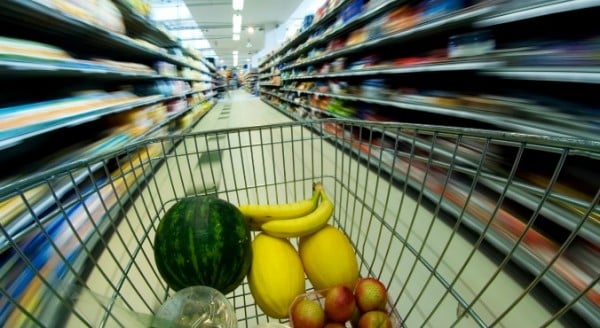 5. Use a celery stalk to lengthen your bread's shelf life.
The moisture in the celery keeps the bread soft.
6. Freeze fresh herbs in butter or olive oil.
Since sage, oregano, thyme, and rosemary freeze well, freeze them with olive oil or butter in ice trays. Note that mint, basil, and dill should only be used fresh.