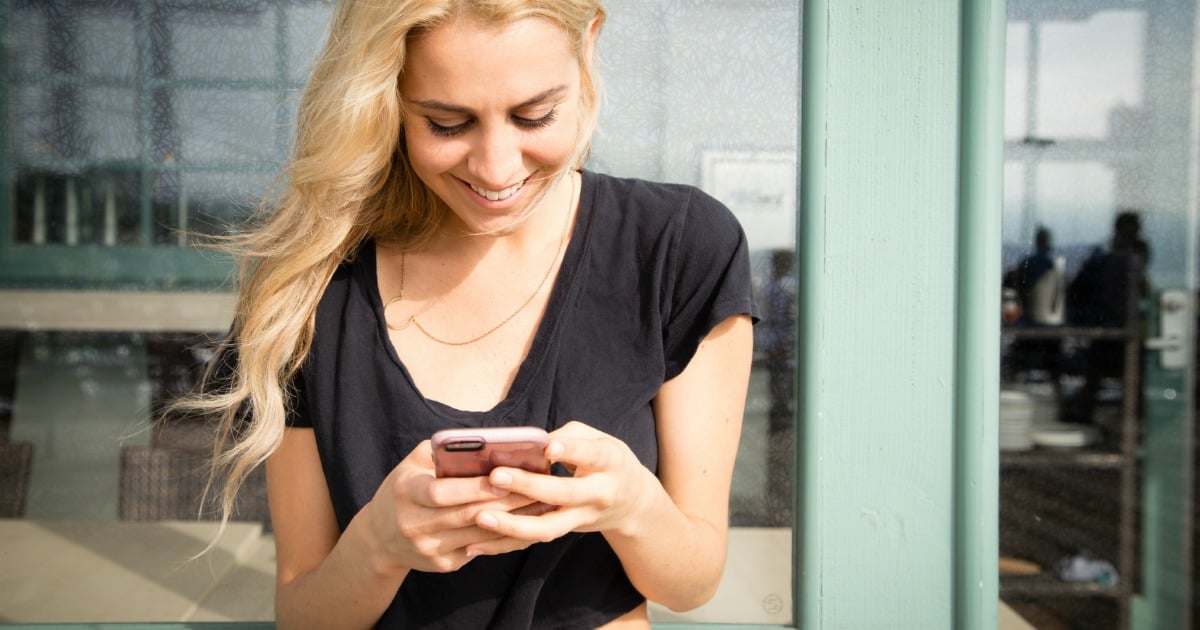 Image: iStock
On 1 August 2014, I announced I was going to quit liking things on Facebook.
At the time, I simply stated that I no longer wanted to be as active a participant in teaching Facebook how to advertise to me as I had been in the past.
But another and much larger issue was my real curiosity: how was my Facebook experience going to change once I stopped feeding its engine with likes?
I quit the Like, and it was hard.
The first thing I noticed was how difficult it was to not like things on Facebook. As I scrolled through updates, my finger instinctively gravitated towards the Like button on hundreds of posts and comments. It has become a gut-level, Pavlovian response. I saw updates I liked or wanted others to know I liked, and I found myself almost unconsciously clicking my approval.
The Like is the wordless nod of support in a loud room. It's the easiest of yesses, I-agrees, and me-toos. I actually felt pangs of guilt over not liking some updates, as though the absence of my particular Like would translate as a disapproval or a withholding of affection. I felt as though my ability to communicate had been somehow hobbled. The Like function has saved me so much comment-typing over the years that I likely could have written a very quippy, War and Peace-length novel by now.
As the days wore on, though, my Like avoidance became easier to exercise, and it seemed to be reaping benefits when I noticed a significant difference in my Facebook news feed. I wasn't sure if my experience was worth writing about, though, until I read an article by Mat Honan called I Liked Everything I Saw on Facebook for Two Days. Here's What It Did to Me.
Honan chose to like everything on Facebook instead, and he experienced the polar opposite of what I did when I quit the Like. Our findings, when paired together, underscored what I believed my experiment with quitting the Like had uncovered.
Mark Zuckerberg wants to make sure we are always connected. Post continues after video…