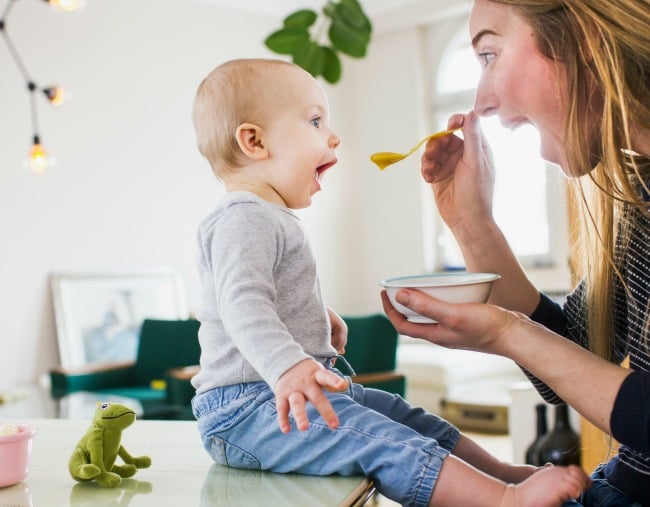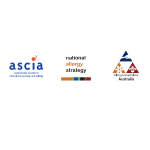 Being a new parent is full of all kinds of worries. While it might feel like things are constantly out of your control, there are some things you can get on top of early – like helping to prevent a food allergy.
For mum Saengtip Kirk, introducing solid foods to her baby, Hugo, was a positive experience. "I felt good about introducing solids – I really expected the mess and the time it would take, so I was very patient and made sure we had nothing on so I wasn't stressed to get the activity over and done with or anything," she said.
But one area Saengtip was unsure about was food allergies, like so many Aussie parents. With a second baby on the way, it's something that's still very much front of mind.
"I will be sure to introduce and keep up with common allergy causing foods like eggs and nuts to my new baby as my toddler is allergic to eggs but weirdly not eggs in baked goods. He isn't really keen on eating baked goods on the norm!" she said.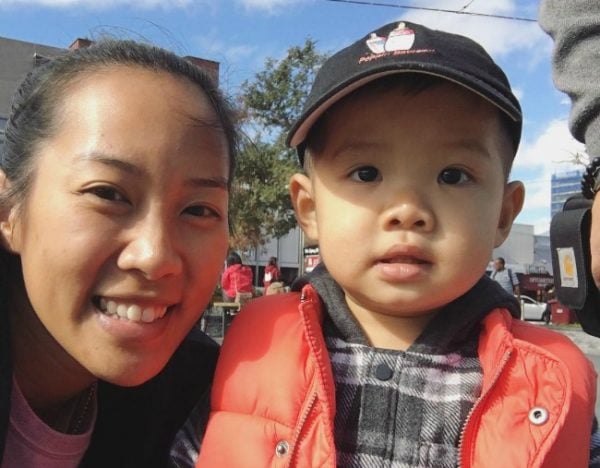 In Australia over the last 20 years, there has been a significant increase in food allergy. The good news is that food allergy risk can be greatly reduced if you introduce the common allergy causing foods into your baby's diet before they turn one year of age.
To help stop food allergies, which currently affect more than four million Australians, leading medical and patient allergy organisations, the Australasian Society of Clinical Immunology and Allergy (ASCIA) and Allergy & Anaphylaxis Australia (A&AA) have created the National Allergy Strategy for Australia in collaboration with other stakeholder organisations.
Here's everything you need to know about how to help prevent your baby from developing food allergy, based on their guidelines:
What are common allergy causing foods?
The most common allergy causing foods are egg, cow's milk, wheat, soy, peanut, fish, shellfish, sesame and tree nuts (such as cashews and walnuts).
Why should I introduce them before my baby turns one?
If you're a parent with a child under a year of age, introducing common allergy causing foods into your baby's diet before they turn one can greatly reduce the risk of them developing an allergy to that particular food, research shows.
When your baby is ready to have solid foods (at around six months but not before four months) you can try feeding solid foods. Try foods such as peanut spread and well-cooked egg before they are one year of age.
A common misconception is that delaying the introduction of the common allergy causing foods can prevent food allergy. This is not true, based on recent research.
When it comes to mums who are still breastfeeding, it is recommended that you continue to do so while introducing solid foods to your baby.
Whatever part of that first year you're in, ASCIA's Nip Allergies in the Bub website is a great place to go for helpful advice on how to introduce common allergy causing foods and information about allergy prevention.
What are some ways I can introduce allergy causing foods to my baby?