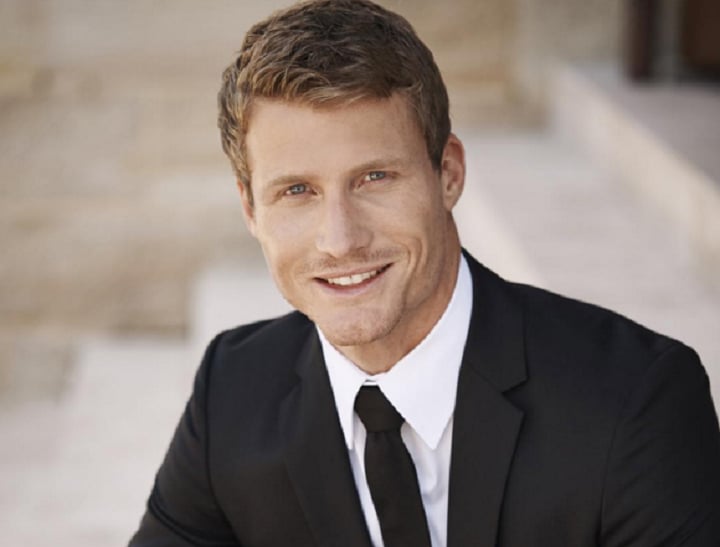 It's happening, you guys. All of our wildest hopes and dreams are becoming a reality.
The rumours are true – they're actually true! Everyone's favourite Rope Access Technician (whatever that is), sayer of weird sayings (cool bananas!) and last season's second runner-up (he was ROBBED) is going to be our 2016 Bachelor.
Rumours swelled after former Bachelorette contender and possible professional soccer player Michael Turnbull posted a very suggestive Instagram photo and caption last night. Turnbull – who came second to Sasha on the first season of The Bachelorette – shared a photo with second runner up and Australia's most eligible man, Richie Strahan.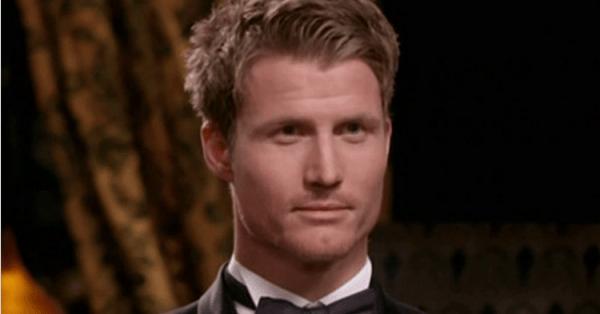 In a screenshot captured by the Daily Mail, Turnbull initially wrote, "I wonder where Richie has gone" alongside a winky face and some rather telling rose emojis, going on to say, "Wishing him all the best in 2016".
And now? The news has been confirmed by none other than the man himself. Speaking to NewsCorp this morning, the 30-year-old has said he was surprised when he got the call from Channel 10 producers.
"To be honest I couldn't believe they called me up to ask," he told the publication.
"I'm a very private person and it's a really big decision to put yourself out in the public arena again. I found it really hard to open up on the Bachelorette last year, but the end decision was that (by doing the show) I could meet a girl who I could pretty much spend the rest of my life with. It's a pretty big carrot."
Ah, "it's a pretty big carrot" - isn't that just such a Richie thing to say?
If you're wondering how many pashes your new Bach will be dishing out, chances are we won't be seeing a heap of smooching this season. "I've thought about that a lot," Richie said. "I'm not the kind of guy to lead a girl down the garden path. I'm not just going to start kissing girls for the sake of it. But if the feeling is there and it's a really special moment and I think it's the right time to kiss a girl I have feelings for, I'll probably do that." "But I'm not the kind of guy to kiss and tell." How romantic.
Mind you - you probably won't need to 'kiss and tell', Richie, the whole 'this is a national reality TV program' might do the telling bit for you...
In regards to pushes for there to be a same-sex season of the hit show, Richie says he's fully on board with a LGBTI adaptation of the series. "I think that was just fantastic and I'm definitely pro that kind of thing. A same sex Bachelor or Bachelorette certainly would command a massive audience and show our Australian politicians that Australia backs equality."
Meanwhile, we're worried Channel 10 staff are having conniptions over this abrupt, mistake announcement, although the network has since confirmed it.
Shortly after Turnbull's post, the caption was edited to be much less suggestive: "Richie, where are you I haven't heard from you for a week. Miss you brother X". But that hasn't stopped his 117,00 followers celebrating that Strahan is our next (and let's face it, best) Bach.
This is a good day, Australia.
This is a very good day.
Speaking of The Bachelor, Who will Ben propose to in the series finale of The US Bachelor?