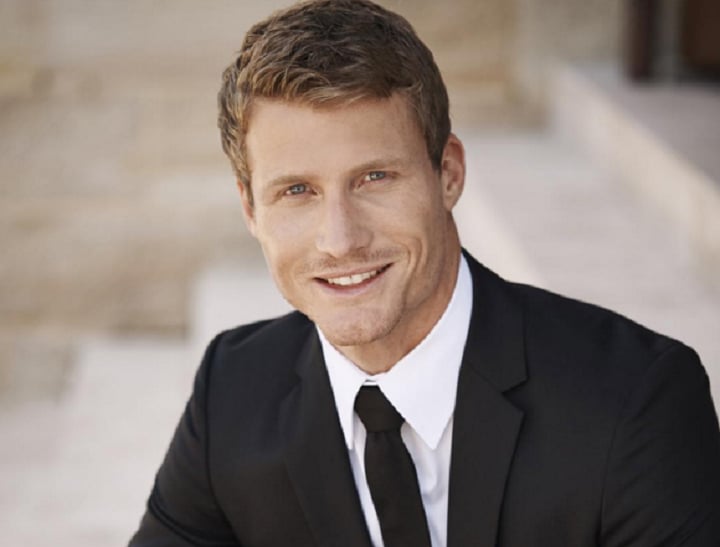 It's happening, you guys. All of our wildest hopes and dreams are becoming a reality.
The rumours are true – they're actually true! Everyone's favourite Rope Access Technician (whatever that is), sayer of weird sayings (cool bananas!) and last season's second runner-up (he was ROBBED) is going to be our 2016 Bachelor.
Rumours swelled after former Bachelorette contender and possible professional soccer player Michael Turnbull posted a very suggestive Instagram photo and caption last night. Turnbull – who came second to Sasha on the first season of The Bachelorette – shared a photo with second runner up and Australia's most eligible man, Richie Strahan.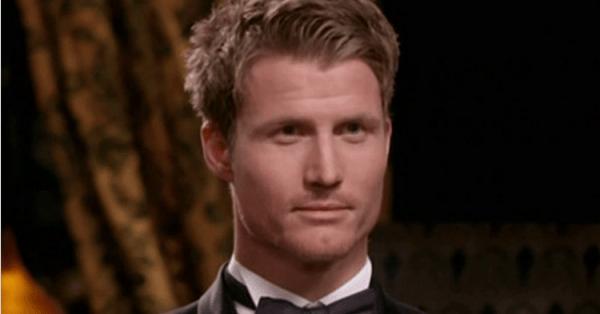 In a screenshot captured by the Daily Mail, Turnbull initially wrote, "I wonder where Richie has gone" alongside a winky face and some rather telling rose emojis, going on to say, "Wishing him all the best in 2016".