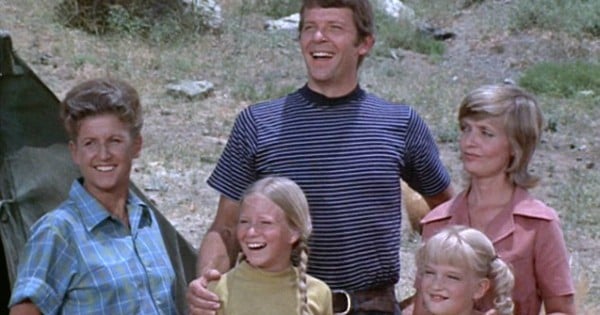 Okay, whingers, listen up.
I've had it up to here *holds hand up to chin level*.
Now, in case you don't understand what I just did there, the use of the asterisks is Internet-speak for "imagine me doing this action". Asterisks also might be used for *emphasis*, or to correct a mitsake (Oops, I mean *mistake). It's the way we hip, trendy peeps communicate online.
Hold it. If you are shaking your head right now, complaining about missing a simpler time when we all communicated face-to-face and everybody spoke the Queen's English, then hold it right there.
YOU are the reason I am *fed up*.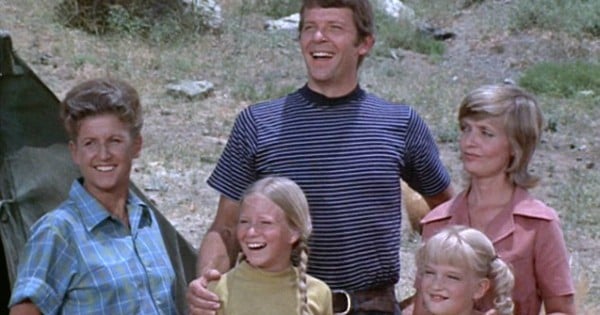 ENOUGH with the nostalgia. Image via The Brady Bunch, CBS.
Nothing pisses me off more than people reminiscing about the days BC. Before Connection. If you are one of those people, and you are reading this, you are on the Internet right now. So stop your bloody whinging.
"I miss the simple times." "Nobody knows how to communicate anymore." "Life was so much easier back then."
When Thomas Edison invented the electric light bulb, did everyone push back this much? "Sigh. Life was so much easier when we had to light two hundred candles every night. I miss 1879."
Or when Penicillin was discovered? "Ugh. Everything is so complex these days. I miss gonorrhea."
Or the wheel? "Don't look at it for too long, you'll get sore eyes. Now, help me carry this wagon."
There is nothing else that people complain about more than the Internet. It's been going strong in households for twenty years now, and people are still moaning about it. I don't mean about the dangers of the web, because granted, they exist. I just mean the general bitching about its very existence, and how it has complicated everything about our lives.