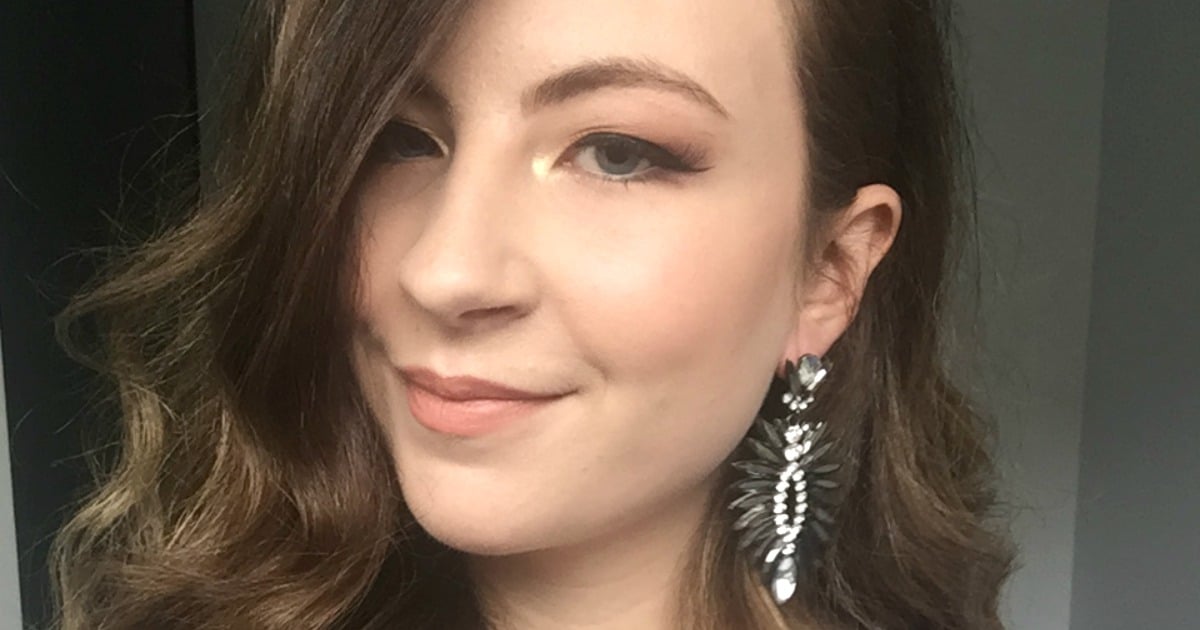 I've recently developed a verging-on-unhealthy obsession with statement earrings.
It's being spurred on by some killer pairs in stores at the moment – many of which just happen to be on sale too. (Thank you, shopping gods!)
Like a magpie drawn to shiny objects, last week I walked out of Lovisa with no less than six new pairs that cost me a grand total of $24.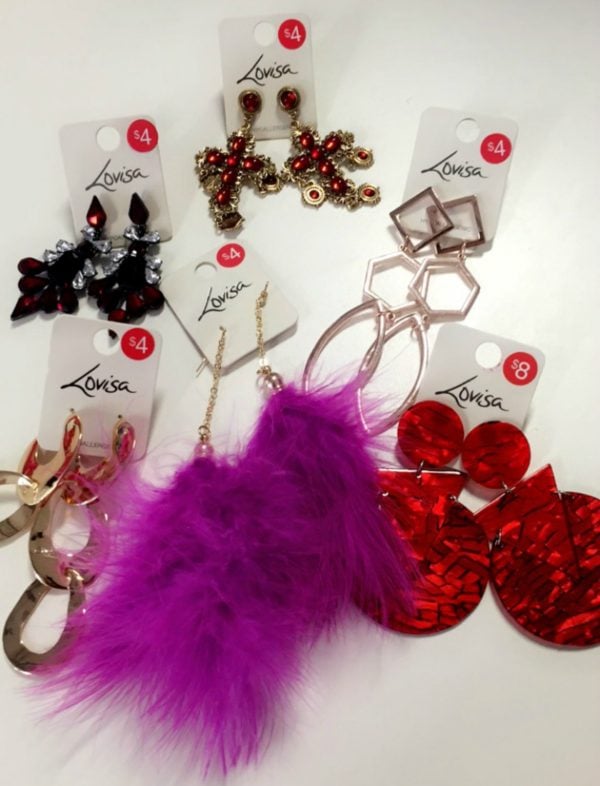 Bright, bold... and a bargain. The shopping trifecta. Image: Supplied.
Bright, cheerful and easy-to-wear, they're easy to throw on and instantly jazz up a simple outfit or act as a mood-booster on days I'm feeling a little bleurgh.
There's just one drawback - the pain.
As anyone with sensitive ears will know, cheap earrings can look great but they certainly don't feel it. In less than an hour, the cheap metal will make my ears will feel sore and just all-round irritate them, with particularly bad cases leaving them swollen and a little pus-y. (Post continues after gallery.)
Proof statement earrings are everywhere on The Bachelor