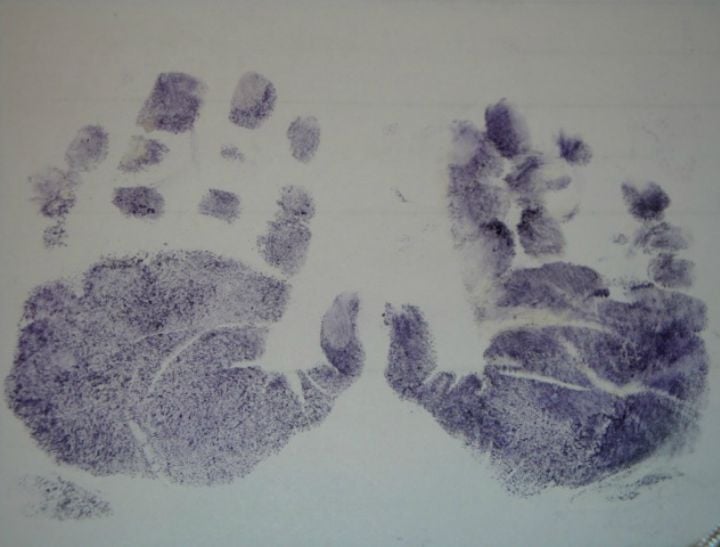 I didn't know five years ago that a broken heart could be folded up and tucked into your back pocket. But it can.
Five years ago this week my daughter died.
And after the storm passed and the wind stopped howling and the ten-foot waves stopped violently slamming my brain, my heart, my feelings, my mind, my beliefs, my faith into rocks before slowly trying to drag me under, I had to find a way to function. I had to find a way to, you know, do the groceries and ring the electrician about the broken garage door and order a coffee and a muffin at the coffee shop up the road without tears streaming down my face.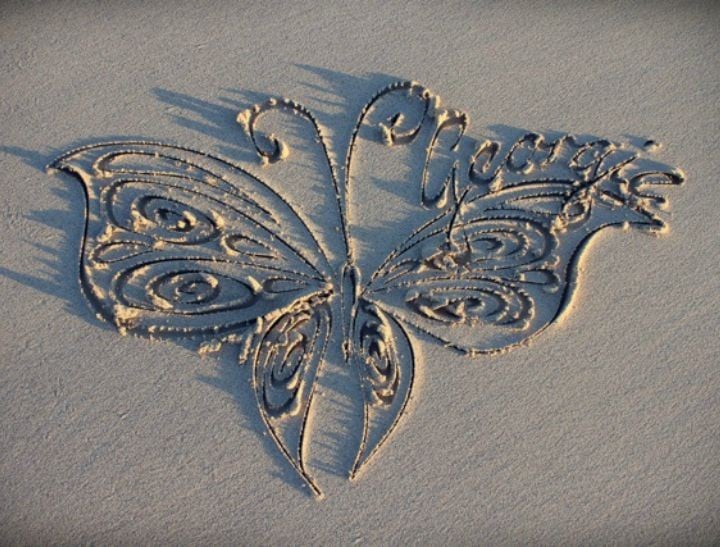 So once the storm passed, I learned to smooth out my grief and fold it up like one of my dad's worn out maps of the Sunshine Coast he keeps in the glove box of his Commodore. I tuck my sadness into my back pocket so I can function like someone who isn't living every parent's worst nightmare. I think about my daughter Georgie without thinking about her – if that makes any sense.