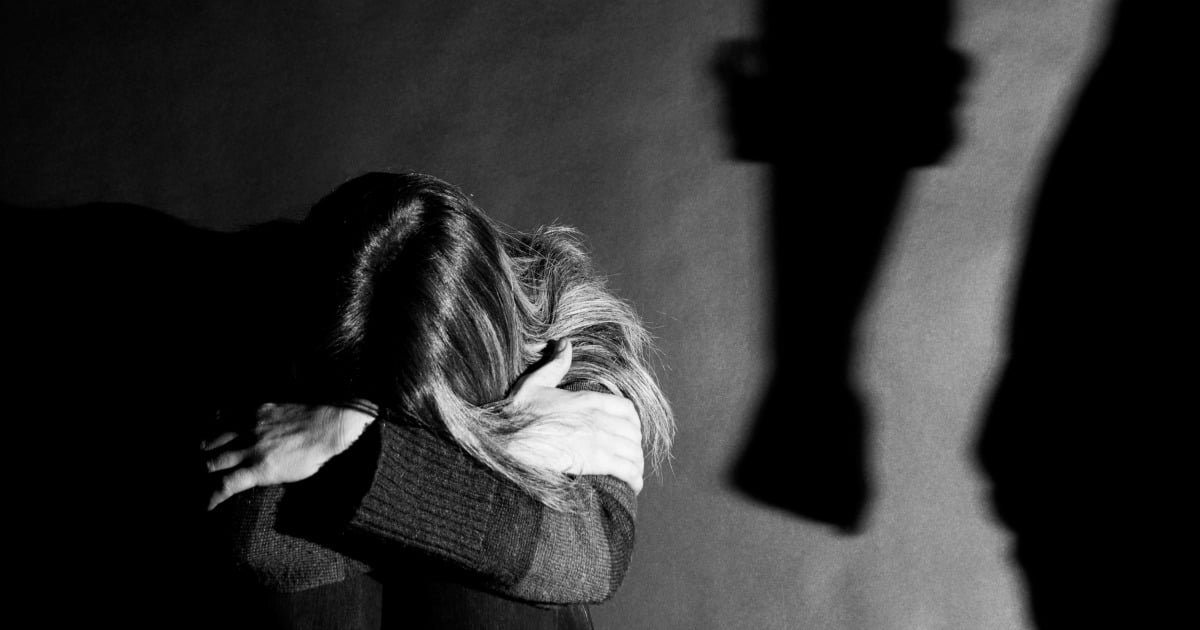 I miss my abusive ex-boyfriend. I will always love parts of him.
My narrative is one most people don't want to hear.
Believing he is some kind of "monster" may be more convenient, and more socially acceptable, but I cared for him so deeply that dehumanising him would mean dehumanising me. And I can't live with that.
Nobody wants to hear how parts of me will always be in love with him. I've been told to "forget that scumbag." I've been asked by family members, "Why do you still care?"
I'm supposed to forget that this man I loved ever existed — that we ever existed.
But I can't do that, and even if I could, I'm not sure I would want to.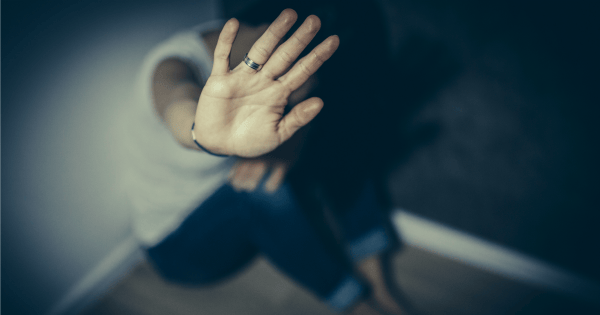 We dated for seven months. I fell in love with him after two. I thought he was my soulmate.
Before him, I had never loved anyone as much. I had never fallen in love with someone so deeply that it simultaneously felt like drowning and breathing so fully that my lungs nearly bloomed out of my chest.
The butterflies in my belly fluttered daily, not even stopping to rest as I slept.
The butterflies were still there when he assaulted me.
It was a gray Sunday afternoon in October. I could smell autumn on his skin.
My boyfriend and I proceeded to smoke weed while sitting on his couch and watching bad TV. I hadn't smoked in a long time, and had discussed with him previously about needing to feel safe with whomever I was with before doing so again.
I felt safe with him. I trusted him.
We began kissing, slow and long — the kind of kiss that makes your entire body bend into pleasure. Our clothes came off.