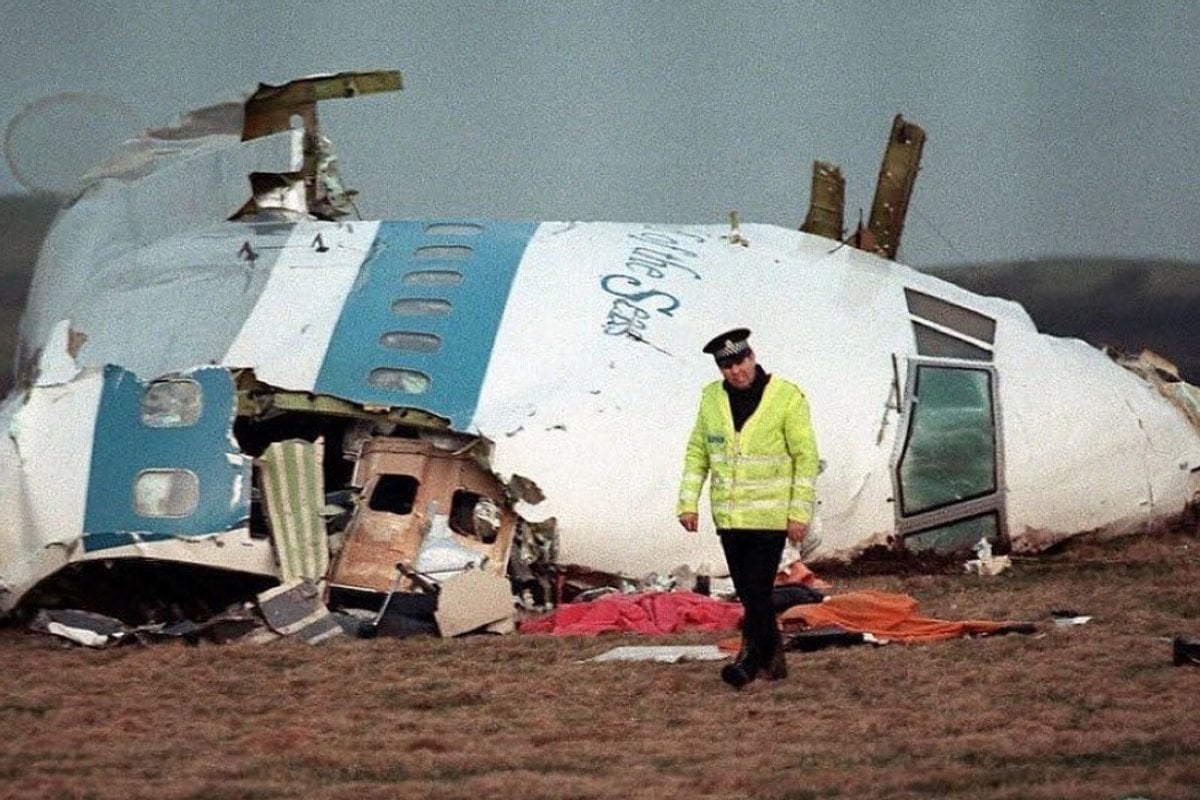 It was four days out from Christmas, just after 7pm on December 21, 1988, when it happened.
Pan Am Flight 103 - a regularly scheduled transatlantic flight from Frankfurt, Germany to Detroit, USA - exploded from a terrorist bomb at 30,000 feet in the air.
On the ground below, the residents of the small Scottish town of Lockerbie were pottering around in their homes. It was a wet and windy night, and the only sign something was wrong was a strange whistling sound.
As the explosion ripped the plane apart in the sky, debris and bodies rained down over 845 square miles of the town.
All 243 passengers and 16 crew members died in the terrorist explosion. Babies, children, students, grandparents, mothers, fathers, sons, and daughters - the ages of the dead ranged from two months to 82 years.
Eleven Lockerbie residents were also murdered. Amongst them were 14-year-old Steven Flannigan's parents and his 10-year-old sister.
Steven, who had gone to a neighbour's residence to check over his sister's Christmas present (a new bicycle), could only watch on in horror as a section of the plane wing hit his home at more than 800km/h and exploded, obliterating a number of houses on Sherwood Crescent.
The body of his sister was eventually found in the 30-foot crater gouged out of the street.
His parents' bodies were never recovered.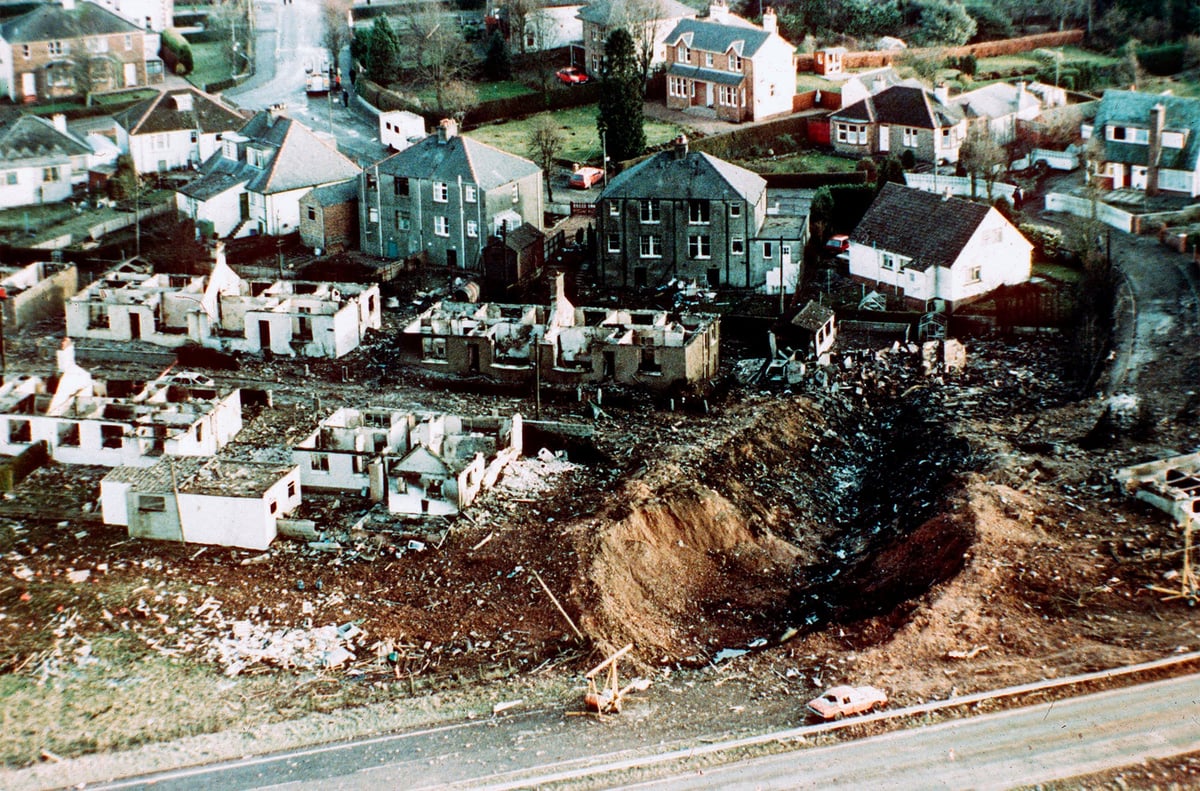 The aftermath of the plane explosion in Lockerbie. Image: AAP.
The young boy became known as the "orphan of Lockerbie", a moniker that would follow him all his life.
Steven's only surviving family member was his 19-year-old brother, David. After getting into an argument with his parents a few weeks prior, David had been living with a friend in the seaside town of Blackpool. He'd been due to return home on Boxing Day after reconciling with his family over the phone.