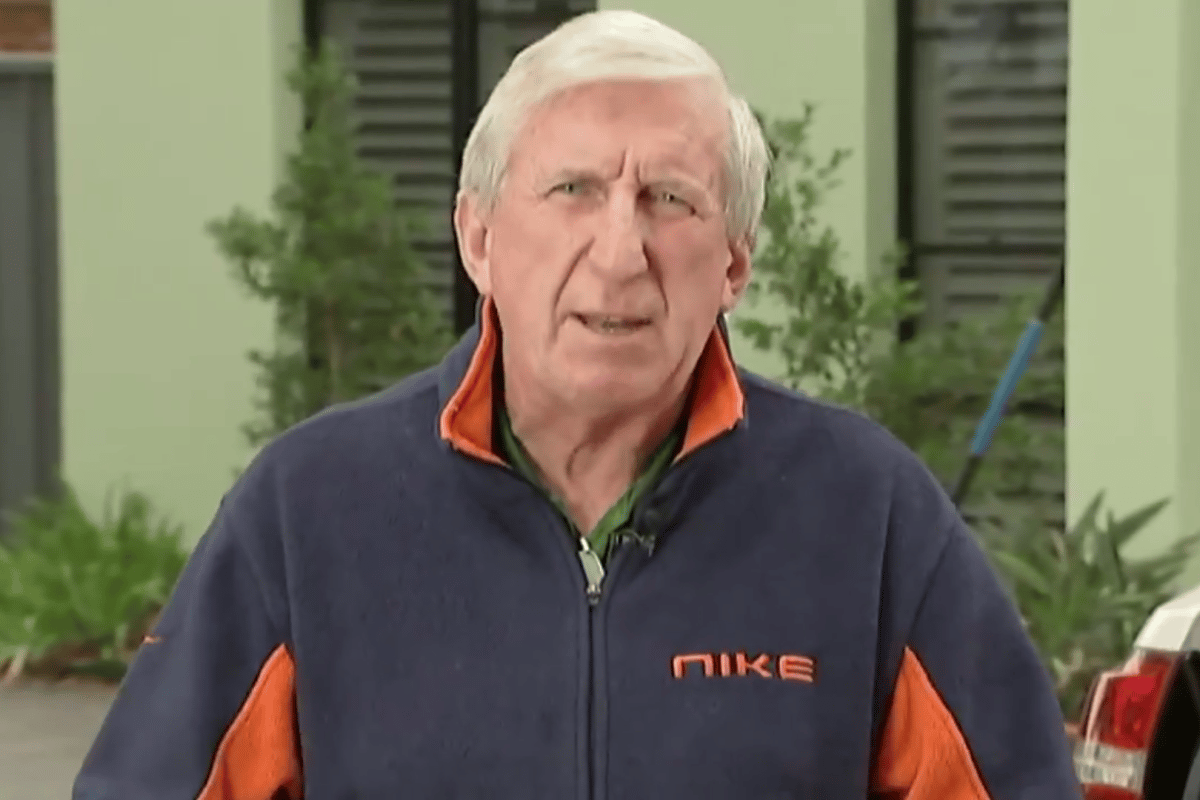 — With AAP.
1. A former rugby league player has pointed the finger at 'young ladies looking for attention'.

Australian Rugby League chairman Peter Beattie has told the NRL's sponsors and fans that the league's no-fault policy will work, despite the game's season launch being overshadowed by drama.
But as the sport launched their season at Icebergs in Bondi on Thursday night, just hours after Jack de Belin took the game to court over their decision to stand him down under the new rules, former player Steve Mortimer added to the commentary with a very unpopular opinion.
Mortimer said the blame shouldn't be solely put on players, but also the "young ladies" involved as well.
Mamamia's daily news podcast The Quicky gets you up to speed with what you need to know today…
"When you go out you've got to look after each other and rather than try crack onto the girls or whatever, do what you have to do and then go home," Mortimer said on ABC News.
"Obviously they're human beings as well, but look I just think it's not just the players.
"I think it can also be the young ladies that are looking for a little bit of notice: 'Oh, I'm being taken out by a certain great rugby league player' or whatever — I think that's wrong. I think that's wrong."
His statement led to backlash on social media with the masses slamming the former player for victim blaming and peddling the sexist stereotype of 'attention-seeking women'.
Mortimer said he was shown one of the tapes from the NRL's 'sex-tape scandal' and couldn't believe what he was seeing.
"Today I went and saw a bloke that I absolutely respect in the game of rugby league, and won't say who he is, but he showed me this on his iPhone and I just could not believe it that they were having sex. I just thought, how embarrassing is that to yourself and it should never be done. Should never be shown that way."
He admitted he didn't know how to fix these issues without the game, but said all clubs could do with "more ambassadors to settle the players down".
ARL head Beattie earlier on Thursday admitted to AAP his job was on the line over his determination to clean up the game's image, after he last week claimed the no-fault policy gave the league the power to fix its broken culture.
De Belin's sexual assault charge – which he has vigorously denied and pleaded not guilty to – is one of several dramas to have plagued the league this summer.