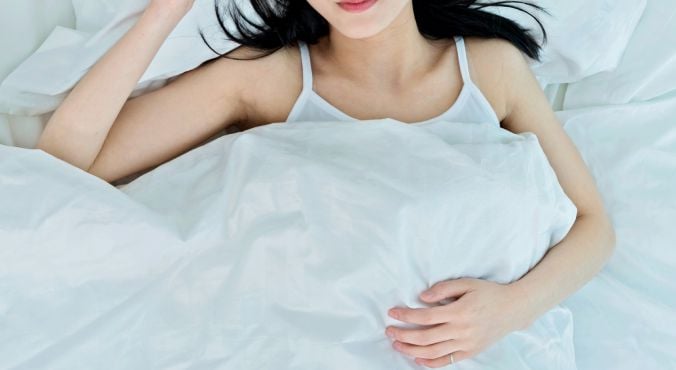 Image: iStock.
Take that job or go travelling for a year? Dye your hair darker or go back to blonde?
Whatever it may concern, we've all been there: there's a decision to be made, and you don't know which way to go.
So what should we do when we can't make a choice easily? The age-old response to that question is 'take a little time and sleep on it' — but does that really help?
We spoke to Dr Margo Orum, Principal Psychologist at Life Resolutions in Ryde, to find out. Here's what you need to know.
Should you 'sleep on it'?
One reason it can be so hard to make the right choice is that our conscious and unconscious minds can be in disagreement.
Dr Orum explains that our conscious mind is the part we're aware of, that lets us talk about how we think and feel about things. The unconscious mind runs our physical systems, like breathing and the chemical reactions in our immune system, but we're not aware of it. It also has a big say in the emotion behind our decisions — for example, maybe we're fearful of change, or worried about approval or what others will think of us if we make a certain decision.
Watch: Cath Turner on the advice she wished she had known when she was younger. (Post continues after video.)