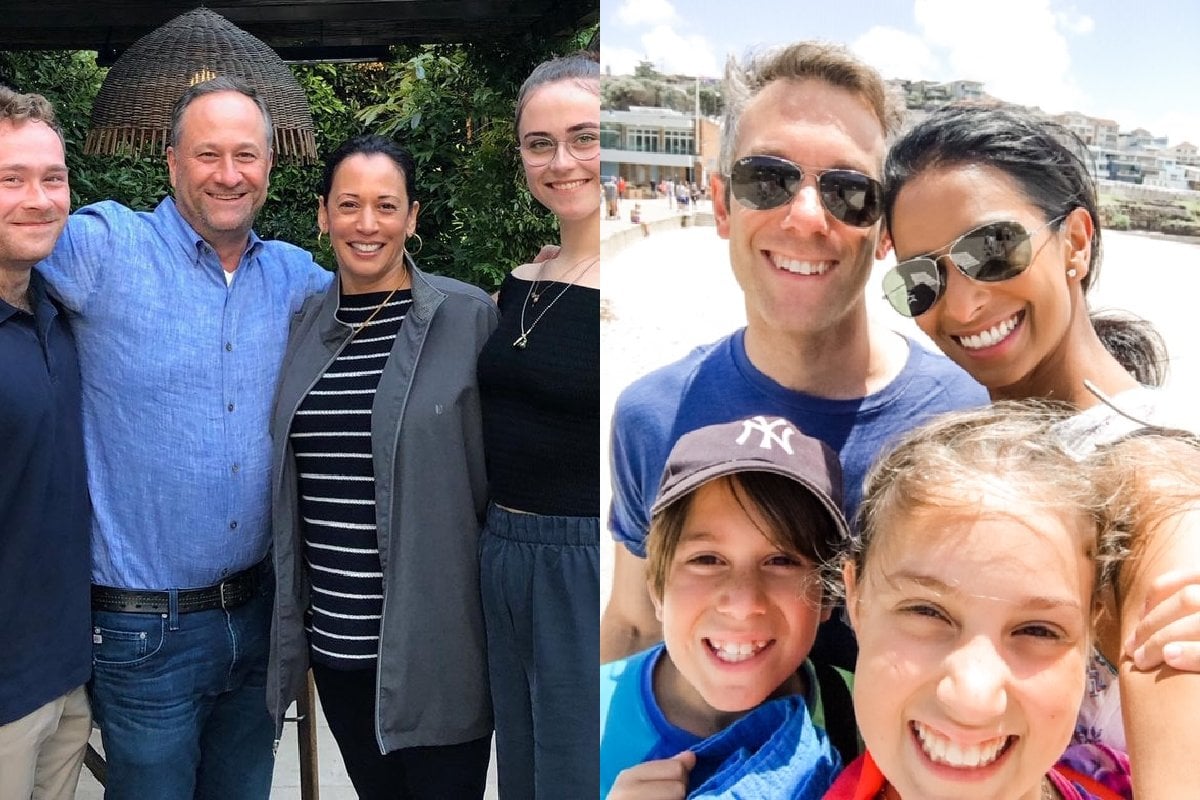 On the night my first daughter was born, I lay in bed utterly exhausted staring at our beautiful baby when my husband turned to me and said, 'don't you just love her with all your heart?' 
I said, 'I have loved her since long before she was born but I don't think I like her just yet. I need to get to know her first'. 
I think he was surprised by my response, but I am nothing if not honest. 
Watch: Be a good mum. Post continues below.
And in time, as we spent endless hours together feeding, playing, cuddling and getting to know each other, our relationship grew, as did my love for her, and without a doubt my like for her. 
Her quirky need to always have her hands clean. Her hatred for the vacuum cleaner. Her love for the peace and quiet of nature. Her preference for fruit over cake. Her fear of sand. Some of these likes and dislikes have long gone, but remain part of my memory of her. 
But what of the mother I was for many years before? The stepmother.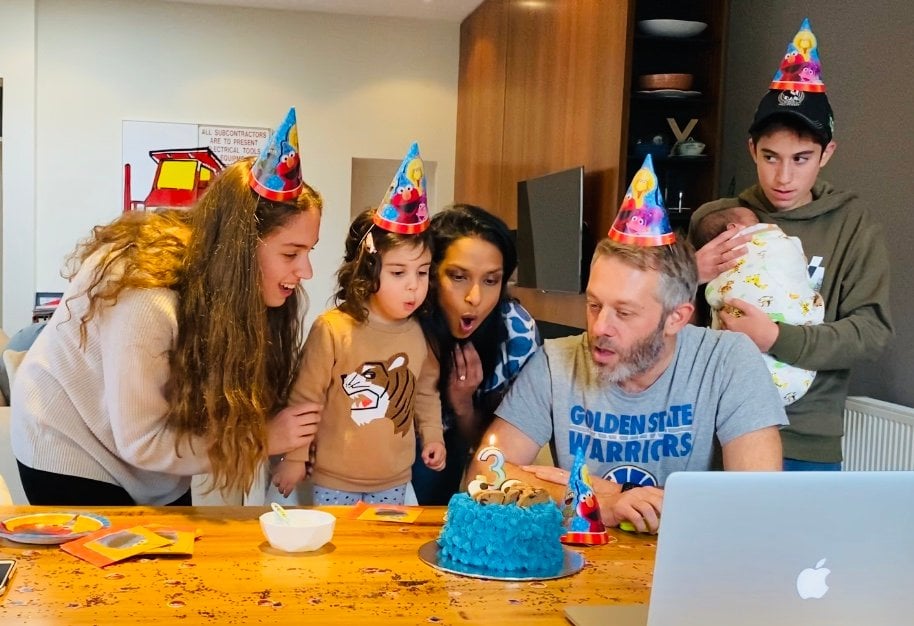 Image: Supplied.