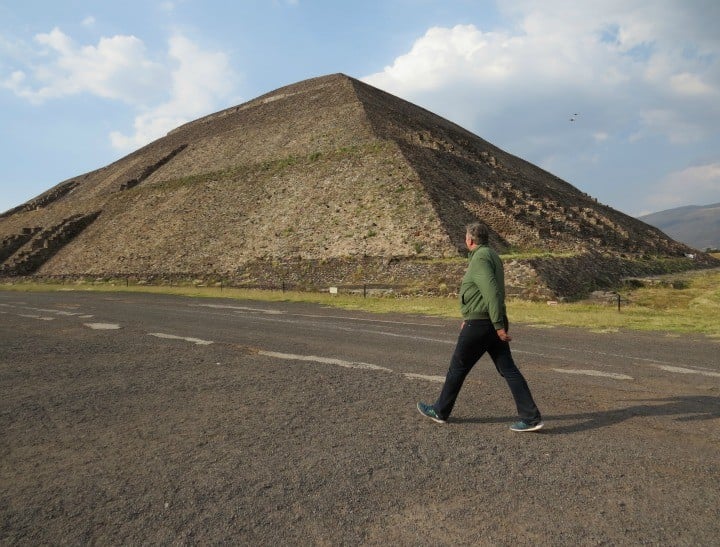 I have to admit, I am a massive Fry-ophile – I've watched basically everything he's been in, been to two of his spoken word tours and when he once walked by my desk when I was working in the UK I audibly squealed. So I've been really looking forward to him taking me (be it via my lounge room) on this Central American adventure.
It's been six years since he took us on a tour of all 50 American states in his iconic London black cab and I for one and extremely pleased to see Stephen Fry back on our screens for a second journey. And this time he's travelling through Central America in a pimped out US school bus.
It might seem an odd choice of transport but Stephen explains, "These buses are the workhorses of Central America, retired from active school duty [in the US], they head south for the more arduous life ahead of them."
So far I'm pretty thrilled to be along for the ride, especially considering I can enjoy it in pyjamas on my couch.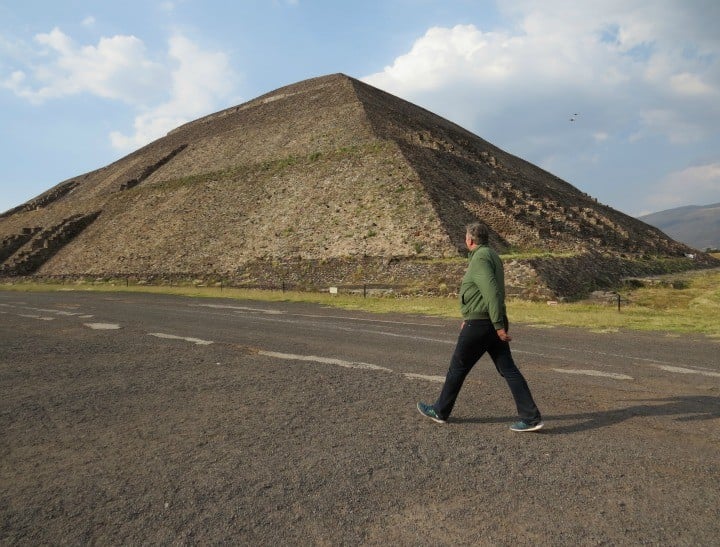 Fry's opening words give insight to his ambition for the series "To cross the bridge from El Paso into Mexico is to step into a wholly different world, full of excitement, contradictions, violence, passion, danger. I'm about to find out what life south of the border is really like". In place where fact can be stranger than fiction, this isn't your stereotypical travel piece – sheltered from the reality of everyday life in Central America nor is it a hazy gap year memory.
Fry's first stop is Chihuahua, where we learn the concept of cowboys originated during the Spanish occupation and where the words lasso and rodeo originated. Stephen then boards a train to the Sierra Madre Occidental Mountains, where he marvels at Copper Canyon (the Grand Canyon's sister south of the border).