WARNING: This post contains an account of alleged domestic abuse which may be triggering for some readers.
The ex-partner of Stephen Belafonte has vowed to support Mel B (Melanie Brown) and regrets not warning the singer of his "abusive" tendencies.
Nicole Contreras, 40, a former model who had a six-year relationship with Belafonte, was assaulted by him in a 2013 "choke" attack, which left her "struggling to breathe".
"Stephen grabbed me by the arms and pushed me against the wall," Contreras, who has a 13-year-old daughter with the film producer, told The Sun.
"He was inches from my face and screaming at me. I could feel his hot breath on my cheeks.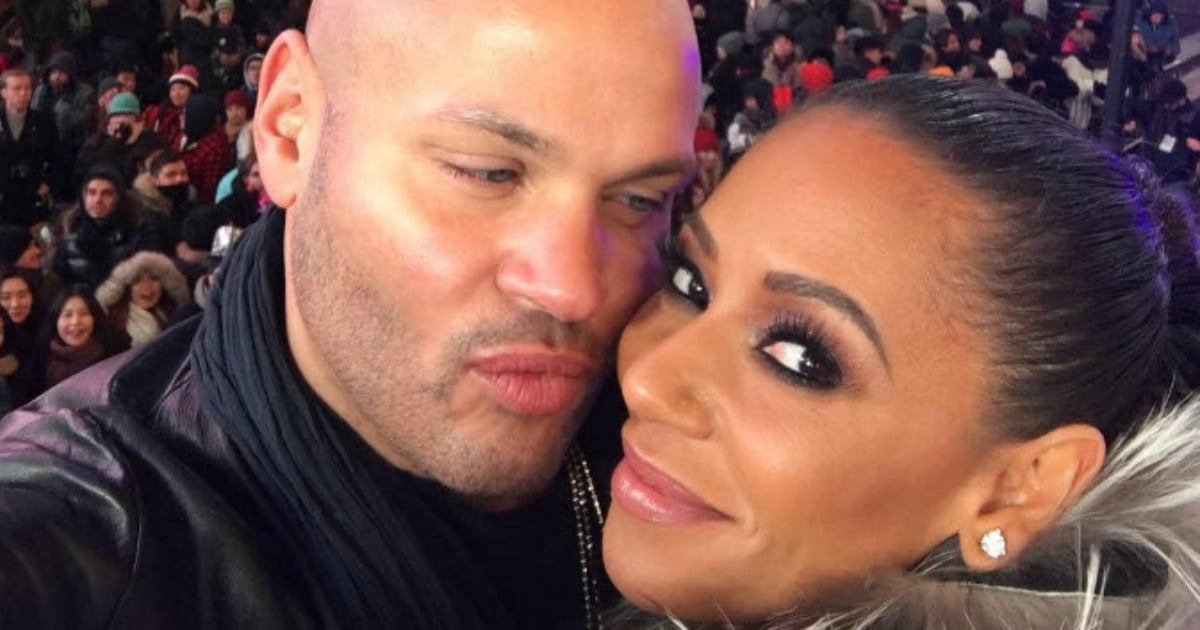 "I was frightened and begged him to stop.
"But Stephen wouldn't — he put his arm across my neck and had me in a choke hold.
"I was struggling to breathe. I knew I had to escape."
The incident, for which Belafonte received a conviction, is reminiscent of the alleged abuse endured by Brown over their almost 10 years of marriage, detailed in court documents which surfaced last week.
Just days after announcing their divorce, the X Factor judge had filed for a restraining order, alleging she had been repeatedly physically and emotionally abused by her partner.