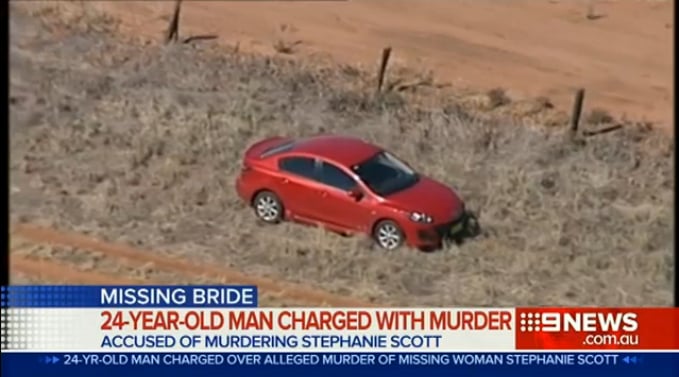 Police arrest school cleaner and charge him with murder of Stephanie Scott.
UPDATE:
A 24-year-old man has been charged with the murder of Leeton school teacher Stephanie Scott.
Vincent Stanford was a cleaner at Leeton High School, where Ms Scott was a drama and English teacher.
He will be transported to Griffith Local Court shortly and is expected to appear before a magistrate this afternoon.
Police have also located Ms Scott's red Mazda 3 Sedan on private property, west of Leeton.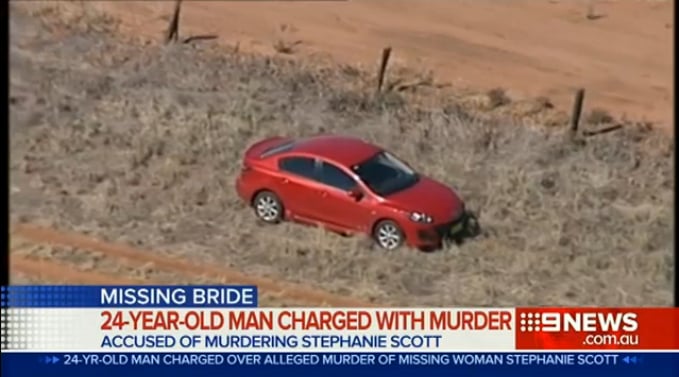 During a news conference, a police representative confirmed there is "sufficient" evidence to charge the suspect with murder.
Police said they have not yet found Ms Scott's body at this stage but the search is a "priority".
Two crime scenes have been established, police said. One at the Maiden Avenue residence where the accused was arrested last night, and the other on the Wamoon property where Ms Scott's vehicle was found.
Police are appealing to members of the public who have seen the white Toyota Hilux Space Cab traveling around Leeton in recent days. They would not confirm the reason for focusing on the vehicle.
The man charged with Scott's murder had only been in Leeton for 13 months prior to the alleged offence, police said.
Ms Scott's family have asked to have their privacy respected.
"This is tragic for the family, it's tragic for the people of Leeton, tragic for the people of NSW and for society in general," a police representative said during a news conference.
Mamamia previously reported…
Vincent Stanford, a cleaner at Leeton High School, where Ms Scott worked, has been taken into police custody and will appear in court later today.
Police allegedly found blood in a vehicle and images of what is believed to be a burnt body on a mobile phone. The device has been seized by police, however police would not confirm those reports.