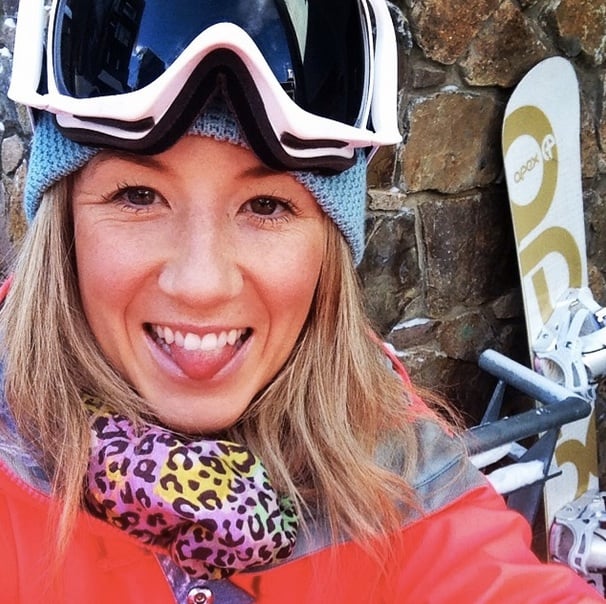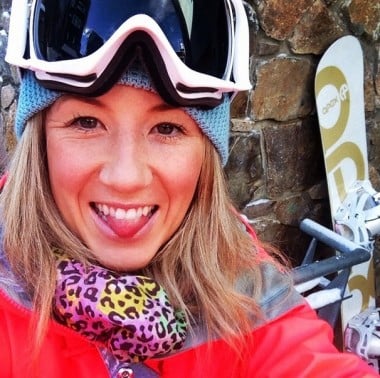 By NAT
Imagine this.
You are a professional snowboarder, taking part in your last training run for the day.
You try for a jump – a big one – and you know, as soon as you're in the air, that you've done something wrong. That something is about to happen, and it's not going to be be good.
You're in the air for far too long. You come down, you miss the landing and you land – hard – on the left side of your body.
You fracture vertebrae, you compress the discs in your back, you dislocate your hip, you tear your pelvis, you tear a hamstring.
Your rehabilitation is bound to be long. Your body will never be the same. You will probably never be able to snowboard again.
So what do you do?
You put yourself through extensive rehab. You work your butt off to get better. You take a serious interest in your own health, and open a brand new health and fitness studio in Melbourne.
All of the above is exactly what Stephanie Prem, professional snowboarder, managed to do after a major accident in 2010.
Her story is a truly remarkable one – full of resilience, strength and surprises.
I had a chat to Steph to find out more about her life, her snowboarding career and her brand new pilates studio.
Here's what she had to tell me:
Nat: How did you get into the whole snowsports thing?