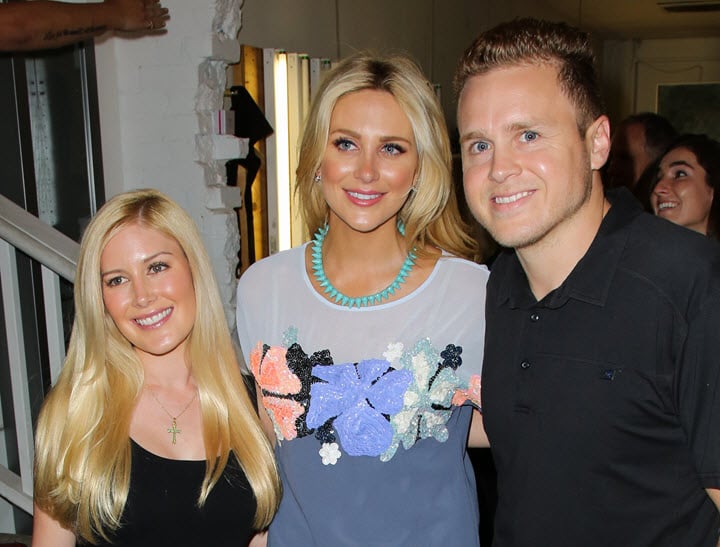 "I didn't care about anything. I could live or die, I didn't care."
Her life was documented on a television show in front of millions of viewers each week, but behind the scenes of the hugely successful reality show The Hills, one of its stars was recovering from a serious addiction.
Stephanie Pratt, the sister of Spencer Pratt, appeared on The Hills from seasons three to six, but was always a supporting character to her jerk of a main star brother. While her personal life was documented – well, as personal as a reality show gets – there seemed to be a conscious decision by producers to cover up her private struggles.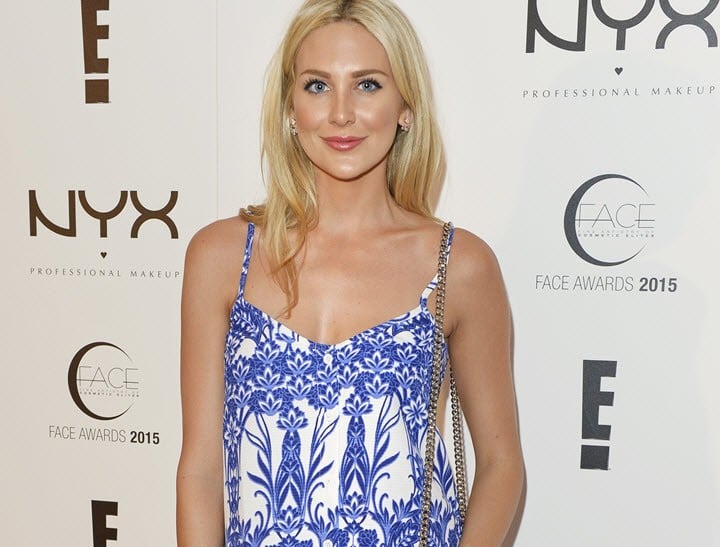 Now 29, Pratt has written a memoir titled Made in Reality that reflects on drug addiction, eating disorders and a battle with depression.
She writes about battling an addiction to crystal meth that started in her early teens.
"I was 14 or 15 [when I first smoked it]," she wrote.
"I was on the extreme level and addiction developed instantly. [I smoked] probably four times before school, then at snack… probably 12 or 13 times a day."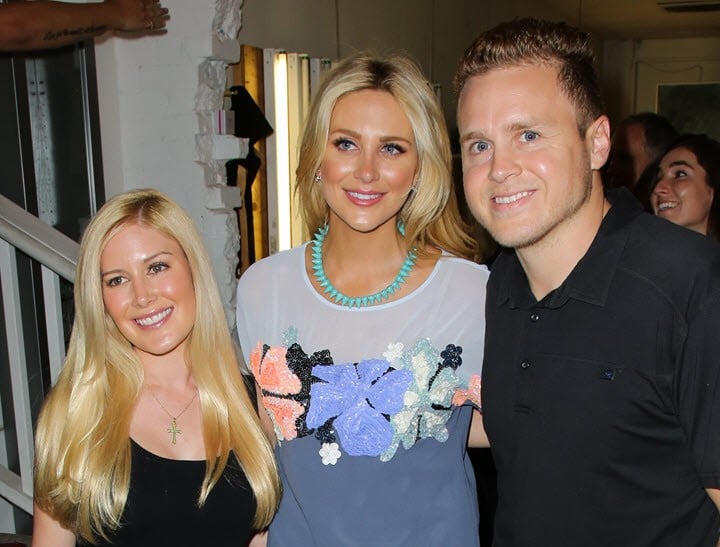 Pratt wrote that through an addiction to cocaine and crystal meth, she didn't care whether she survived.
"I didn't care about anything. I could live or die, I didn't care," she said. "I had nothing to get out of bed for, nothing was exciting."
While her brother found fame (followed quickly by notoriety as one half of the most hated reality couple, Spiedi), Stephanie was crumbling. With little support from her parents, she found herself getting in trouble with the law and ended up in jail in 2006 after she stole $4,000 worth of clothes from a designer store while on drugs.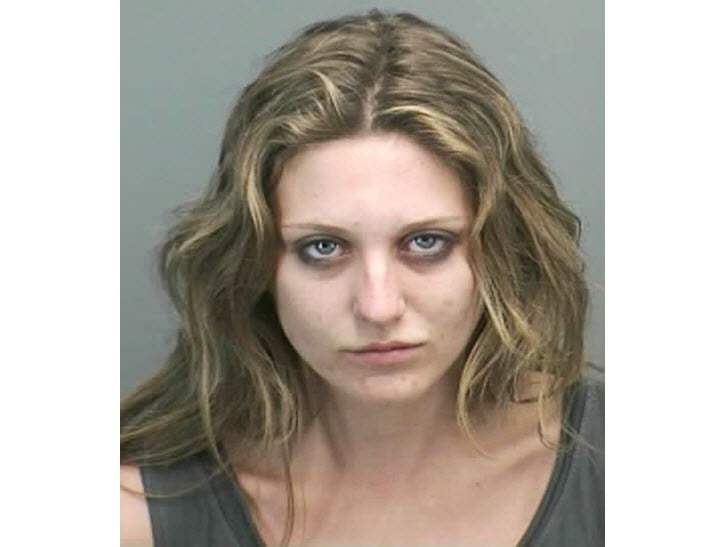 After that came the DUI and 30-day rehab stint. But with an offer to appear on her brother's reality show, it looked like she was going to turn her life around. However, anyone who has ever watched The Hills knows it's half drama/ half clubbing, which meant Stephanie couldn't really partake in most of what was portrayed on the show.
With a rising profile, Stephanie succumbed to body image pressures and struggled with an eating disorder. When the show ended, she was down to 47 kilograms.
See below a video of Spencer talking down to Stephanie in a clip from The Hills. Post continues after video.
"I lost about six pounds in two weeks but bulimia made my face very puffy so I freaked out and began going on crazy little diets, like I'd only eat Tic Tacs," she wrote.
In the years since her time on The Hills ended, Stephanie has become sober and now lives a healthy and active lifestyle, which probably means she drinks green smoothies and does a lot of yoga. She also hasn't given up on reality TV, as she's moved to London and now stars in Made In Chelsea, a show about a group of rich 20-somethings.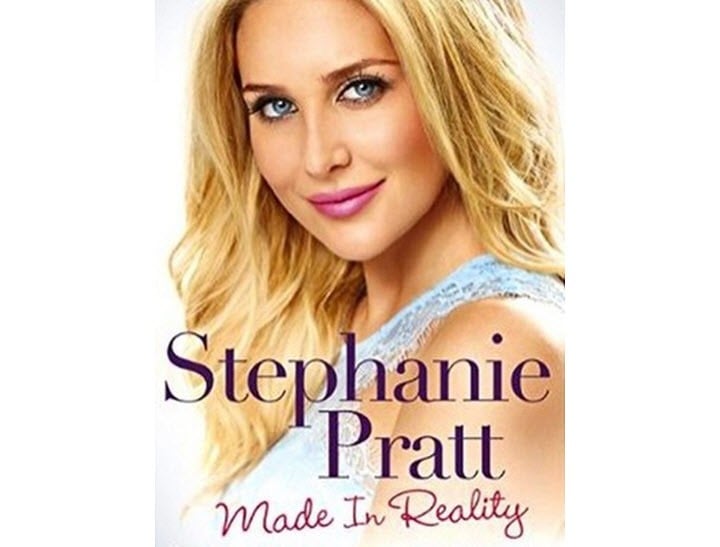 Click through the gallery below for more photos of Stephanie Pratt: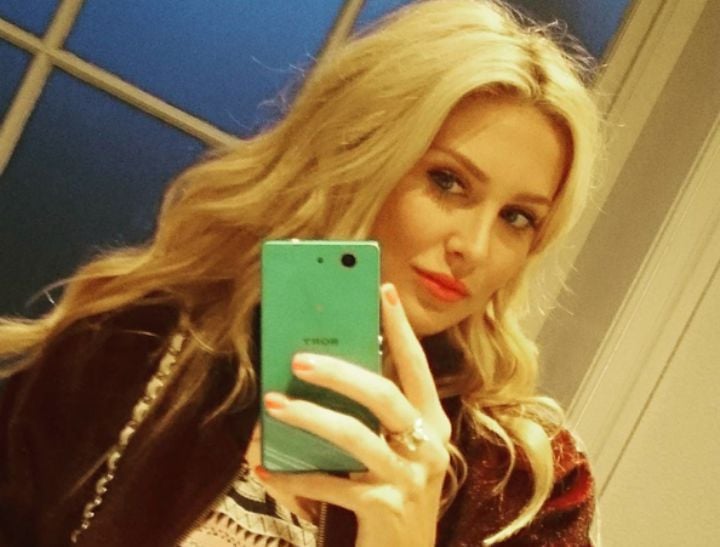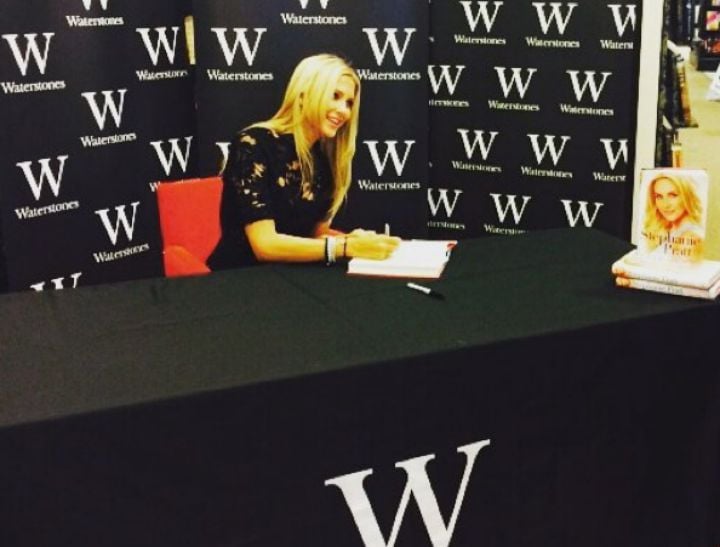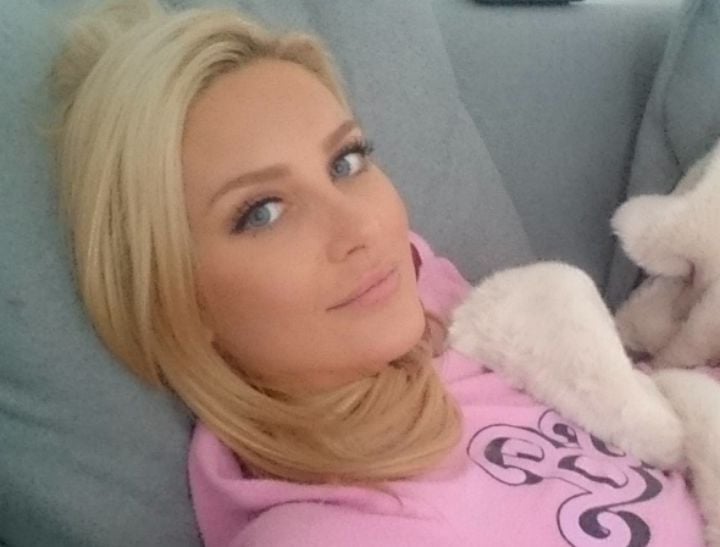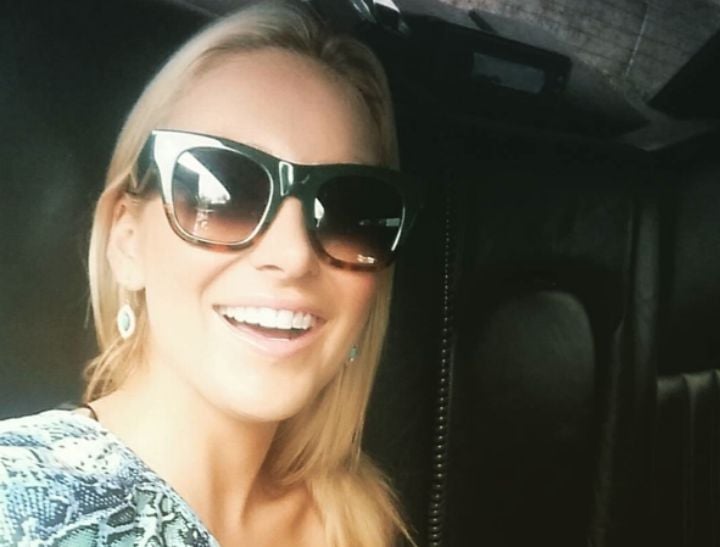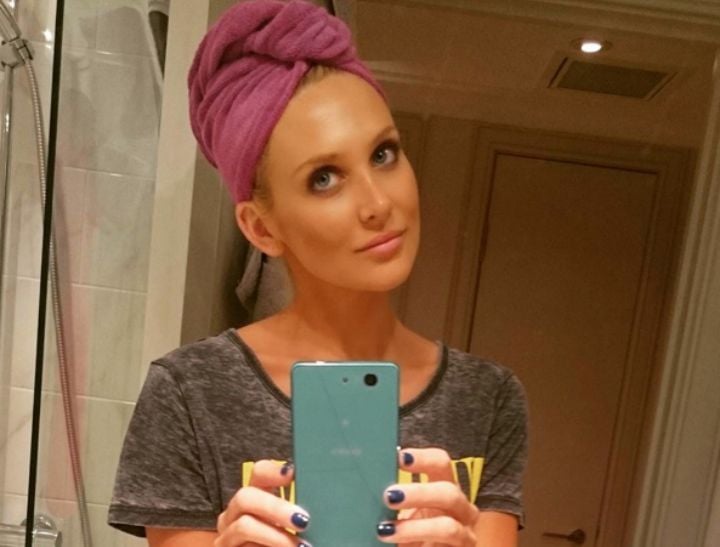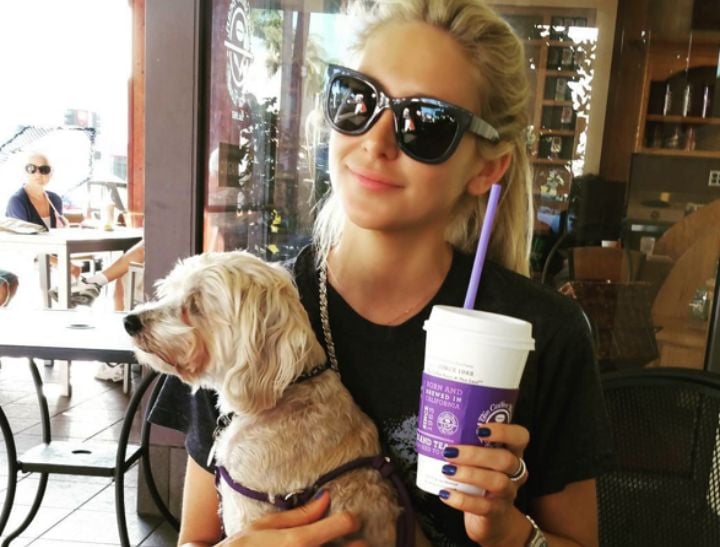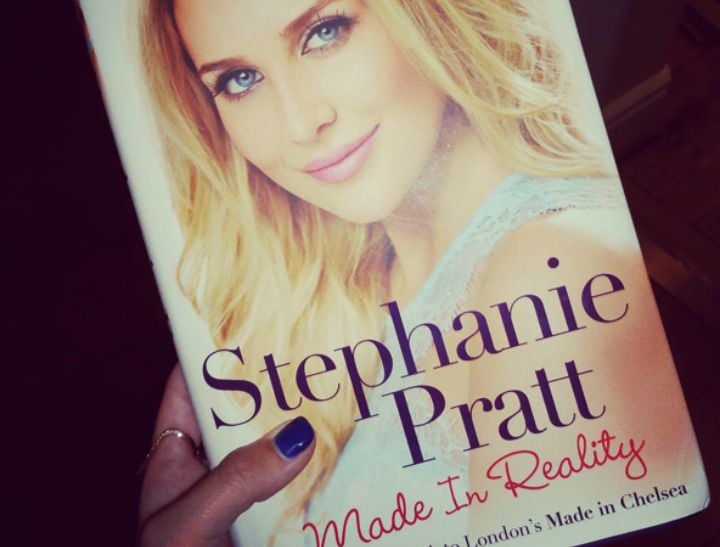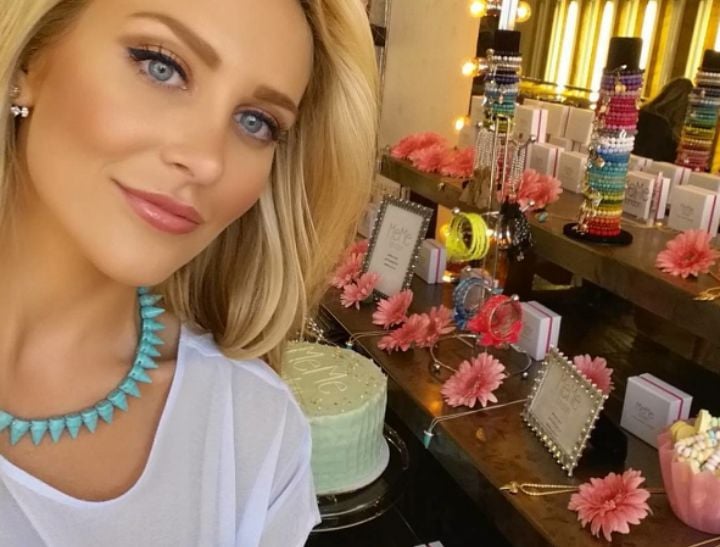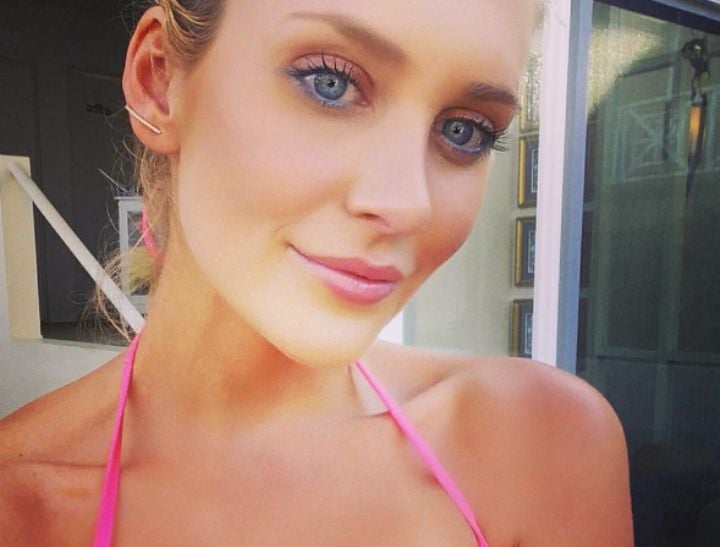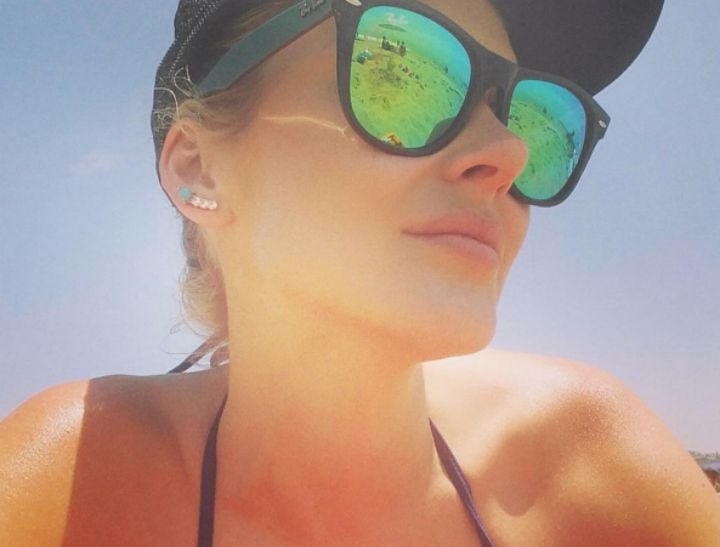 Did you watch The Hills?
For more on addiction…

Jacqui Lambie reveals son's addiction, calls for a rethink on how to tackle drug addiction.

These "faces of addiction" are incredibly hard to see. But please don't look away.

Unbelievable: Ice addiction is a reality for 13-year-old Australians.