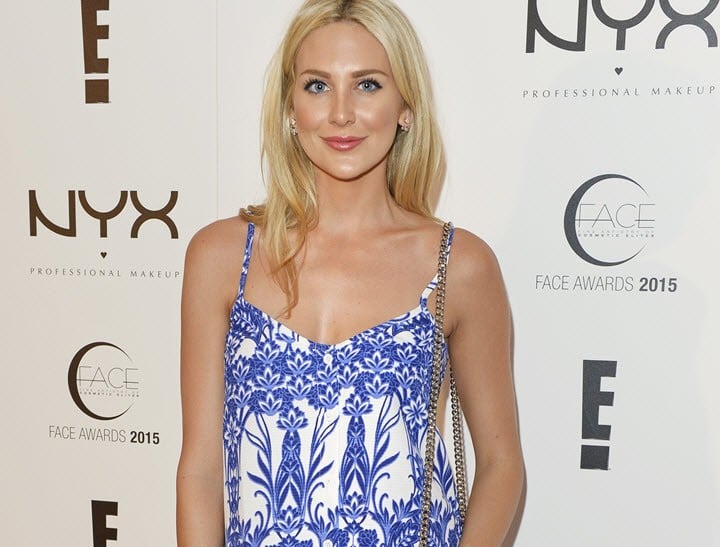 "I didn't care about anything. I could live or die, I didn't care."
Her life was documented on a television show in front of millions of viewers each week, but behind the scenes of the hugely successful reality show The Hills, one of its stars was recovering from a serious addiction.
Stephanie Pratt, the sister of Spencer Pratt, appeared on The Hills from seasons three to six, but was always a supporting character to her jerk of a main star brother. While her personal life was documented – well, as personal as a reality show gets – there seemed to be a conscious decision by producers to cover up her private struggles.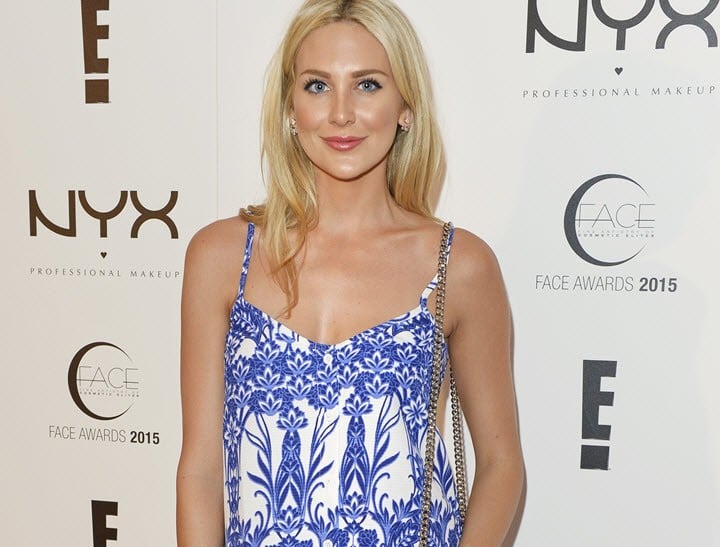 Now 29, Pratt has written a memoir titled Made in Reality that reflects on drug addiction, eating disorders and a battle with depression.
She writes about battling an addiction to crystal meth that started in her early teens.
"I was 14 or 15 [when I first smoked it]," she wrote.
"I was on the extreme level and addiction developed instantly. [I smoked] probably four times before school, then at snack… probably 12 or 13 times a day."