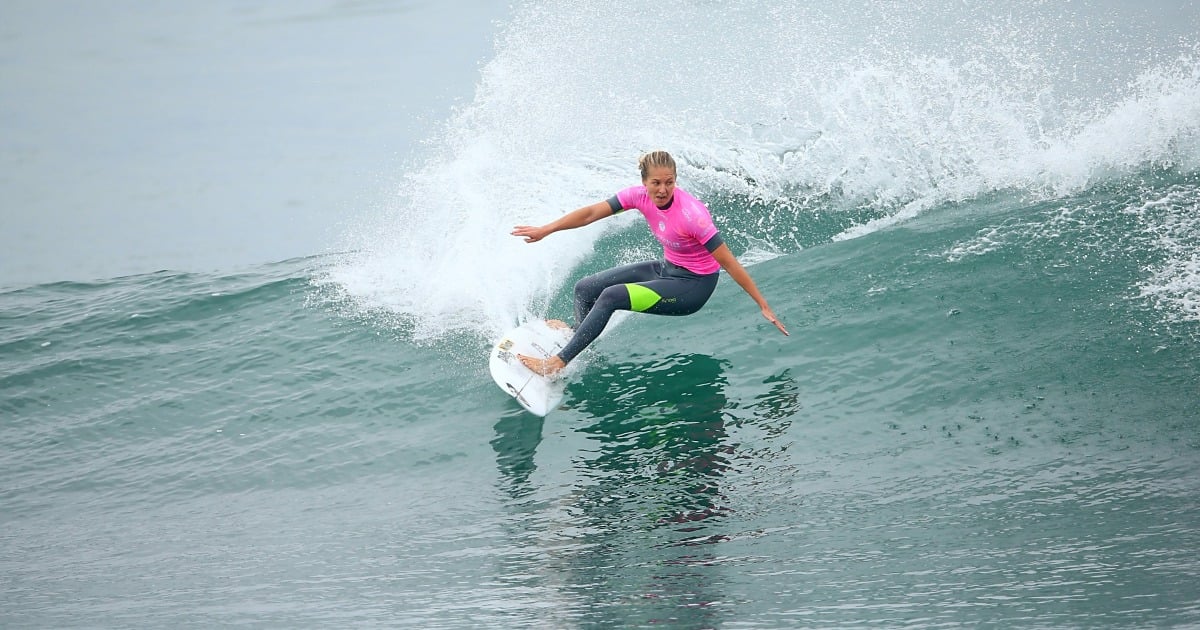 Australian surfer Stephanie Gilmore has served notice she's set on a seventh world title after winning the World Surf League event at Snapper Rocks today.
The win is the 25th of Gilmore's professional career and the sixth time the 29-year-old has won the event, her first coming during her maiden year on tour in 2010.
She said it had been a long road back to good form after a lacklustre 2016 in which she battled injury but was thrilled to win again at her home break.
"It feels so good that I can't believe it," Gilmore said moments after the win.
"I'm so happy to have all the support, there's no better feeling than winning here."
Gilmore earlier defeated fellow Australian Sally Fitzgibbons and said while a world title was a long way off, statistically winning at Snapper Rocks had previously augured well for her.
"The stats are pretty good when you win here, well see what happens but I would love to win another title."
More to come.This post originally appeared on ABC News.


© 2017 Australian Broadcasting Corporation. All rights reserved. Read the ABC Disclaimer here.