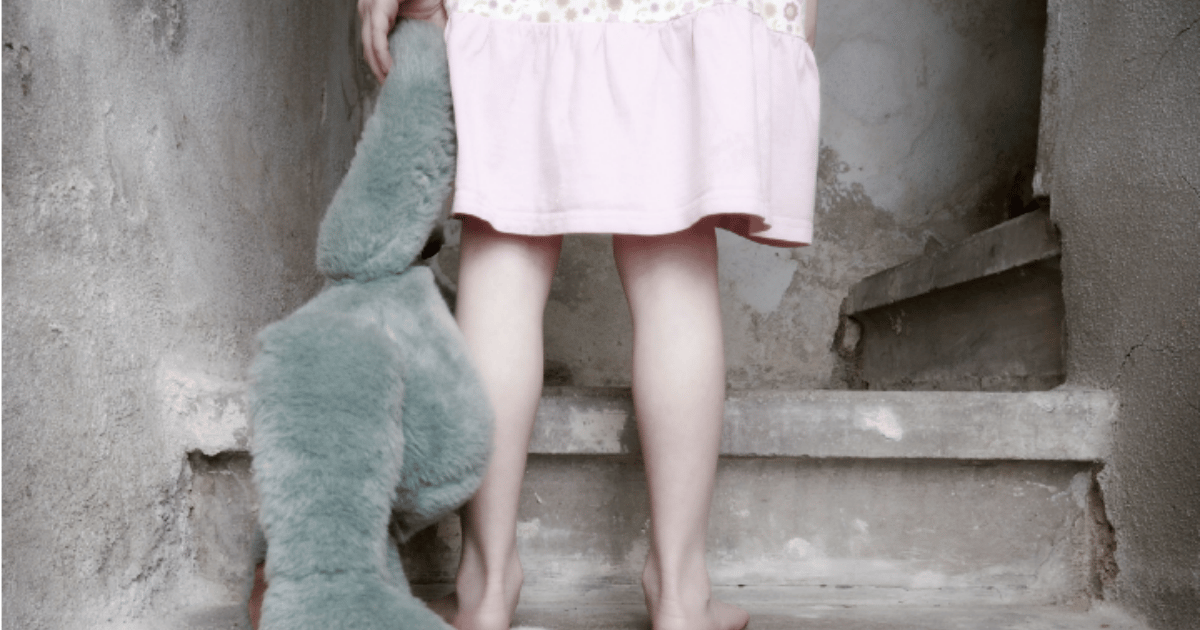 Warning: This article contains information about child abuse, which may be distressing for some readers.
A Queensland goat farmer zapped his young stepdaughter with a cattle prod and forced her to hold onto an electric fence as he beat her with a plastic pipe, a court has heard.
The 57-year-old man, who cannot be named for legal reasons, is this week facing hearings to determine whether he will stand trial for multiple assault, torture and rape charges against nine people spanning a decade.
Brisbane Magistrates Court was told on Tuesday the man allegedly started "whacking" his stepdaughter on the bottom with a poly pipe when she was in Year 3 or 4.
The stepdaughter, who is now an adult, often wept in the stand as she told the court of the years of abuse she allegedly endured until she was 15 when her mother left the farmer.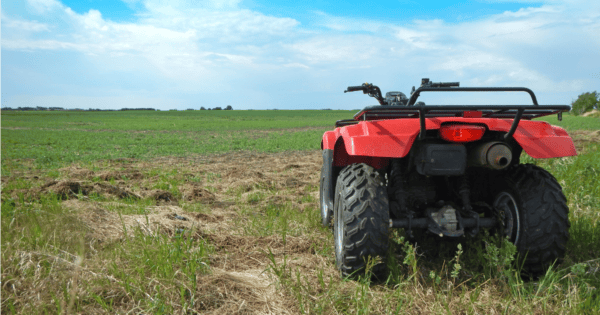 The woman said she was once dragged out of bed by the hair in the middle of the night and zapped with a cattle prod in the stomach after she forgot to put a chicken in its coop.
Her stepfather would also allegedly hit her with the pipe up to two to three times a week and on occasions did so while she was forced to hold onto an electric fence.