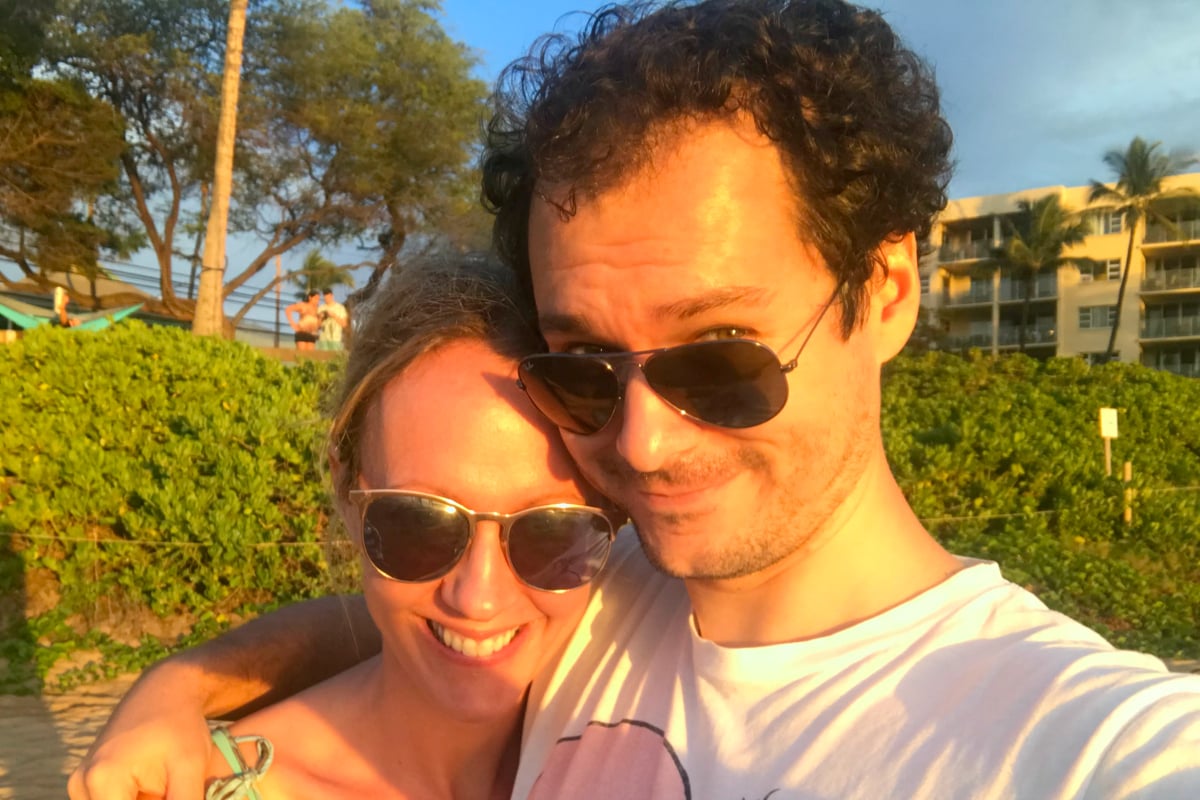 There's nothing like travelling together as a family. But when the "family" consists of you, your three young kids and, for the first time, your new, younger, childless partner, the prospect can be terrifying.
We were off to Hawaii for two weeks.
One whole fortnight.
"It's going to be great!" I said, to everyone who would listen – partly so I'd believe it myself. I knew my kids would love the resorts, the pools, the beach and a new place to explore. And the thought of going anywhere with my partner of six months was an absolute thrill.
But I worried that for him, the reality of travelling with my daughters of nine, six and four would be tough, and our sugar sweet honeymoon period could sour.
Michael was 33 and had very little experience of kids. I was 40 with a noisy entourage that he had spent little time with until that point. We had travelled just the two of us a few times before, which had been easy and wonderful. Travelling with my kids would be very different.
My partner thought it would be a great trial run for us all living together further down the line. I expected it to either make – or break – the relationship.