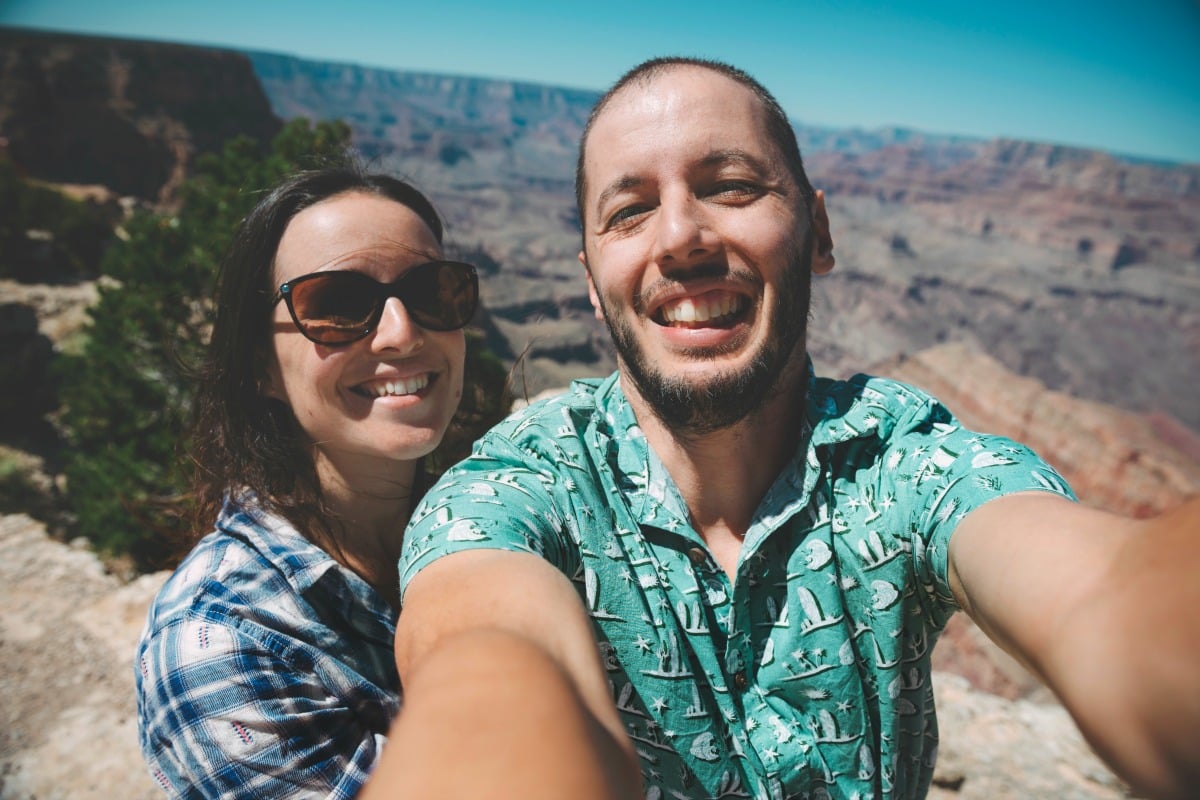 My parents divorced when I was in college. It was a long time coming and when I went away to school, they lost their last reason to stay together. It was about two years before my mum started dating. When she met Mark, I was home from my senior year of college for winter break.
"Home" now meant my mum's new house in a different suburb, further north where I'd grown up. It wouldn't have made a huge difference, as I didn't stay close with many people from high-school, but there were a couple of people I might have hit up had she not moved.
My college boyfriend and I had just broken up after he got back from a semester abroad. I'd been talking too much about the future, about what we'd do after graduation and assuming that we'd be together, but "the m-word" as my boyfriend had taken to calling marriage, finally scared him off. He wasn't ready for that kind of commitment and I couldn't stand the thought of a long-distance relationship with this person who I had come to rely on so deeply throughout the previous three years.
Samantha X on how to have better sex. Post continues after video.
I was heartbroken and lonely, not to mention suffering from the depression that tended to get me during the short, dark, cold days of midwestern winters.
I had a month and a half stretching out in front of me with only my mother for company.
When my mum suggested she cheer me up by taking me on her date with this new guy she was seeing and his son, I couldn't find a good reason to say no.
So I joined them for dinner and a movie. I don't remember what the movie was, just that Tim sat next to me in the theatre. He turned towards me during the pre-show ads, asking me questions about myself, offering me popcorn and candy, sharing his story. He seemed unfazed by the fact his dad and my mum were sitting next to us flirting and giggling.
Tim was much cuter than I'd envisioned from what I'd learned about him: dropped out of college, living at home with his father, trying to figure stuff out and working in a factory. Coming from my elite, liberal-arts college (read: privileged and a touch snobbish) that hadn't sounded like the kind of guy I'd be into.
But he was intelligent in a human sort of way. He had a friendly and humble air that I wasn't used to, and for how cute he was with his dark, curly hair, chiseled jaw-line, and strong build, he put me at ease.
Throughout the movie, he leaned close to me whispering commentary and asking for my thoughts about in my ear, his voice a gentle, low hum. It sent shivers to my toes and I felt my sadness and anger at the recent loss of my boyfriend melting in his presence.