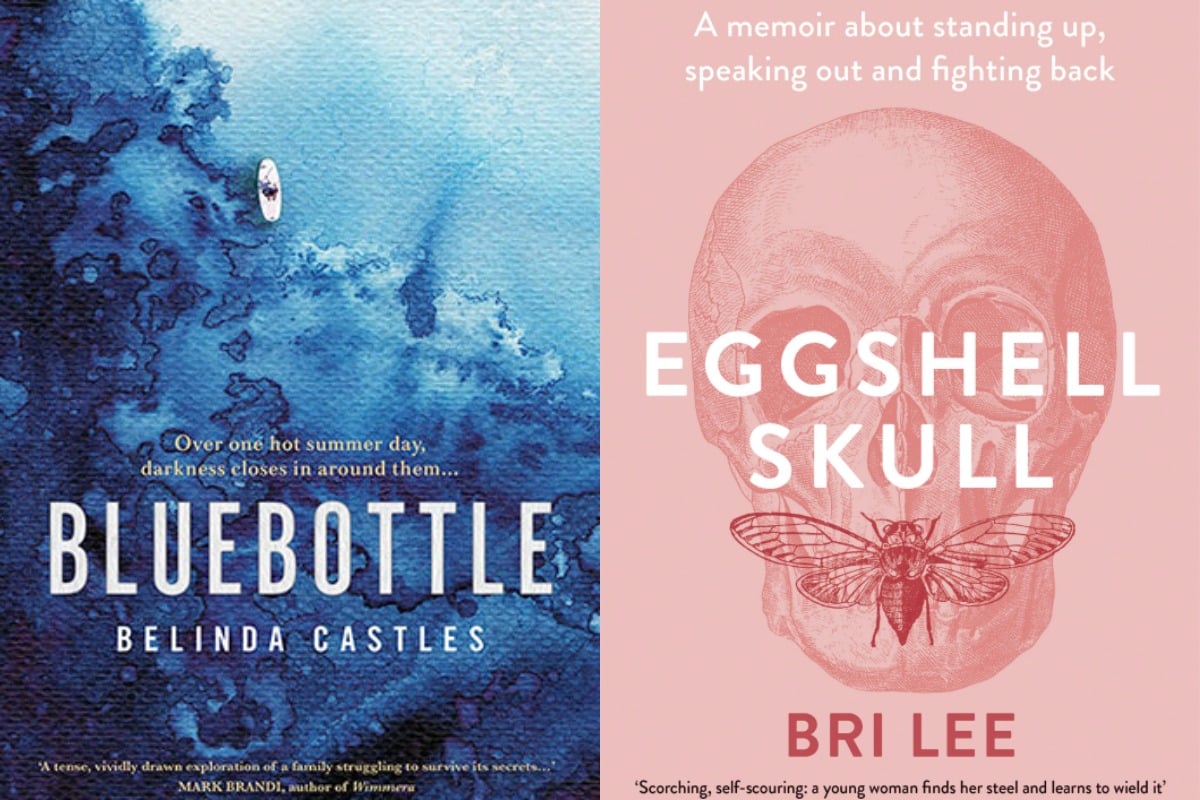 If you've spent the warmer months burrowing into some great reads only to come up for air and realise you've run out of recommendations – last night's Stella prize nominations are the perfect place to start.
Twelve kickarse Australian women, picked out of a pool of 170 are going into the running to win a competition created purely to feature female literature. How bloody great.
The winning writer will pocket $50,000 and the youngest nominee is 21 years old (what are we doing with our lives?).
Side Note: If you're reading this, chances are you like reading…so take this test. Post continues after video.
"Many of the names on the list will be new to many readers," the co-founder of the Prize said to those who attended the announcement.
"They're not necessarily the books getting all the press and being talked about, but they are attempting something big, something new, something, bold," said Louise Swinn.
They delve into themes of trauma, violence, the body and family relationships across a range of topics.
Without further adieu here are the nominees….
Little Gods, by Jenny Ackland
This is about a child trapped in the "savage act of growing up" as the blurb reads. It's set in regional Victoria and has been described as bringing up childhood moments with "poignant almost-painful recognition."
Jenny is a writer and teacher based in Melbourne, and this is her second book.
Man Out Of Time, by Stephanie Bishop
About a man suffering from mental illness, honing in on themes of nostalgia, memory, and migration. The story follows the relationship between the man and his daughter.
Described as "mesmerising" by some critics, Stephanie had once decided to shelve this novel after two failed attempts.
Bluebottle, by Belinda Castles
Set on Sydney's Barrenjoey peninsula the ocean plays a constant role in this "physiologically complex" novel. It follows the tale of a dysfunctional family haunted by its past.